Delta Airlines Pilots have agreed to a contract that will boost their pay by 30% over four years.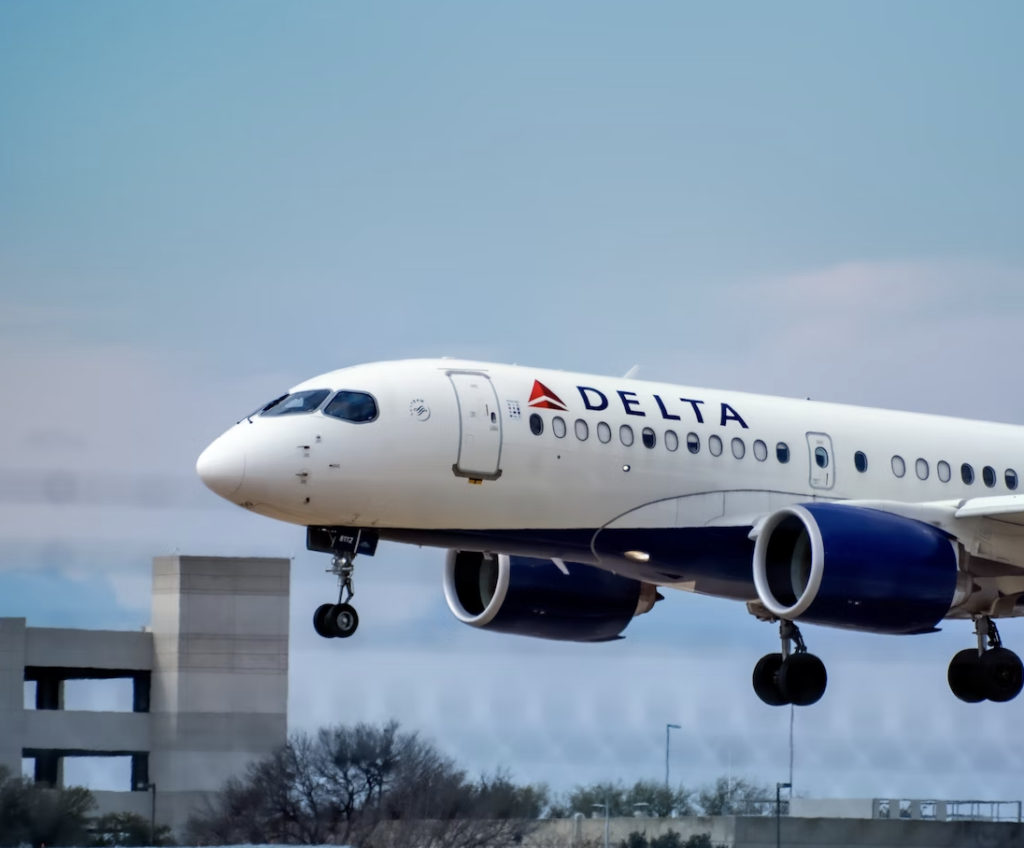 Delta Airlines pilots have agreed to a new contract that will boost their pay by 30 percent. The groundbreaking deal, which will increase employees' salaries over four years, will probably lead to similar agreements with unions at other air carriers. The Air Line Pilots Association told NPR 78 percent of its members supported the contract.
The agreement between Delta Airlines and its pilots comes after 2022's picket lines and strike authorization votes. Speaking to NPR about the pay increase, Pilot and Union Official Darren Hartmann said the industry-leading contract is a direct result of employees' unity and resolve. The contract took effect this week and can be amended in 2026 by federal law.
In the airline industry, union contracts do not expire. The airline's Chief of Operations, John Laughter, also shared his thoughts about Delta Airlines pilots' contract. In a statement to NPR, he said the deal recognizes their contributions to the company. He added the air carrier wanted to reach an agreement that attracts aviation employees.
According to The New York Times, the contract includes better scheduling, retirement options, and other benefits. The deal also raises the standard for contract negotiations at other major airlines. Voting took place in February, with the raises for Delta Airlines pilots valued at over $7 billion. The move reflects the shortage of airline staff across the United States amid a renewed demand for flights.
The problem began in 2020, as lockdown regulations gutted the industry. At the time, Delta Airlines and others offered early retirement and retrenchment packages to pilots and other staff. Due to the demand for travel surging rapidly after a vaccine was developed, companies were severely short-staffed.
As a result, companies like Delta Airlines needed more pilots. Union members also approved another agreement that aims to protect the volume of high-paying jobs for staff who pilot international flights. Backed by 90 percent of employees, the deal will require additional international flying positions whenever the company sells more flights operated by foreign partners, The New York Times says.
Delta Airlines also plans to raise salaries for other workers, along with their pilots. These changes are set to begin in April. Although Delta's entire workforce remains largely un-unionized, the new contract is expected to influence negotiations at competing air carriers. American, United, and Southwest Airlines are currently negotiating pay and other changes with union leaders and their members.
Now that Delta Airlines has resolved its pilot shortage with higher pay, it will be interesting to see if others do the same. Speaking to The Street, CEO of Private Charter Volato Matt Liotta thinks it's a favorable decision. "Delta's pay raise indicates the market's confidence in the growth of the aviation industry," he told the publication.
Much like Delta Airlines, Volato increased salaries for their pilots by $20,000. Employees are also offered stock options. Still, Liotta says the shortage will be around for a while. "The reality is that large companies that can raise pay and benefits will have a financial advantage over smaller companies that cannot," he told The Street.
---