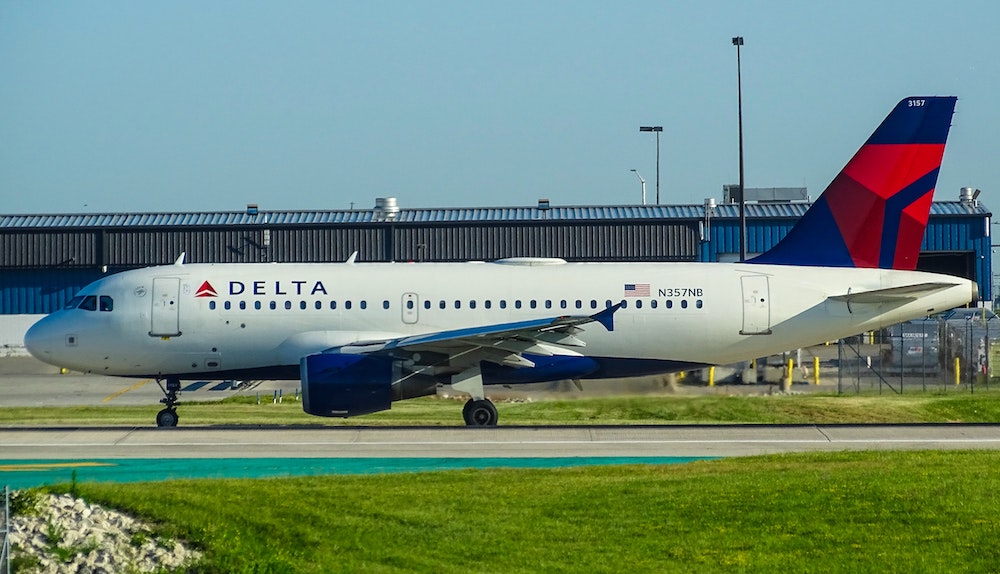 Delta airline pilots just received potentially good news—if they decide to accept it. Delta Air Lines has offered a 34% pay increase, cumulative over three years, in their new contract. The offer from Delta comes after extensive labor negotiations with their pilots, who have been working without a new contract since 2019.
According to CNN Business, if Delta airline pilots choose to accept the new contract, they will get a raise of at least 18% right away. After one year, they will receive another 5% pay raise. Another 4% will be added after two years, and again after three years.
Once the contract is ratified, Delta airline pilots will also receive a one-time payment that's equivalent to a cumulative 22% of their pay between 2020 and 2022. The deal is expected to serve as a benchmark for pilot contract negotiations at competing airlines, including American Airlines and United Airlines. Delta has promised in its draft agreement that their pay rates will exceed those at American and United by at least 1%.
The 34% cumulative pay increase reflects the bargaining power pilots have in an industry that's short-staffed but experiencing high demand. In October, 99% of Delta airline pilots insisted they would go on strike if the company failed to issue a new contract with improved pay. Besides having to work for three years without a valid contract, the pilots were also frustrated by seeing aviators at other companies negotiating substantial pay raises during the pilot shortage.
Travel demand remains strong, and the airlines have been mitigating inflationary pressure by relying on higher fares. Customers are still willing to pay higher ticket prices for fewer available seats, and Delta airline pilots feel that this return to profitability should also benefit them. It stands to reason that as the airlines enjoy greater profits, pilots should receive more to cover their own increased costs of living.
But if the United States experiences the predicted recession ahead, that could negatively impact demand. That would leave the airlines holding the bag for increased labor costs. It appears that Delta Air Lines and Delta airline pilots are betting on consumer demand for travel staying high as so-called Revenge Travel leads many back to the vacationing habits they had prior to the pandemic.
2022 has proven to be a year of protests in the industry as all major U.S. carriers have demanded pay increases and a better balance of work-life obligations. Last week, hundreds of United pilots picketed at Chicago's O-Hare airport after turning down an offer that included a 14.5% cumulative pay increase. American Airlines pilots rejected a similar offer that proposed a 19% wage hike over two years, making the Delta airline pilots' offer the strongest one in recent times.
Other benefits offered to Delta airline pilots are linked to quality of life issues as one major complaint has been exhaustion from extensive overtime hours. The proposed contract includes 10 weeks of paid maternity leave and two weeks of paid parental leave. It also provides pilots with reduced health insurance premiums.
---