A Southwest pilot strike is imminent after union negotiations have failed consecutively for three years.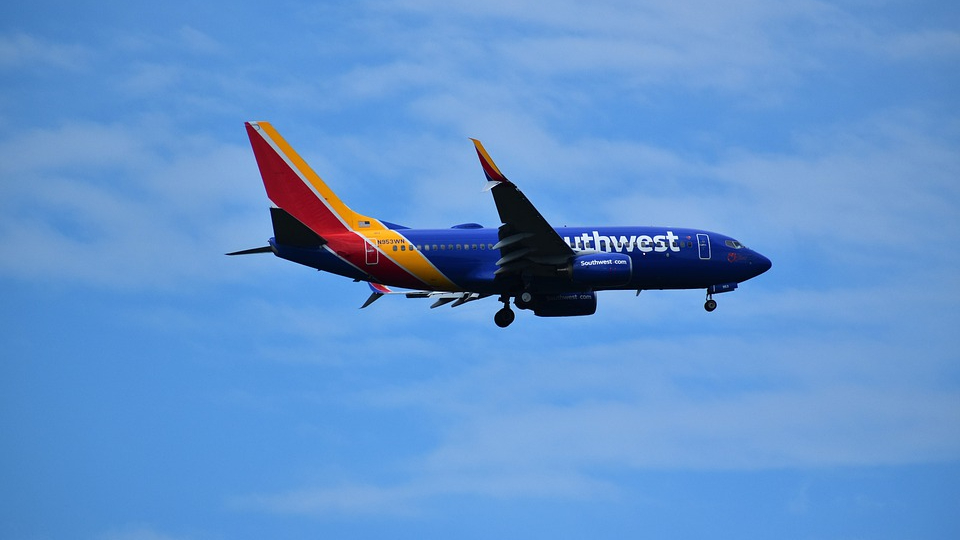 The Southwest Airlines pilot union has called for a strike authorization vote. The call to action comes weeks after a technology meltdown left thousands of passengers stranded across the United States. The incident put further strain on ties with unions after three years of negotiations. The crisis simply highlighted a slew of existing problems.
During the holiday travel chaos, pilots and flight attendants were stranded and struggled to reach schedulers and hotel services. Speaking about the vote, Captain and President of the Southwest Airlines Pilot Association, Casey Murray said it was the first time the union considered strike authorization. "This decision is not based on emotion," he said via CNBC.
"But I would be lying if I said that I wasn't angry," Murray added. The union is also negotiating gratitude pay to compensate pilots who suffered through the meltdown. The Southwest pilot strike vote will begin on May 1st. That timeline will give customers a chance to make alternate travel arrangements and have confidence in their vacations, honeymoons, and family outings.
Vice President of Labor Relations at Southwest Airlines, Adam Carlisle responded to the pilot strike vote, saying it will not affect operations or the carrier's ability to assist customers. "We will continue to follow the process outlined in the Railway Labor Act and work toward reaching an agreement that rewards our pilots and places them competitively in the industry," he said.
Southwest Airlines pilots work under the Railway Labor Act which is different from the laws that control contract and strike negotiations at most businesses. It imposes strict restrictions on when employees are allowed to down tools. It also states that workers cannot embark on industrial action until 90 days after the National Mediation Board declares an impasse between both parties.
At the end of the 90 days, a vote from Congress can impose a contract on Southwest Airlines pilots and their employer to block the strike. Workers at the country's freight railroads were blocked from striking in December 2022. Meanwhile, the Southwest pilots' union sought federal mediation during labor talks in 2022. Carlisle said mediation was scheduled to resume on January 24th.
The holiday disaster at Southwest was initially thought to be a weather-related incident. But it soon became evident that other major airlines were not experiencing the same level of flight disruptions, Forbes reports. The system-wide failure has since been blamed on a failure of the airline to update its outdated scheduling software. This has resulted in a Southwest-specific pilot strike.
The Southwest Airlines Pilot Association addressed the meltdown in a scathing statement released on New Year's Eve, before the strike vote. The association blamed former CEO Gary Kelly for the incident. The group also described him as a "fantastic accountant whose lack of vision beyond increasing revenue led to a cult of yes-men who were promoted based on agreeability rather than competence."
Southwest Airlines is set to report its quarterly results on January 26th where executives will likely face questions about the potential pilot strike and the impact of subsequent cancellations. So far, the carrier has said the incident could have cost more than $800 million.
---