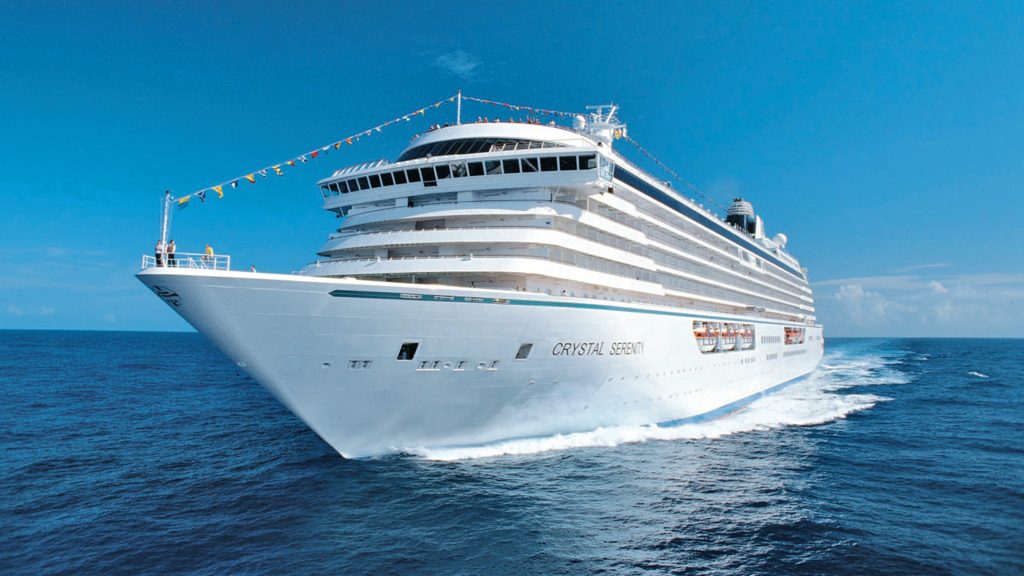 Cruise prices have always had to overcome choppy waters. They follow a trend and have risen and fallen over the years. The past three years, in fact, have been tough on cruising in general. But due to credits that some travelers received from canceled trips, as well as people getting ready to take on the seas in a major way, the increase in fees may not even phase vacationers.
According to Consumer Affairs, those looking to book a cruise in 2023 will be faced with "wavflation," or a wave inflation as prices and fees are on the rise. Cruisers got a great deal in 2022 paying an average of $4,104 to take a cruise between January and March of 2022.
If those same travelers plan to book a trip for the same time frame in 2023, they are going to be paying an estimated $6,250 in cruise prices for their ocean treks. According to many experts, many either won't care or may not even notice.
Because cruise ships often have fees for anything from cabin keeping to towel service, regular cruisers just get it. But, that's what you're paying for–the idea that you can leave your life, take a luxury hotel to the middle of the ocean, and be pampered. Cruise prices are very much worth it to die-hard cruisers. Just be honest, not having to take an Uber or a Lyft anywhere is pretty refreshing.
Seasoned cruisers are willing to pay more for things like Wi-Fi and "appreciation" (which is code for a baked-in tip. Almost all of the biggest cruise lines are launching new ships in 2023, which means cruise lines actually ask for more and rightly get it. Cruising on a ship during its maiden voyage is quite the experience. Not only are there chances to get memorabilia, but lines may also run specials that can be purchased during the maiden voyage. Cruise lines need to be able to pay for those new ships with increased cruise prices!
And this year, because people are cashing in their credits from canceled trips, demand is high. Even news of folks falling overboard and surviving won't keep them away! (Seriously, it happened). There is a good side to this story, however, Cruiselines are constantly running specials and bundling programs and promotions.
Right now, more cruise lines have packaged absolutely everything so cruisegoers only pay one price. The more flexible you are with your sailing dates, the better a deal you can get. Because cruise prices are volatile, your best bet is not to jump at the first special you see but to pause and compare prices. You may find a better deal somewhere else.
Cruising experts caution against booking solely on cruise price. Cruise lines vary greatly in where they go, what they offer, and the amount of luxe they offer. And, it all depends on land excursions in the ports of call that you are looking at.
What's for sure, is that cruise lines need you to buy tickets. If you don't, ships can be wasted and will just head to the scrap yard. No one wants that.
---