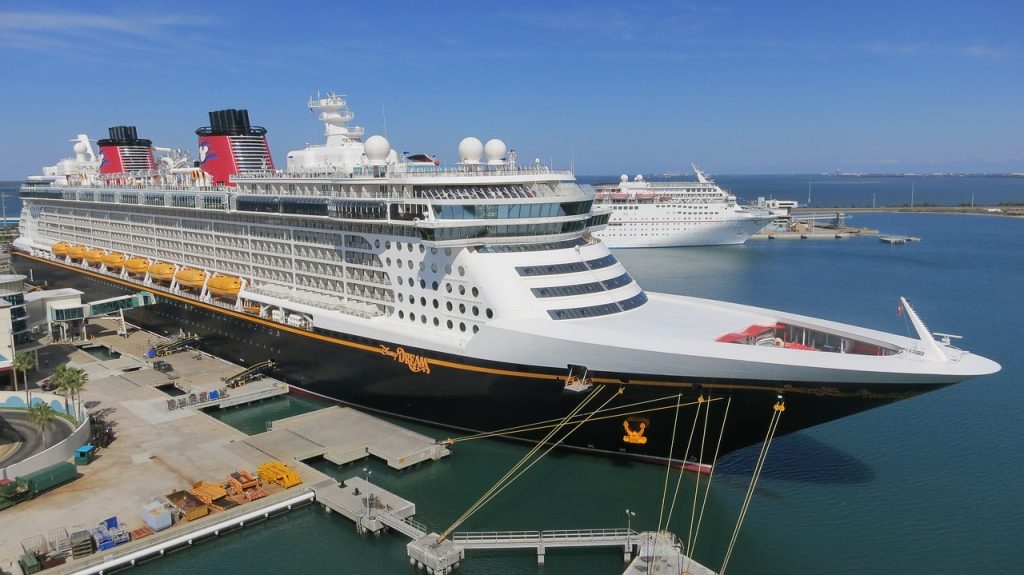 Nothing is more exciting than the anticipation that comes with booking a future vacation. As you count down the months, the weeks, and then the days until you are off work and enjoying the special places you will be visiting. That isn't going to be the case for Carnival Cruise Line customers that had made reservations to set sail on the cruise company's newest Excel Class ship Carnival Jubilee.

Carnival Cruises announced the cancellation of the initial six scheduled voyages, sighting shipyard delays and supply chain logistics as the root cause of the cancellations. The ship was scheduled for its transatlantic maiden voyage from Southampton in the United Kingdom in October 2023 with a destination port of Galveston, Texas.
A statement from the President of Carnival Cruise Lines, Christine Duffy, that was reported by Travel and Leisure said, "This is disappointing news, but with the notification from the shipyard, we are advising our guests as quickly as we can. We appreciate their understanding as we work to deliver another spectacular ship that will provide a vacation experience our guests deserve and will absolutely love."

The Jubilee, which is being built in a German shipyard, is Carnival's third Excel class liner to be added to its fleet, joining Carnival Celebration and Carnival Mardi Gras. The Carnival Mardi Gras went on her maiden voyage in August of 2021 and made headlines as the first cruise ship to feature a roller coaster at sea. Carnival Celebration joined the Cruise company for its maiden voyage a month ago, in November 2022.

The Carnival Jubilee will also feature a BOLT roller coaster on its top deck, along with some new designs for suites and staterooms. The ship will be able to transport more than 5,400 guests, and it will have a three-deck atrium that overlooks the ocean by day and transforms into a state-of-the-art entertainment venue at night. The ship will be based out of Galveston and be utilized initially for seven-day Western Caribbean cruises offering stops at popular ports like Cozumel, Mexico, and Roatan, Honduras.

In addition to the cancellation of its debut transatlantic Southampton to Galveston voyage, the first six Western Caribbean cruises out of Galveston were also canceled. Carnival went ahead and set a new date for the debut of Jubilee, which is now going to set sail from Galveston on December 23, 2023. Maybe a nice little Christmas present for you next year if you want a little vacation to end the year.

Carnival is working through notifying all the affected customers that had already reserved their rooms on one of those initial six scheduled trips. I can guarantee that will surely be the most disappointing part of their day when they receive that call. Unfortunately, the transatlantic trip from Southampton, United Kingdom, will not be rescheduled at this time for those customers.

Looking on the bright side, at least they learned about the cancellations a full year in advance of departing on the trip. If it had been short notice, it would have negatively impacted the traveler's morale since they would have built up months of that anticipatory energy. This gives the customers plenty of time to figure out an alternative vacation option for that time, or they can reschedule for one of the later dates that have not yet been canceled.

---