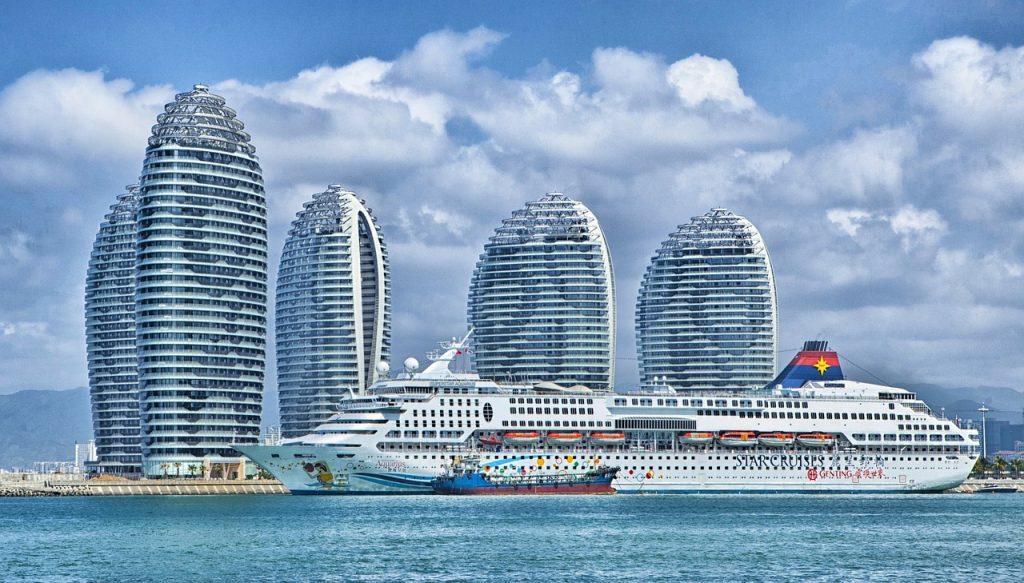 Taking a cruise is something that everyone should do at least once in their lifetime. The feeling of being out on the open ocean with nothing before you but a backdrop of glistening waters and the sun's reflection on the horizon is so innately guttural that there are no adequate words to describe it. Being on a cruise helps you to reconnect with yourself in ways that are impossible to achieve while firmly grounded on dry land. Cruises are freeing, exhilarating, and most importantly they are loads of fun.
Now, with the world slowly creeping back towards some semblance of normalcy, we thought it no better time than to compile a list of the absolute best cruises on which to set sail. Whether you're a cruising veteran and complete newcomer, our sea-worthy recommendations are guaranteed to exceed your expectations. Get ready to dive right into the best ocean excursions there are.
7-NIGHT MEDITERRANEAN CRUISE ABOARD NORWEGIAN CRUISE LINE'S EPIC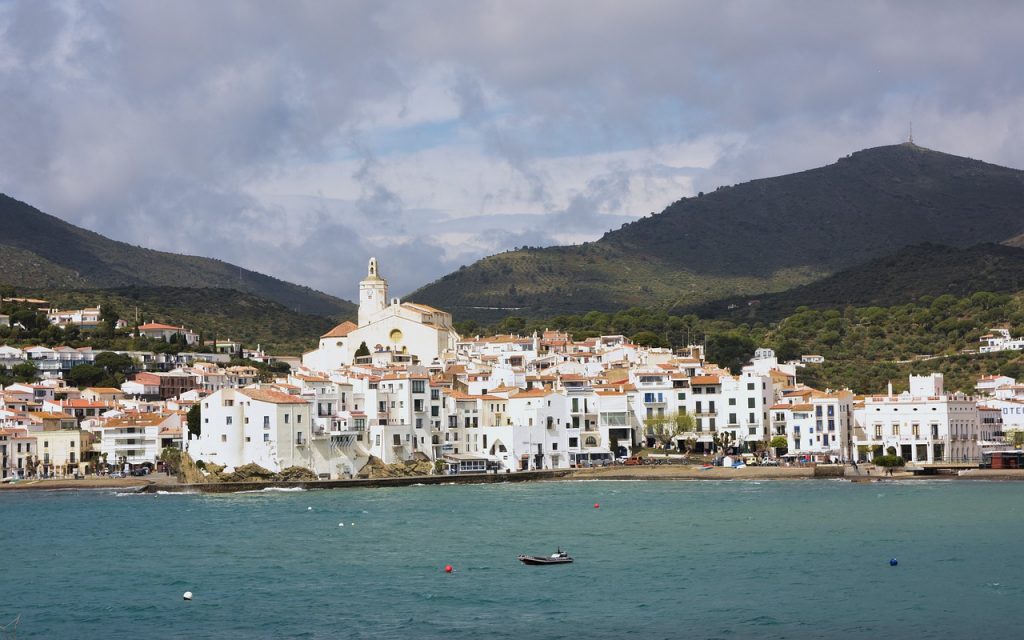 PORT OF CALL: BARCELONA, SPAIN
WHY IT'S THE BEST – This cruise is the absolute pinnacle way to experience the beating heart of the Mediterranean. During your journey you'll be taken to seven different ports – Ajaccio, Corsica in France, Naples, Rome, and Florence in Italy, Palma, Majorca in Spain, and you'll begin and end your voyage in Barcelona, Spain. While visiting the ports you'll explore ancient ruins, gaze upon glorious works of art, and dine on some of the most exquisite cuisine imaginable.
There are also a ton of fun things to aboard the Epic while you're at sea. Some fun activities include the epic plunge, wall climbing, and bowling. There is also a spa and a slew of dining and entertainment options. What's more is that the ship was just freshly remodeled in 2020, making it the ideal time for guests to enjoy all of its updated additions and refinements.
Begin booking your trip here staring at discounted rates as low as $850 per person.
7-NIGHT ALASKAN CRUISE ABOARD SILVERSEA'S SILVER MUSE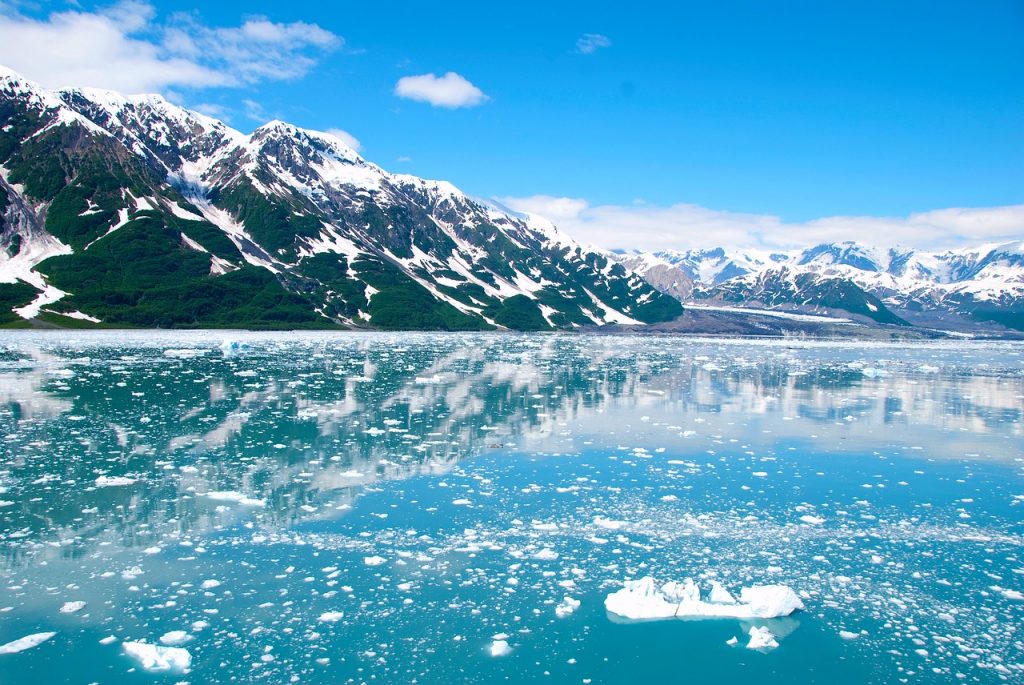 PORT OF CALL: ANCHORAGE, ALASKA
WHY IT'S THE BEST – SilverSea knows how to do Alaskan cruises, and knows how to do them in ways that make the experience both memorable and downright luxurious. This is a one-way cruise that begins in Alaska and ends in Vancouver, Canada. Along the way, you'll visit the Hubbard Glacier, Juneau, Skagway, Sitka, Ketchikan, and then cruise along the inside passage until you reach your disembarking port. Each stop along your journey will amaze you with Alaska's rich history and pristine untouched landscapes.
The stateroom's aboard the ships are some of the most luxurious that you will find on any cruise line. Each one is appointed with luxury bed linens and toiletries and all are serviced by their own designated butler. You'll really feel like royalty during your entire journey. The ship also includes all the staple attractions like a spa, lounges, pools, and even a casino.
Begin booking your cruise here starting at $4,200 per person.
8-NIGHT SOUTHERN CARIBBEAN & PERFECT DAY CRUISE ABOARD ROYAL CARIBBEAN'S HARMONY OF THE SEAS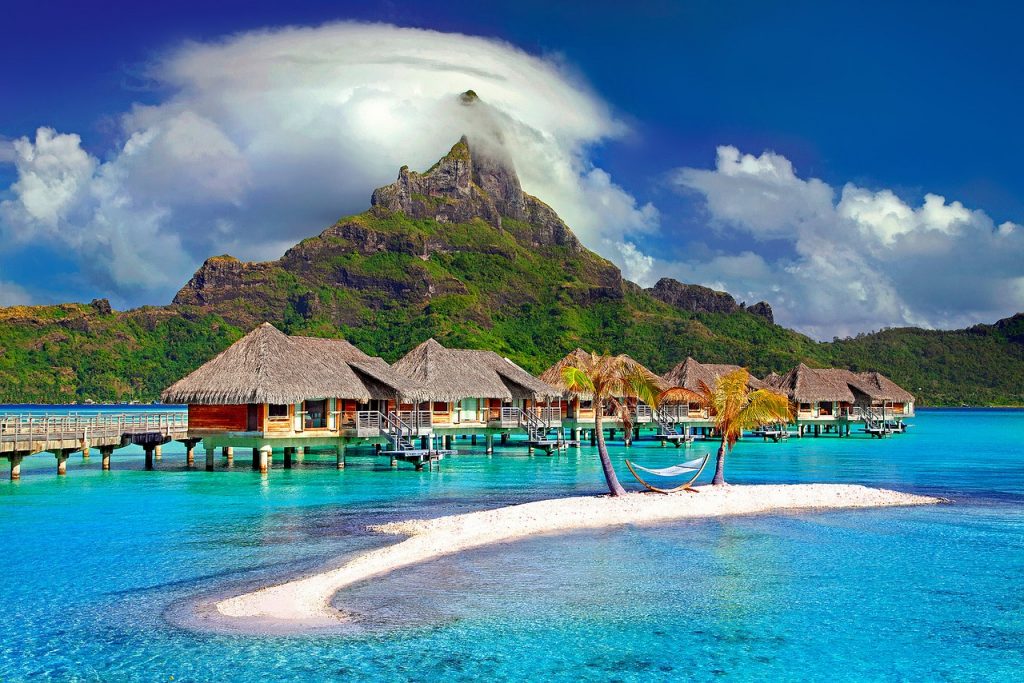 PORT OF CALL: MIAMI, FLORIDA
Article continues below headlines
---
WHY IT'S THE BEST – Royal Caribbean is the gold standard of Caribbean cruises, it's all in the name, after all. This 8-Night cruise is one that will provide you with memories that will last a lifetime. After embarking on your journey at the port of Miami, Florida, your second full day will begin with the Perfect Day at CocoCay in the Bahamas.
This first stop in the Bahamas is home to the world's tallest waterslide. You can fill your perfect day by visiting the swim-up bar, gliding along on your very own floating cabana, or getting an aerial view of the location via a hot hair balloon. You'll spend a couple of days at sea before stopping in Aruba and Curacao before ending your journey back in Miami. While at sea, there are also almost limitless things to do aboard the ship. There are pools, rides, and even an Escape Room. There is also a ton of top-notch dining and quality entertainment options.
Begin booking your cruise here for as low as $893 per person.
23-DAY TRANSATLANTIC CRUISE FROM CHILE TO CAPE TOWN, SOUTH AFRICA ABOARD SILVERSEA'S SILVER WHISPER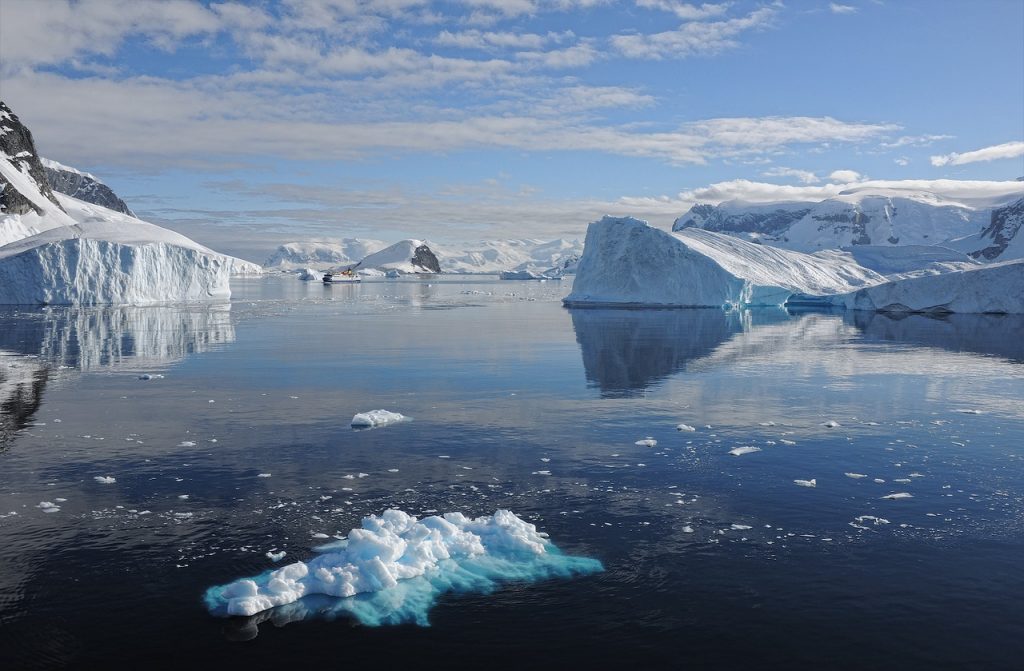 PORT OF CALL: PUNTO ARENAS, CHILE
WHY IT'S THE BEST – Silversea is just one of those cruise lines that really knows how to make a cruise as memorable as it is lavish, and did we mention unique? You'll begin your journey in Punto Arenas, or as many like to refer to it as, "The City At the End of The World." It's a good idea to take time to explore this magnificent place before you set sail, as it is rich with history, glacial fjords, and rolling mountain ranges. The glaciers at Alberto de Agostini National Park are a must-see. As are the mountains in Torres del Paine National Park.
After embarking you'll voyage through the Drake Passage, explore the Antarctic Peninsula, and visit South Georgia and the South Sandwich Islands. You'll get to step foot on the world's most remote archipelago -Tristan de Cunha, before finally arriving a couple of days later at Cape Town in South Africa. All the while having access to loads of luxurious onboard activities and some of the world's premier dining. There are really no words to describe how phenomenal this cruise is. It is something that you truly have to experience to really appreciate the utter splendor of this entire journey.
Begin booking your life-defining cruise here starting at $20,150 per person.
10-DAY BAJA PENINSULA & SEA OF CORTEZ CRUISE ABOARD PRINCESS CRUISE LINE'S GRAND PRINCESS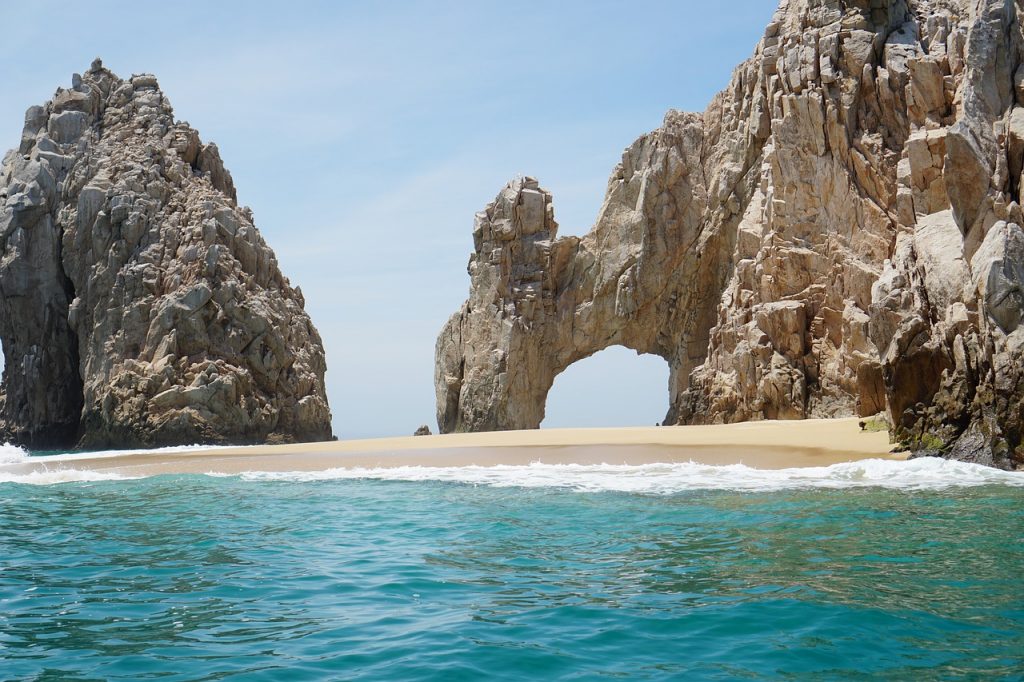 PORT OF CALL: LOS ANGELES, CALIFORNIA
WHY IT'S THE BEST – This cruise is the ultimate way to experience Baja California. This cruise will take you to four famed ports on the shores of Mexico's Baja Peninsula. You'll spend two days indulging in up to 24 different excursions in the beautiful Cabo San Lucas. Then you'll drop by La Paz and Loreto before journeying to Puerto Vallarta and finally disembarking back in Los Angeles.
Aboard the Grand Princess, you'll be met with a slew of fun activities and notable perks. The shIp was just renovated in 2019 and includes a new spa sanctuary for those looking to achieve optimum levels of tranquility, daily movies under the stars, and Discovery At Sea enrichment programs suitable for adults and kids alike.
Begin booking your trip here for as low as $548 per person.
THE CONCLUSION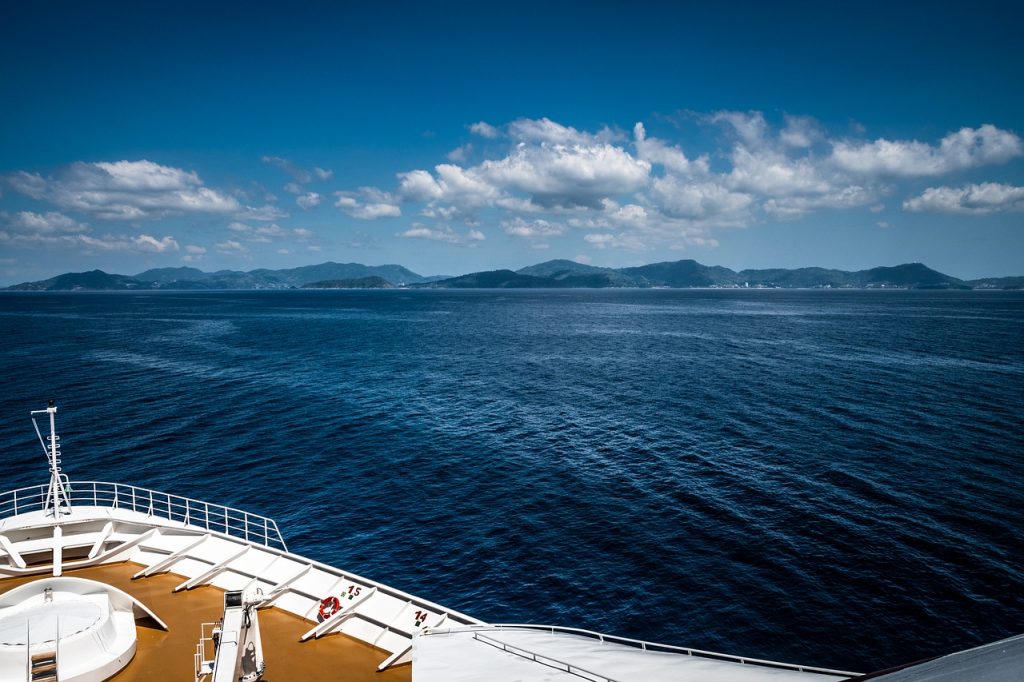 By this point we know we've convinced you to put your sailor's cap on and embark on one of these remarkable voyages. From the tropical waters of the Caribbean to a transatlantic journey of a lifetime, there is a cruise on this list suited to fit anyone's saltwater palette. Get ready to sail the open seas and view parts of the world from perspectives few get to see.