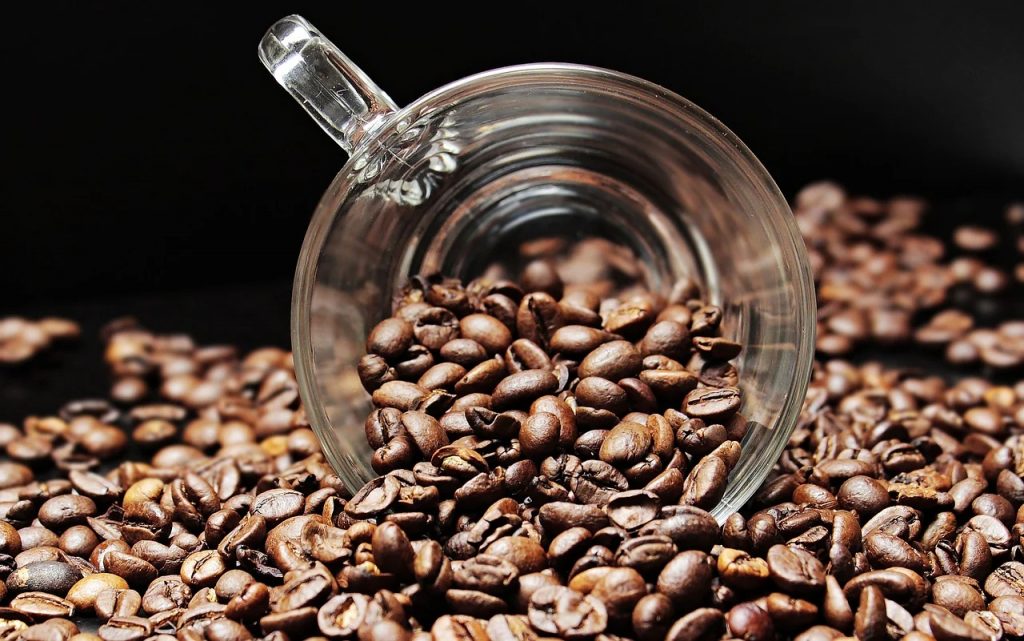 Hold on to your hats, coffee drinkers. Prices are about to jump, and not by a small amount. If you haven't already been paying attention to the rise in coffee prices in the grocery stores or your local Starbucks, you probably should.
Coffee futures took another sharp rise, hitting their highest level seen since January 2012. This spike is just the latest that has fallen prey to extreme weather and inflation. So far this year, coffee has seen its value jump by over 80%.
So, what does this mean for you, someone who won't even entertain morning conversation until they've had at least one cup? It means you are going to see another jump, possibly significant, at your local market or coffee shop. As if you need more pressure from Mr. Inflation as the holidays creep ever so closer.
Right now, the blame for all this caffeinated turmoil falls on Brazil and its terrible weather. Not only have they been dealing with severe drought, but unusual frost conditions have also been playing a part. Brazil, if you were not aware, is the world's largest supplier of the much-needed coffee bean.
"It created a panic in the market," said Carlos Mera via CNN Business, speaking about Brazil's extreme weather. Mera is the head of agricultural commodities research at Rabobank.
The sharp rise in coffee prices is only the latest example of how the climate crisis has been affecting farmers across the globe. The destructive weather has caused many food prices to jump significantly, not just for Americans but for people around the world. The Food and Agriculture Organization of the United Nations reports that world food prices have soared an ungodly 31% over this same time last year.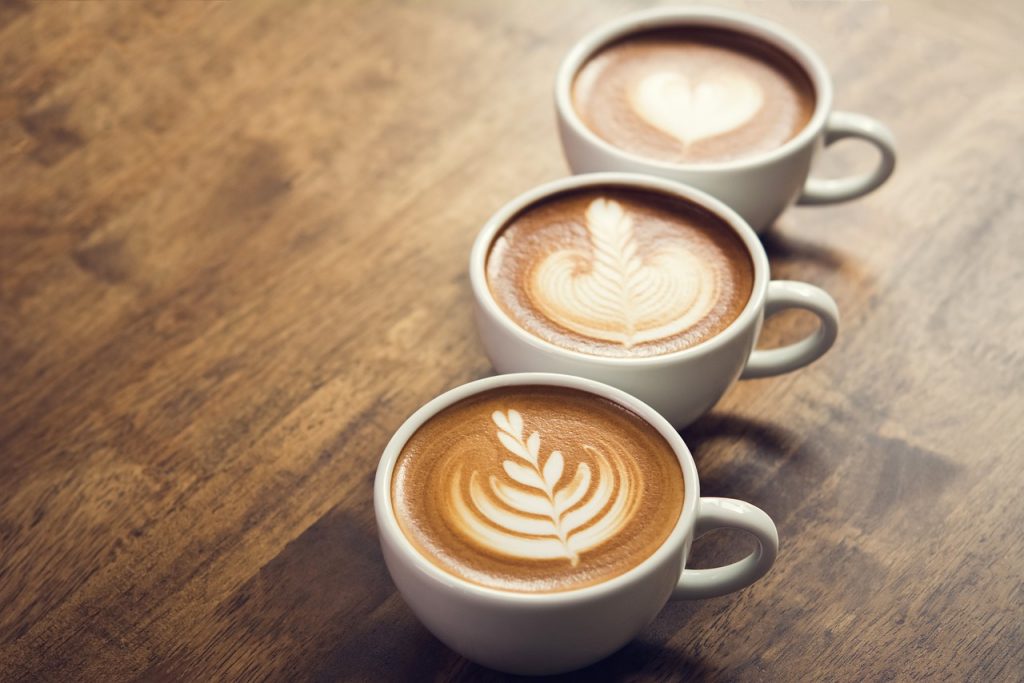 Coffee-growing regions in Brazil, like many regions across the planet, have been pounded by a prolonged drought that hasn't been seen in the country in almost a century. Then came the nail in the coffin when in July, Brazil saw the worst frost since 1994. This not only damaged coffee but also other crops within the country.
"The weather has been atrocious for coffee, especially in Brazil," said Mera.
Weather is only part of the problem, albeit a huge one. Supply chain issues across the globe have also hindered efforts to get goods where they need to be in a timely manner. One thing that isn't lacking, though, is demand.
People need their fix and although the COVID pandemic sabotaged the way of life, demand for coffee remained at a high. The only change seen in that regard is drinking coffee shifted from the coffee shops and work offices to the home.
There was obviously a ton of fear as the pandemic laid claim to one business after another. Coffee shops shuttered in droves, as did the many businesses across the country.
Article continues below headlines
---
The National Coffee Association agreed that COVID hasn't played a negative part in the demand for coffee, but they did say in a statement to CNN Business that the rising prices are due to supply.
"For many years, the world grew more coffee than we drank, but the US Department of Agriculture forecasts that this year we'll consume more coffee than farmers grow," the National Coffee Association statement read. "We don't expect current conditions to change coffee's status as America's favorite beverage."
Over the past year, retail coffee prices have seen a 4.7% jump. It is not as dramatic of an increase as many other items, but it is significant. One reason retailers like Starbucks have been able to keep prices fairly stable is that they buy their coffee far in advance. These companies also have hedging strategies in place that allow them to lock in their prices.
Many, like Jorge Cuevas, Sustainable Harvest Coffee Importers chief coffee officer, feel that all factors are going to equal higher prices.
"It is imminent," said Cuevas. Also adding to the inevitability are the same issues in which many other businesses face – having to pay higher wages along with the rising energy and transportation costs. "It is absolutely inevitable that the costs will have to be passed on to consumers," Cuevas added.
So, how important is that morning cup of java to you? There is no ceiling for how high coffee prices may eventually go. We have already seen inflation hit a 30-year high in October and with the ongoing supply chain issues, our workforce issues, and the holidays upon us, that wallet of yours is going to start looking a little thin.