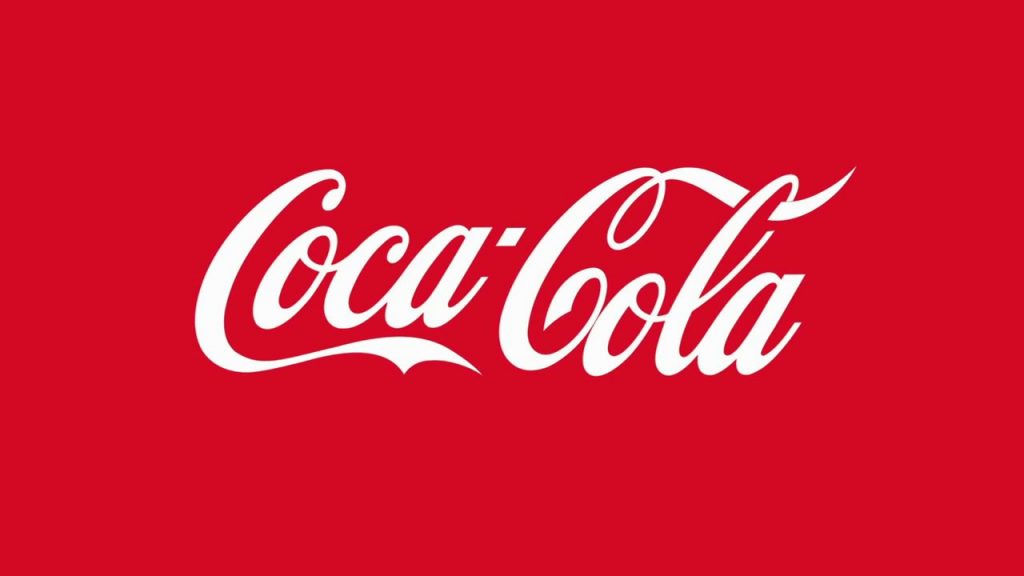 When life was normal before the COVID pandemic took root, multinational beverage corporation giant Coca-Cola did their business like every other global manufacturer – moved their products to destinations across the globe via shipping containers.
This standard way of doing business is done for a specific reason: When you pack goods into similar sized metal boxes, it makes the goods much easier to transfer between ships to trucks or trains or however the product will get to the consumer. The goal is to lessen the number of logistical headaches and to also keep the company's transportation cost at a minimum.
Pandemically speaking, though, Coca-Cola has begun to experience what manufacturers across the globe are also dealing with – container shipping massive price hikes, and logistical delays. In efforts to combat these crippling issues, Coca-Cola has decided to forgo the normal way of doing things. They are now leaning on "bulk carriers" to make things happen.
Coca-Cola supply chain director, Alan Smith, recently revealed in an October 1, 2021, LinkedIn post that the company had just chartered three of these huge bulk carriers so they can get their materials from its Asian suppliers to their factories in the United States.
The "bulk carriers" in question are ones that are being used to transport coal and grain. This way of transportation is one seen in the past but was left behind back in the 1960s.
On Smith's LinkedIn post, he wrote, according to The LoadStar, "When you can't get containers or space due to the current ocean freight crisis, then we had to think outside the box (or the container)." And did they.
Smith noted that Coca-Cola chartered the bulk carriers Weco Lucilia C with a 35,000dwt (deadweight tonnage) capacity, the Aphrodite M and its 34,000dwt capacity, and the 35,100dwt capacity Zhe Hai 505 to help maintain transportation and delivery.
With all this capacity at hand, Smith says that the total cargo volume will equate to 2,8000 TEU (twenty-foot equivalent unit) that Coca-Cola normally would have used the normal shipping companies. At their current prices of $20,000/feu, the shipping lines look to be out some $28 million of Coca-Cola cash.
Coca-Cola's unique and unorthodox way of moving their product just brings to light the major frustration many retailers are facing with the shipping lines. Freight prices have jumped to record levels as the pandemic wore on, this even with deliveries that were unreliable at best.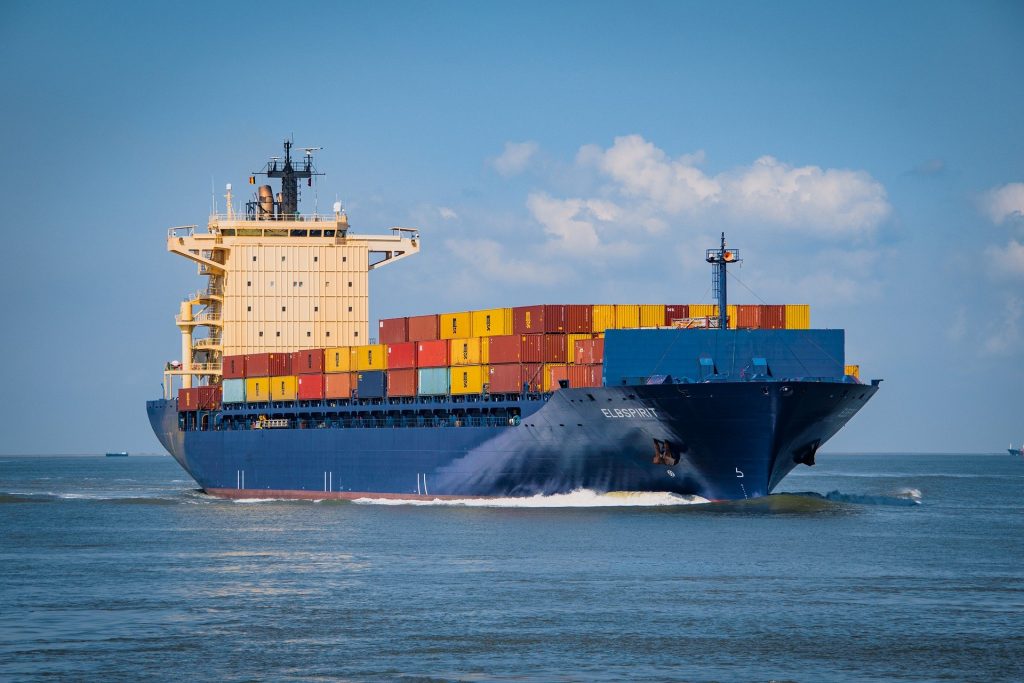 The average Asia to the United States shipment arrives 10-days late, says Simon Sundboell, shipping analytics firm eeSea's CEO. "If you're a cargo owner, you can't understand how you have to pay six times what you usually do and…it's so volatile that your vessel might be three days late or it might be 20 days late," he said. "You just can't count on anything anymore."
Shipping lines have been leaning on the more power they've had in years by dropping long-time customers in favor of the deep-pocketed highest bidders. They also have been running up their fees at a record pace and increasing port penalties as well.
Article continues below headlines
---
Client complaints include shipping lines that refuse to answer calls or even emails. All this while the shipping lines report massive profits adding up to billions per quarter for the largest carriers.
Sundboell stated the obvious, "There's a lot of anger toward them from cargo owners right now."
It's not only Coca-Cola that is looking for alternative ways to get their products across oceans and into ports. Many large companies are taking Coca-Cola's lead by water, but some are even beginning to rely on air freight as the holiday season nears and times are becoming more desperate.
True, air freight is much more expensive than delivery by the ocean, but manufacturers are seeing their products being delivered with much more speed and reliability.
As for Coca-Cola, they may have stumbled on to a solution they may not ditch in the foreseeable future, if ever. The ships they now use will not port (or stay stuck) at the normal entry ports but instead, head to bulk ports where delays in container handling are limited.
Coordination, says Smith, is the key to it all. "For these [shipments], we are heading to some non-congested ports, so we are hoping for a smooth discharge. But it is a big watch-out when chartering, as the D&D per day is mega. Good coordination is vital on both the planning and operations side for loading and discharge," he said via The Loadstar.
Smith also hopes that this first round of shipments and deliveries are just the beginning of what they hope to be a great working relationship. He notes that the excellent collaboration Coca-Cola has had with their procurement teams, their supply chain partners, and their suppliers is a reason to continue.