At a Chick-Fil-A in Pennsylvania, kids under 16 years old without adult supervision are not allowed inside the restaurant after groups of children repeatedly disrespected the store and employees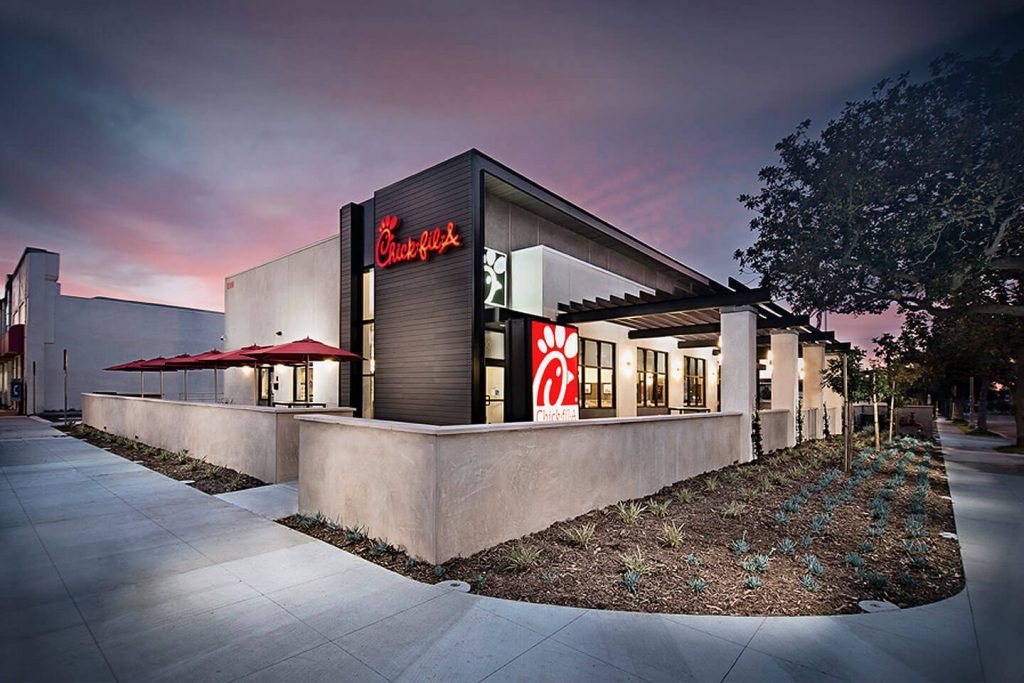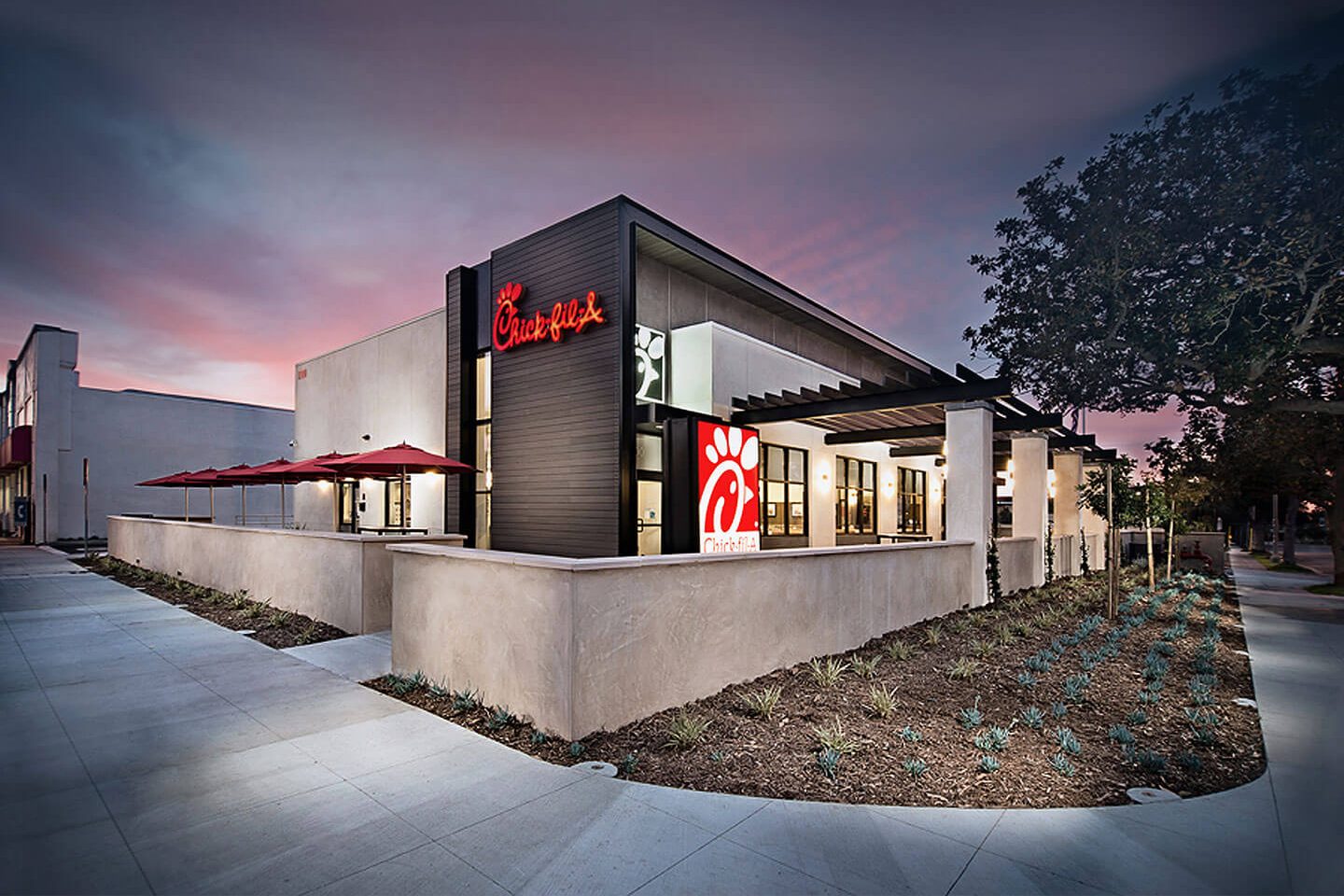 A local Chick-Fil-A in Royersford Pennsylvania is prohibiting kids under 16 years old from dining in at the franchise without an adult after several incidents involving inappropriate volume levels, mistreatment of property, disrespect of employees, and unsafe behaviors. This Chick-Fil-A is located in a plaza with an Urban Air Trampoline, Adventure Park and Hallmark that have had similar experiences. Could this be a new rule that other Chick-Fil-A owners around the country begin to implement, especially if their franchise is in a plaza?
Chick-Fil-A is famous for many popular food items ranging from their chicken sandwich to their breakfast items, however, one main reason many customers remain loyal and return to the fast food chain is because of their high-quality customer service. According to the American Customer Satisfaction Index, "Chick-fil-A leads the industry – and all restaurants – for the eighth straight year with a steady ACSI score of 83." They are also known for providing a safe and comfortable environment for their customers, so knowing the quality and consideration Chick-fil-A has for their customers, it can be assumed that this decision to prohibit kids under 16 from dining was made in the best interest of other loyal customers and their employees. 
Although not all 16-year-olds are coming into Royerford's Chick-fil-A with problematic behaviors, considering how often the situation occurs, Chick-Fil-A felt that a blanket rule in place would be the most effective step to take. The franchise posted on its Facebook page "While we love being a community restaurant and serving guests of all ages, some issues need to be addressed." The post went on to say that when groups of unaccompanied children and teens visit the restaurant, unacceptable behaviors occur. 
According to ABC7NY, a group of five or six boys has been causing issues in the plaza, they even scared one of the customers so badly that she actually called the police. This behavior even includes the employees, Chick-Fil-A described that their employees had been laughed at, made fun of, treated rudely, cursed at, and ignored when they asked the children and teens to either change their behavior or leave. Taking into account the quality of customer service provided by the franchise, it is completely understandable that this local Chick-Fil-A is taking measures to protect its employees that provide the quality service they are known for.
The Royersford Chick-Fil-A made it clear that they do not blame parents in their Facebook post stating, "Parents, we are not blaming you. Children and teens are learning to navigate the world free from supervision and often push the boundaries. We simply can't let them push those boundaries anymore at our restaurant."
Many Chick-Fil-A's around the country are in plazas or malls that have several kids stop by for a bite. Now that one Chick-Fil-A has set boundaries, are more Chick-Fil-A's going to follow? Independently owned Chick-Fil-A's are able to set their own rules, so this could be something to expect, especially at Chick-Fil-A's located near a shopping center or attraction.
---