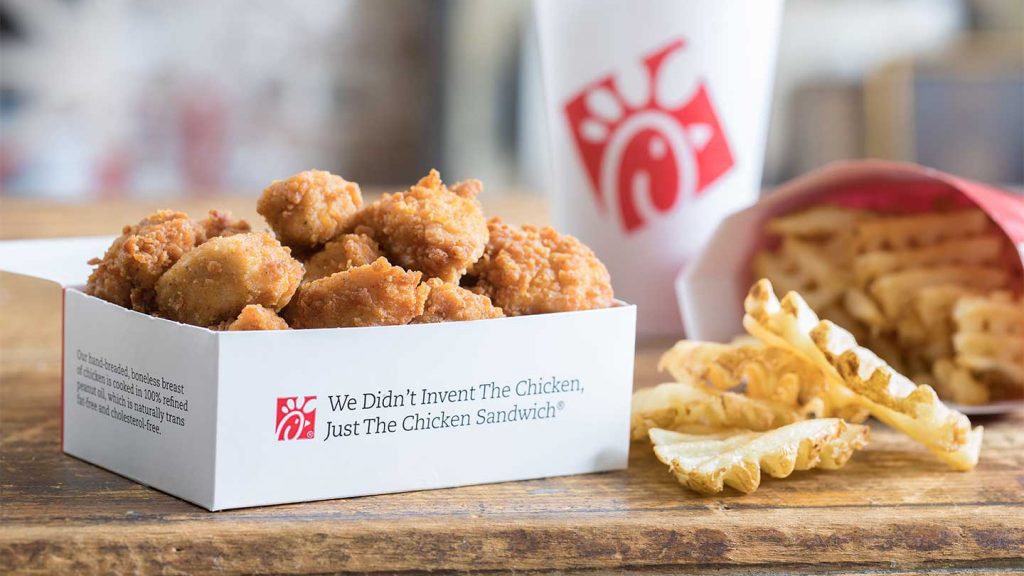 While Chick-Fil-A is widely considered to have the best chicken sandwich across the nation, the shine on that trophy is beginning to fade but not for reasons that have anything to do with their sandwich.
The Kansas City International Airport is building a new terminal and the company that leads the way to be chosen to manage the terminal's food and concessions say their plans no longer include Chick-Fil-A.
Caving into public protests, Vantage (the chosen vendor) has decided to remove the fast-food chicken restaurant from their proposal. This comes as a big relief to LGBTQ Commission Vice-Chair Justice Horn, who beamed, "Happy to see Chick-Fil-A is not included."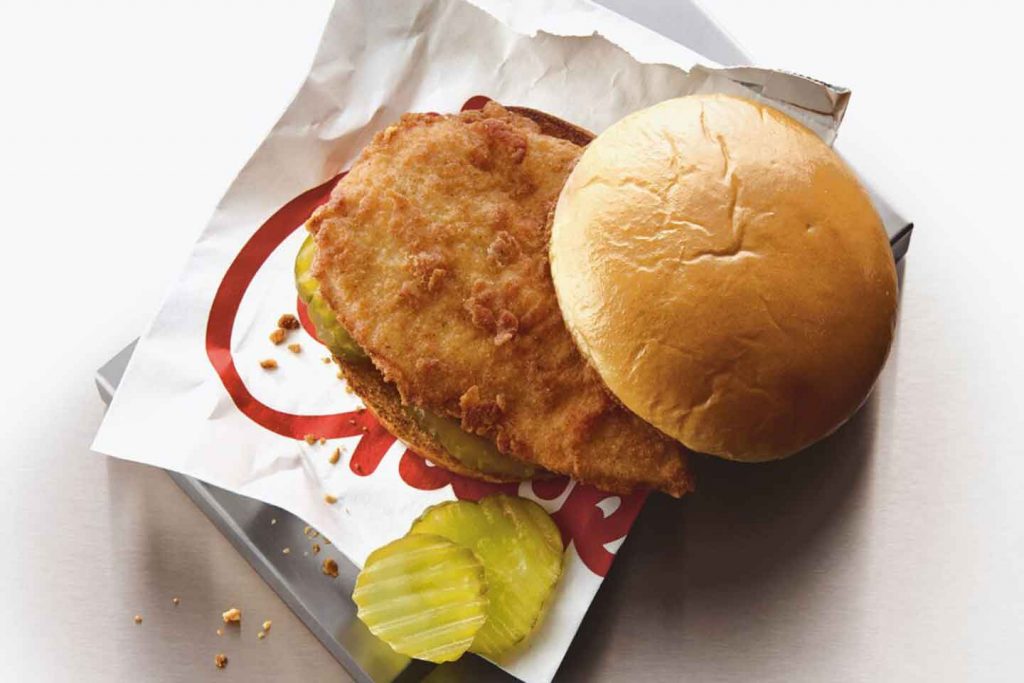 Kansas City's LGBTQ Commission led the way in getting Chick-Fil-A removed from the vendor's proposal and Horn noted two main reasons why they were not in favor of Chick-Fil-A. The first, Horn says, is the history of Chick-Fil-A donating funds to organizations that involve anti-LGBTQ efforts.
Secondly, Horn leaned on local businesses saying that if a big chain such as Chick-Fil-A took a spot in the new terminal, it would take space away from a locally owned business.
"This is Kansas City's airport, and we should welcome having more local restaurants here," Horn said via Fox4KC. "So, with them now being out, this is now an opportunity for a local community member, a local business. That's something I think is a win-win for us."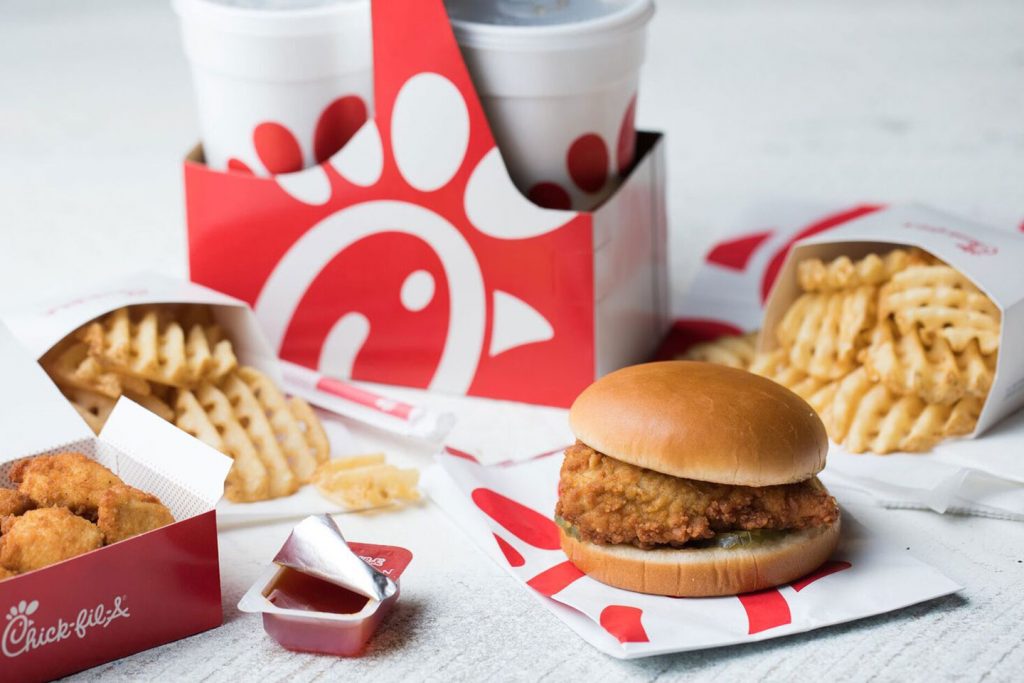 In their effort to oust Chick-Fil-A from the proposal, the LGBTQ commission crafted a letter to city officials and city council members stating their concerns and asking them to remove the fast-food restaurant from the new terminal.
Senior Director of Commercial Development for Vantage, Rob Van Snik, said via Fox Business of their decision to retract the proposal, "We heard and respect the strong community reaction to the proposed Chick-fil-A, and after collaborating with the Aviation Department, we made the decision to remove Chick-fil-A from the program. We will work hard to find and identify suitable options for its replacement."
What led the Kansas City Council's Transportation, Infrastructure and Operations Committee to Vantage's doorstep was a proposal that included workers being paid $15 an hour, specific details about contracts, and a list of who's in charge of managing the selected restaurants. Vantage also told the city that they are 100% committed to having all concession areas and restaurants up and running on the first day the terminal is open for travelers.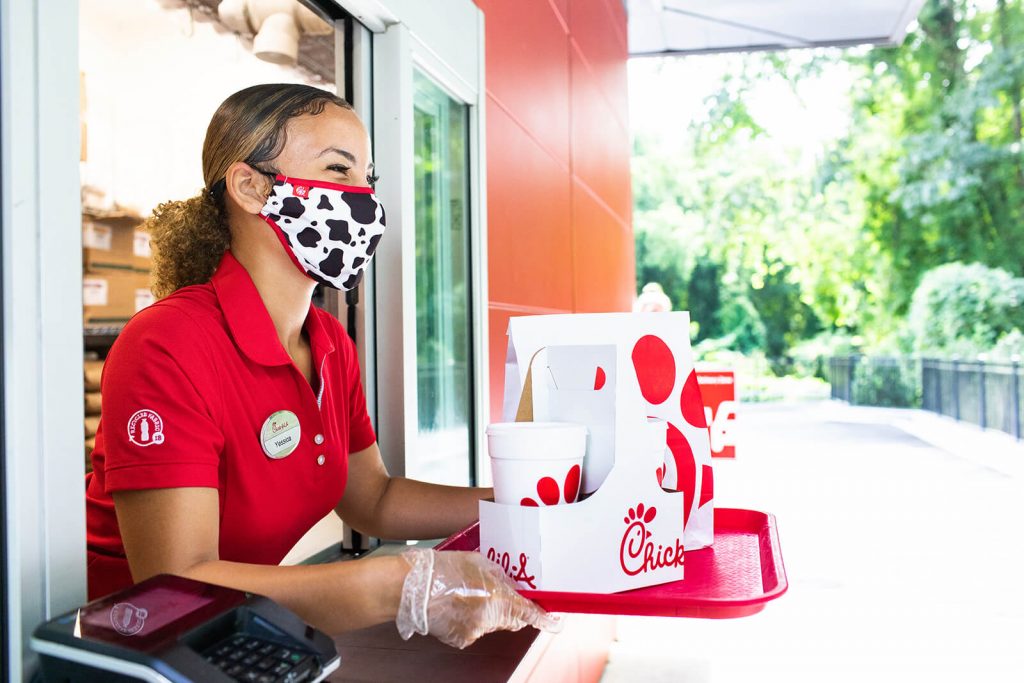 Kansas City's International Airport has received much praise for its inclusivity with its gender-neutral bathrooms, adult changing rooms, and private breastfeeding rooms. So, when Chick-Fil-A was first announced with the Vantage proposal, the LGBTQ commission went into action.
"For the past six to eight months we've been putting out these inclusivity talking points, about having the most progressive airport in the country, and now we're throwing Chick-fil-A in there," said Justin Short, Kansas City's LGBTQ Commission representative. "You know you can't do both."
Article continues below headlines
---
While Chick-Fil-A has not yet responded directly to this proposal removal, they have come under constant attack in the past from the LBGTQ community for donations made by Chick-Fil-A to organizations that have anti-LBGTQ views.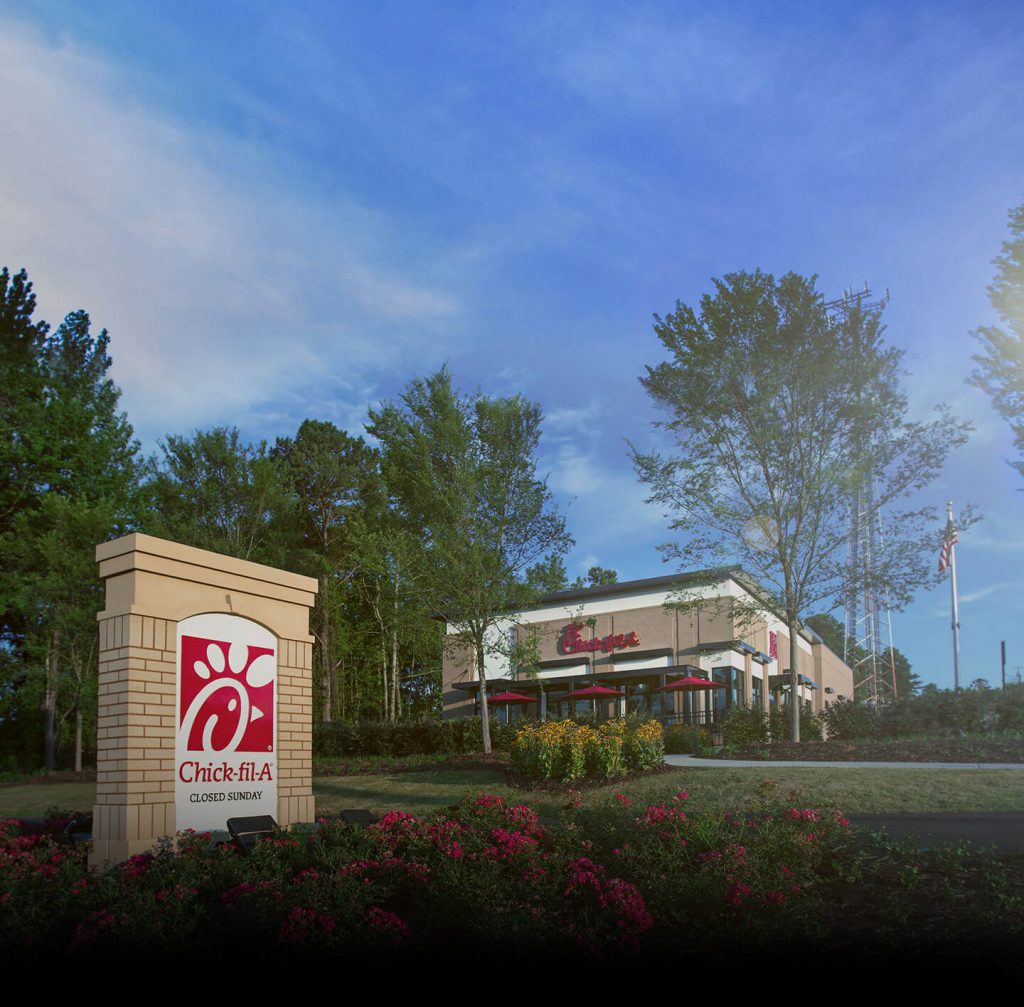 Chick-Fil-A has donated funds to organizations such as the Fellowship of Christian Athletes and the Salvation Army. As recently as 2019, the company announced that they were shifting their donation policy to now focus their attention to "the areas of education, homelessness, and hunger." But if that's not enough for you and you still want to boycott, then we've got you covered with our guide to the best Chick-Fil-A alternatives.