Chewy is trying to establish a veterinary telehealth service; however, a regulation requiring pets to be seen in person to be diagnosed is causing issues.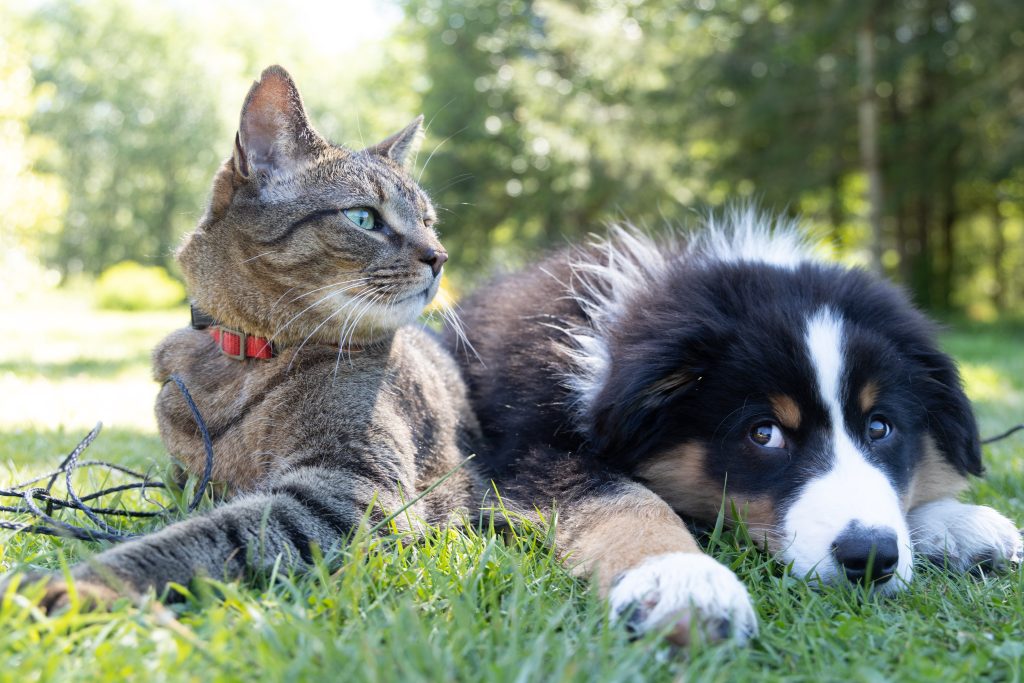 Pet parents, how much do you love your lil furbaby? It's a lot right? Yes, it's so much in fact that the overall pet industry is a $123.6 billion industry one. That's a lot of poodles and doodles. And cats. Those too. Chewy, the e-commerce giant, which caters to pet moms and dads, sells food, supplies, and toys, and prescription meds prescribed by a vet. But, the tech giant is trying to change that and put more control into the hands of its telemedicine offerings. 
According to CNBC, Chewy wants to expand its telemedicine services to go beyond the scope of what it's regulatorily allowed to do. Because veterinary medicine has something called a VCPR or a Veterinary Client Patient Relationship. This regulation says that veterinarians must see the animal in person and do an examination prior to prescribing medicine or making any kind of determination on the pet's health. This is simply because pets can't talk. We're only assuming that things are wrong when the pet is not acting as his or her typical self. And, through testing. 
It's dangerous to make an assumption that something is wrong when it's not, say advocates of traditional "hands-on" VCPR practices. Chewy, however, says that telemedicine is the future and is looking to expand and says telemedicine can help many folks who do not have access to vet care for minor issues. 
Unchecked, Chewy could cause more problems than it means to. Pet parents get very emotional when their pets are ill. And many times making decisions when emotions run high is a reality. It's up to an in-person vet to provide options and the reality of the situation. Pets do so much for our mental states that we are sometimes quick to make a rash decision that could harm the animal more. This is why the regulation exists.
People care so much about their pets that they are willing to take them to expensive restaurants and give them the finer things in life. This isn't necessarily a bad thing, it just shows how vulnerable consumers of pet-related products, including health care, can be.
The current option at Chewy is called "Connect With A Vet." And it is extremely limiting. It's the most scaled pet telehealth option right now, and it's been around two years. However, it does not form a meaningful portion of the Chewy portfolio. Simply because VCPR exists. Opponents of Chewy's move to make VCPR more limited say there is simply no substitute for a physical exam on a pet. Ever. This argument makes Chewy's ability to expand into a more substantial telemedicine space null. 
Until Chewy can fight with regulators and continue to prove why VCPR should be relaxed for them to grow, the brand can continue to sell hip-hop clothes to make your DJ Jazzy Dachshund as fresh and fly as you wish you were. Streetwear, fly collars, and fur-lined harnesses continue to bring in the dough, as telemedicine is relinquished to the minor nail trim accident.
---