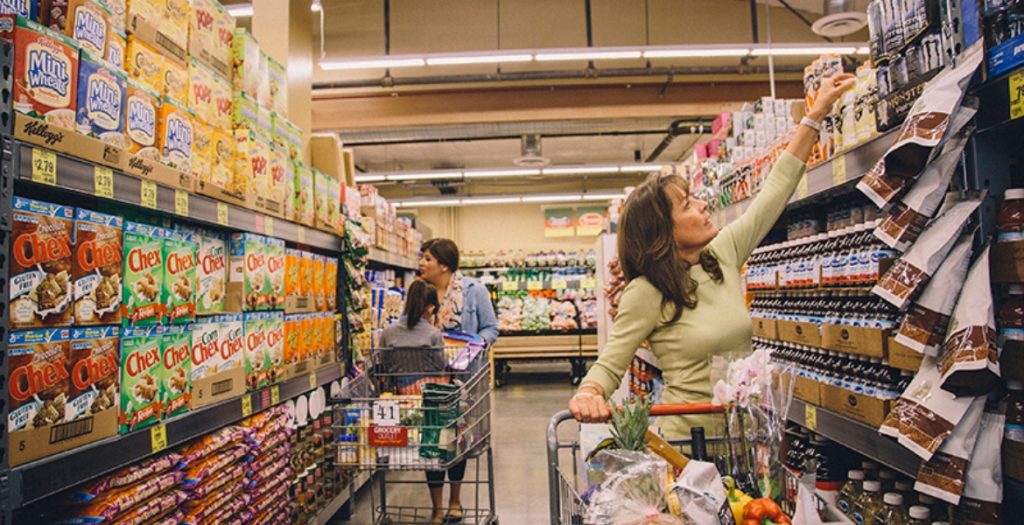 If you've been in a grocery store recently, you've probably noticed the rapidly rising cost of food. Grocery stores are no longer cheap and unfortunately, we are also seeing empty shelves. It doesn't look like any of that will turn around any time soon.
With all this turmoil surrounding rising prices, we thought we'd take a look at some of the cheapest grocery store chains across the USA. Depending on which section of the country you live in, some of these names may be familiar, while others simply may not. Save a buck and shop here, instead of a normal grocery store.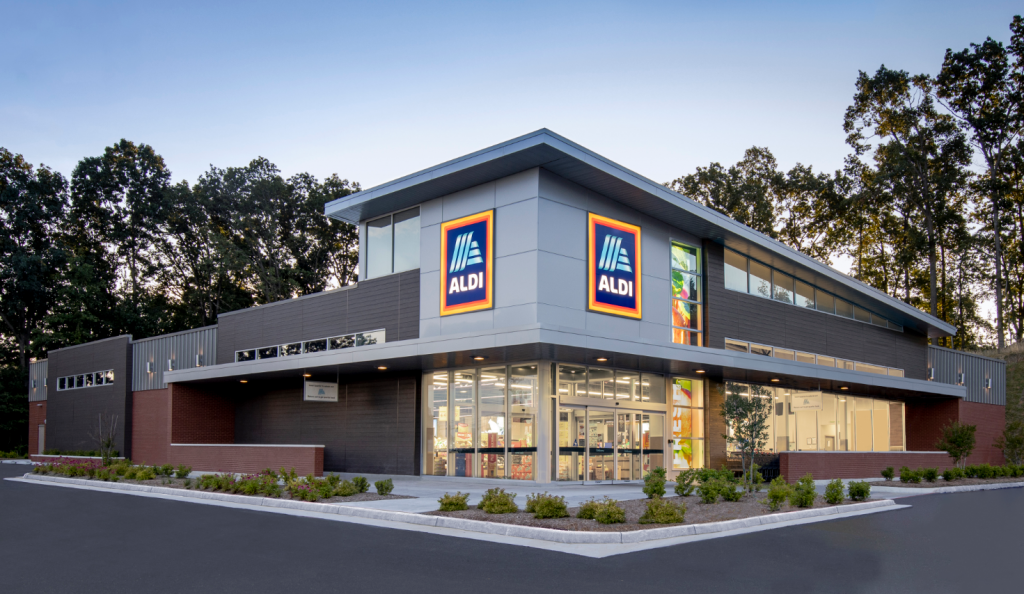 Aldi tops the list when it comes to groceries on the "cheap." One of the main reasons why it is considered one of the better (aka cheaper) places to shop is the store avoids brand names. As we all know, the more popular the brand name, the more they can fetch at the checkout stand.
With that in mind, the few brand-name items Aldi carries are either discontinued by the brand or overstock. This allows the grocery store to slash prices and deliver on cheap goods.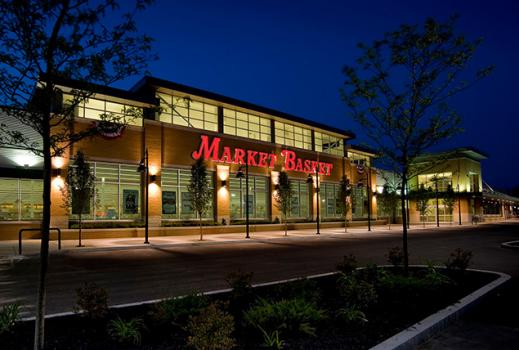 Market Basket is another cheap grocery store that will make your wallet smile. Popular on the East Coast, Market Basket has been in the business since 1917 and while they haven't been able to keep with the 1917 prices, they do an awfully good job in 2021.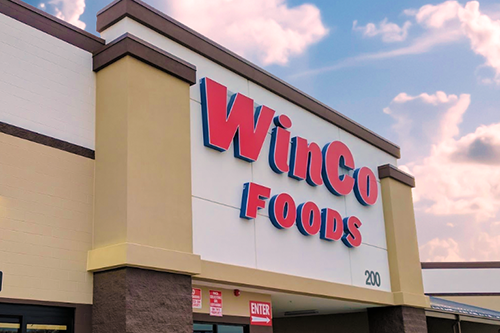 WinCo is one more cheap grocery store chain that has the ability to keep consumer costs down and it may surprise you in how they do it – lack of advertising. While you may find a grocery store mailer or two (or more) in your mailbox every week, you won't be getting one from WinCo. They just don't do it and the money they save goes into the lowering of food costs.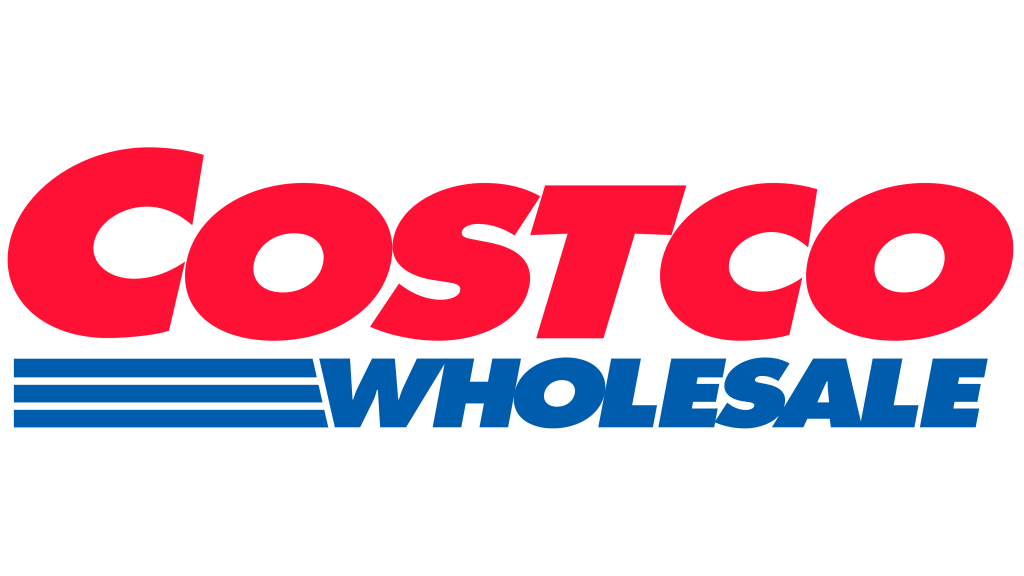 Costco should be a name that many are familiar with and anyone who shops there understands why their groceries are so cheap. Buy in bulk. But it isn't the "bulk" in grocery purchasing that keeps prices so low. No, customers get the low prices because of the membership Costco charges to get into their stores. With the number of members and the price they charge ($60 for a Gold Star Membership, $120 for an Executive Membership), they can easily cut down on cost.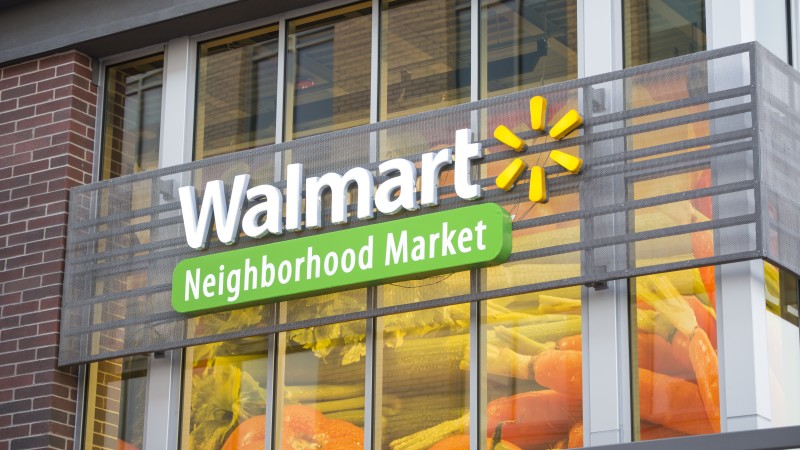 Walmart, not that you should be surprised, also is one of the more affordable places to do one's grocery shopping. Not only does Walmart have its Super Stores, but they also now have their Walmart Neighborhood Market that centers more on food than items normally found in a regular Walmart store. If you're looking for cheap, then they have deals that may deliver.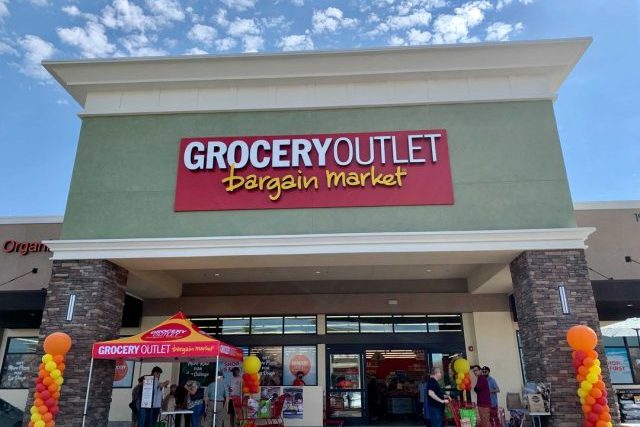 Grocery Outlet is a growing chain of grocery stores focused on delivering lower prices first, and to be honest, sometimes high quality food second. Think of Grocery Outlet as the dollar store of food, and you'll get what they're going for. They buy the leftovers that no one else wants and they get it at super cheap rates. They then pass that savings along to their customers. So maybe the food they sell isn't always the best, but it's cheap and it's edible. It's nearly impossible to beat this cheap grocery store's prices
Other Cheap Grocery Store Options
Of course, there are other cheap grocery store chains that fit the bill when it comes to cost savings. Lidl, H-E-B, Peapod, and Sam's Club are a few that have lower prices and we'd be bereft if we didn't mention Amazon.
So, finding the right cheap grocery store is only half the battle. Working out your budget before you step into your grocery store is key. Not shopping while you're hungry also helps. Sales and coupons will help defray that monthly grocery bill.
Article continues below headlines
---
Buying in bulk is always a great idea until it isn't. Compare prices before you toss that big item in the grocery cart.
There are a number of ways you can save and, in this day and age, making a plan and sticking to it is paramount. With the job market in flux and cheap grocery stores finding it more and more difficult to get food delivered on top of their inability to be fully staffed, the onus falls to the consumer to make up the difference.
Be wise, find those cheaper grocery stores, and shop smart.