Redmi, the Xiaomi-owned phone maker, has recently demonstrated the 300W fast-charging technology that can power up a phone in just five minutes flat.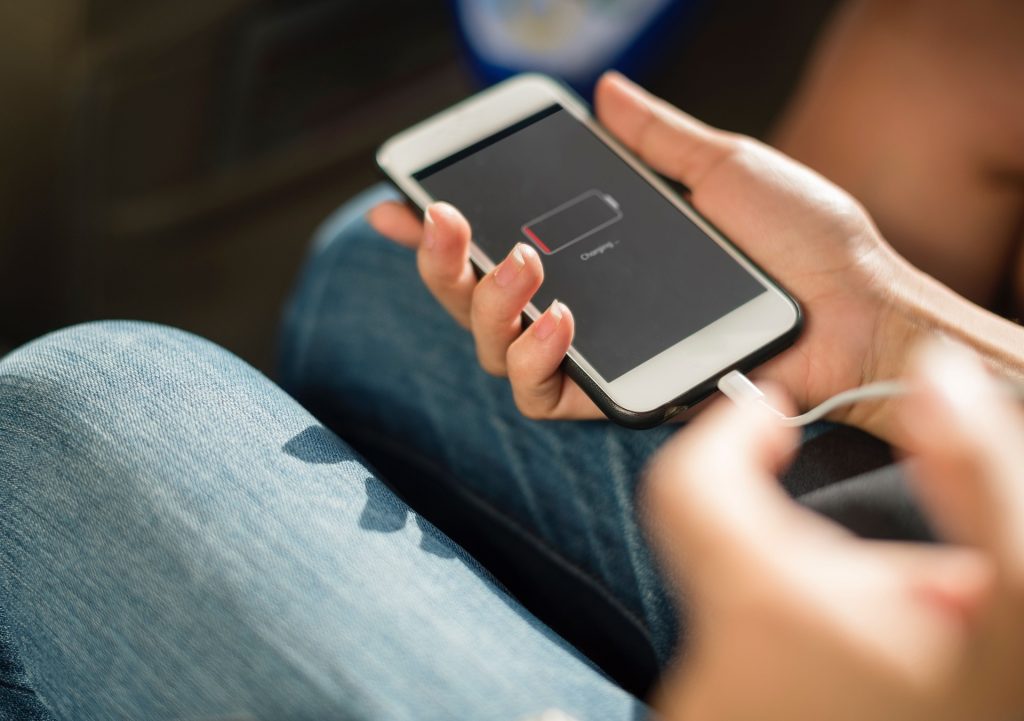 Scenario: You just received a life-changing call, and not even a minute into the conversation with that important caller on the other end, all sound has ceased. Pure silence. You glance down at your device and let out a curse word when you see the culprit: a dead battery. Your smartphone powered off at the worst moment imaginable. Unfortunately, this has been a reality for many smartphone users. Luckily a promising new technology that will charge your phone in under five minutes is on the horizon.
According to a report in The Verge, Redmi, the Xiaomi-owned phone maker, has recently demonstrated "its new 300W fast-charging technology that can power up a phone in just five minutes flat." While that is an impressive feat and a most desirable way to charge your phone, Xiaomi has not stated when or in which smartphones the 300W rapid charging technology would be commercially accessible.
In the meantime, while you wait for Redmi's phone charging tech to hit the market near you, you still have some pretty decent options to charge your phone in a jiffy.
The first option comes in the form of an external battery pack; this is one of the fastest ways to charge your phone. An external battery pack is a small device that plugs into an AC wall outlet and can provide enough power to charge your device in just a few minutes. The advantage of this method is that it allows you to easily move around while charging your phone, as you don't have to worry about being near a power source. Check out these recommendations from PCMag.com: The Best Portable Chargers and Power Banks for 2023 | PCMag
Another great way to charge your phone quickly is by using a car charger adapter. This device plugs into the cigarette lighter port of your vehicle and can also provide enough power for a fast charge in just a few minutes. Many car chargers also feature multiple USB ports so that you can connect multiple devices at once and charge them all at the same time. This makes it perfect for long road trips when everyone's phones start running out of juice.
You can also employ these techniques to charge your phone fast:
Activate Airplane Mode: When you enable Airplane Mode on your phone, it disables all wireless connections, including Wi-Fi, Bluetooth, and cellular data. This minimizes the amount of power used by your phone, allowing it to charge faster.
Turn off unnecessary functions: turning off functions such as location services, background app refresh, and push notifications will help minimize the amount of power your phone consumes, allowing it to charge faster.
There are many ways available today to quickly charge your phone, whether you're at home, work, or on vacation. Having access to a portable battery pack, car charger adapter, wireless charger, or AC wall outlet all offer quick charging solutions that require minimal effort but yield maximum results every time! Don't let yourself be caught off guard by dying batteries ever again! Make sure you always have one of these options close by so that you can effectively charge your phone whenever needed!
---