CEOs at big companies like Google, Apple, and Goldman Sachs are taking pay cuts to avoid layoffs or reduce the number of workers that have to be laid off.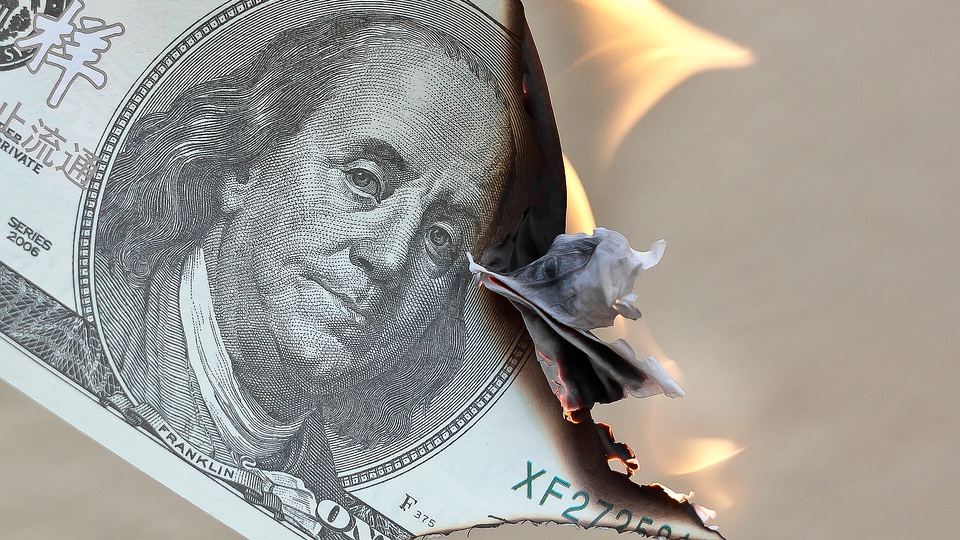 Over the last months, many companies have laid off thousands of employees due to several factors. These factors include over-hiring during the pandemic, the volatile economy, and the threat of a potential recession. But it is not just employees that are taking the hit, CEOs pay cuts are also happening regularly.
Major companies like Goldman Sachs are tightening their belt for an economic downturn. They have laid off over 3,000 employees, and their CEO's pay cut involved dropping his yearly wage by 30%. These measures had to be implemented due to Goldman Sachs's profits dropping by 49% last year.
CEOs' pay cuts are happening as a measure of solidarity throughout companies. It would not be fair for people to lose their jobs while top management still retains their colossal paycheck regardless of the economy and profits.
Google is taking a similar approach as Goldman Sachs. They announced that they would be cutting a heart-breaking 12,000 job this month. But they also stated that the top executives at the internet company would also be taking a significant pay reduction. These measures were brought in as many of the world's leading technology companies left a record number of employees to go as they over-hired during the COVID-19 pandemic.
But no one could lend too much sympathy for these CEO pay cuts as they still make a large sum of money annually. Technology giant Apple is participating in the CEO pay cut trend as they are cutting the wages of their top position by 40%, but that still leaves Tim Cook with an annual pay packet of $49 million.
The average CEO annual pay of the top 500 companies globally is $14.2 million, which is a crazy amount compared to everyday people's wages. Technology companies are especially lucrative, with the median salaries for their CEOs rising by 42.1% to $19 million in 2021.
Even Morgan Stanley's CEO took home $31.5 million this year and had a pay reduction of 10%. They took into account the challenging economic times we live in and the market performance of the bank in 2022, which is why they decided a reduction in executive wages was more appropriate.
If a company has not been performing well or has a massive profit reduction, people lose their jobs. So why can't CEOs have their wages reduced? This is how business works; no profit, no bonus. Traditionally, CEOs would get paid and receive annual compensation regardless of the company's earnings. Still, it is good that this is beginning to change as it is unfair to their hard-working staff.
Even better, JP Morgan announced that their CEO's pay would not be increased and would stay at $34.5 million, even as many of their employee's wages increase. The bank stated that he would not receive a bonus or wage increase for 2022. This change is something everyone will support. Gone are the days when CEOs get paid regardless of when the global economy sends multiple businesses into bankruptcy daily. It is good to see the scales balance slightly between employees and executives.
---