A recent survey conducted by the Conference Board revealed that a staggering 98% of CEOs in the United States bracing for a recession and preparing their business accordingly.
CEO confidence has dropped to its weakest level since the beginning of the pandemic as business leaders prepare for the fallout caused by the Federal Reserve's quest to tame inflation. While the financial agency is confident they'll be able to stabilize the economy without triggering a recession, almost every chief executive in the United States is getting ready to face an economic downturn in the next 12 to 18 months.
According to a recent survey from The Conference Board, business leader confidence has now eroded to lows last seen during the Great Recession. Moreover, it seems impossible to find an executive who doesn't foresee a global downturn, with 98% surveyed preparing for a recession in the United States, and 99% expecting one in Europe. The confidence slump comes as the Federal Reserve's fight against inflation has become more aggressive.
This has stoked worries that the rapid fire of belligerent interest rate hikes will lead to a recession. As a result, executives and professional investors have issued somber warnings. Jamie Dimon, one of the world's most powerful CEOs, delivered a gloomy assessment that startled Wall Street during an interview via NPR. The head of JPMorgan Chase & Co. said he fears the United States will be in a recession within six months.
Dimon previously said that an economic hurricane was on the horizon. And that storm seems to have strengthened into a recession. Bracing for the hit, CEOs are battening down the hatches even though most are expecting the economic downturn to be mild. "You really want to constrain the cost side while maximizing the revenue side," Conference Board CEO, Steve Odland said.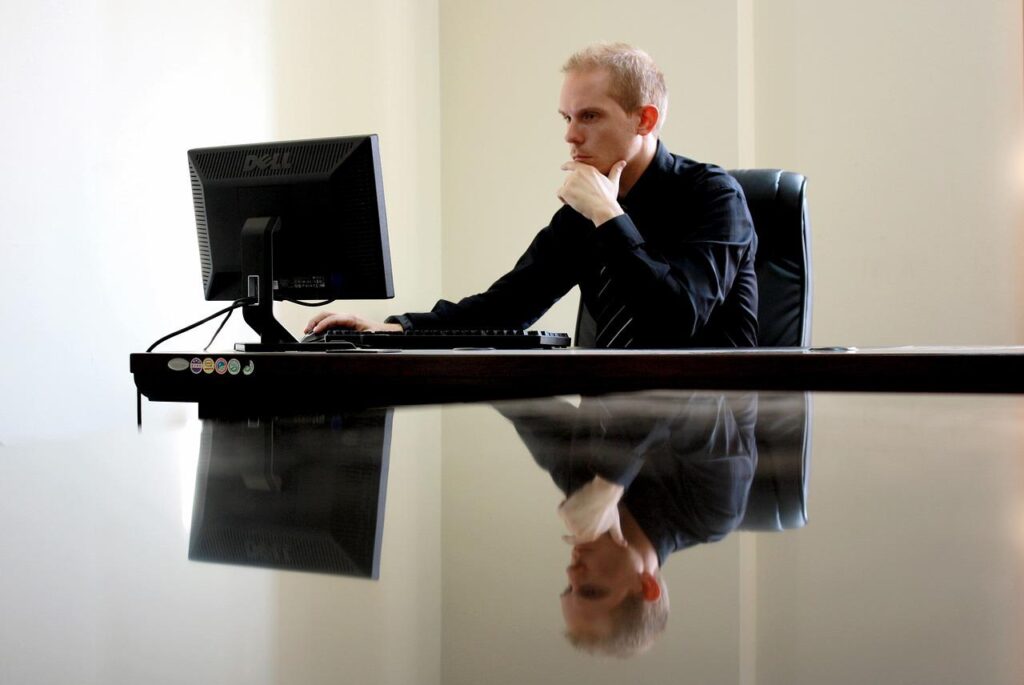 He added that several companies want to do everything they can to cut back on overhead before a recession hits. Meta's Mark Zuckerberg has already told his staff to expect layoffs in the future. Meanwhile, FedEx, which is seen as an economic bellwether, is closing stores and cutting back on deliveries as its CEO warns of economic chaos.
On Wall Street, the questions about a recession have changed from "if" to "when." Interestingly, the co-founder of The Carlyle Group and author of How to Invest: Masters on the Craft, David Rubenstein, said he doesn't see another Great Recession on the horizon when referring to the downturn that stretched from December 2007 to June 2009. He explained that if the United States goes through a recession, it will be a modest "two-quarter type of recession" not one that lasts a year or more.
Rubenstein's prediction is in line with what CEOs told The Conference Board, with 85% of those surveyed expecting a brief and shallow recession. That's because there's still a lot of strength in the U.S economy that could keep it from falling apart. People are still spending right now, and many of them are not overextended. Additionally, companies have sound balance sheets, and the jobs market is incredibly strong.
In September, the unemployment rate also fell to 3.5% which is something that never happened during the Great Recession. And there is no indication that CEOs expect that strength to diminish dramatically anytime soon.
---