The federal reserve is warning that approximately 1.5 million US residents will lose their jobs in 2023.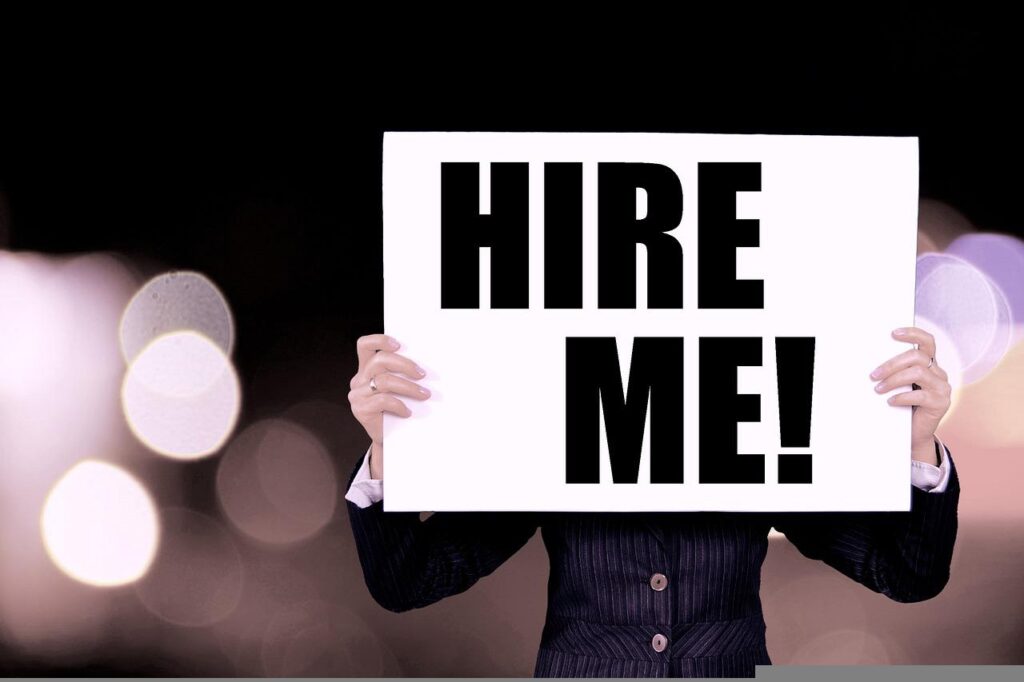 It is the warning everyone has feared since the start of the COVID-19 pandemic but has expected; the Federal Reserve has released a warning that unemployment will increase as they fail to try and turn the economy around.
While the Federal Reserve is seeing some results from consistently increasing interest rates to try and combat inflation, it is starting to really harm the economy. The one bright spot is that the rate of inflation has slowed down for the eighth month in a row. There has been a drop across the board, especially in wholesale prices. 
While many sectors endured numerous price hikes in the last few years, it has not affected the job market. Unemployment rates stayed steady throughout and are now at 3.6%, which is the lowest that they have been in over fifty years. But this stability will not last much longer.
The Federal Reserve has stated that unemployment could reach 4.5%, which equates to 1.5 million people losing their livelihood in 2023. While that is a dismal outlook, many economists fear the rate could rise past the Federal Reserve's estimation. They also fear that disadvantaged groups could be some of the worst affected.
Joblessness, unfortunately, always increased more for Black and Latino communities than white areas during recessions. It is something that history paints a very clear picture of. This is worrying not just to the communities in question but to the Federal government.
During the last recession, the unemployment rate for both Black and Hispanic citizens rose by 6.5 and 6.3 percentage points, respectively, but for white citizens, it only rose four percentage points, which shows a massive difference.
Recession and depression fears increased last month when two American banks collapsed, including the Silicon Valley Bank, which finances a lot of tech start-up companies. This event raised even more concerns about the stability of the economy. Even Goldman Sachs increased the probability of America going into recession by 10 percent.
Economists find it difficult to determine how bad an unemployment spiral will be, and it is challenging to slow down or stop. Also a slower job market also means slower wage increases, as the two numbers are correlated. If the employment market drops by one percentage point, then wage growth will drop by 0.5 percent. This drop is even higher for black employees as their wage growth could fall by up to 0.8 percent.
While the labor market will not stay this stable forever, even if it does, it still doesn't change that there are still employment and wage differences between races. If America does go into recession, then due to these disparities, disadvantaged groups will be more affected. 
The economy needs at least 75,000 net job gains a month to stay stable, and at the moment, they have over 350,000. So, the Federal Reserve is correct that job growth needs to return to a sustainable level in order for them to get a handle on inflation finally. But if they slowed down the job market and inflation did not fall, then that would be a disaster.
---