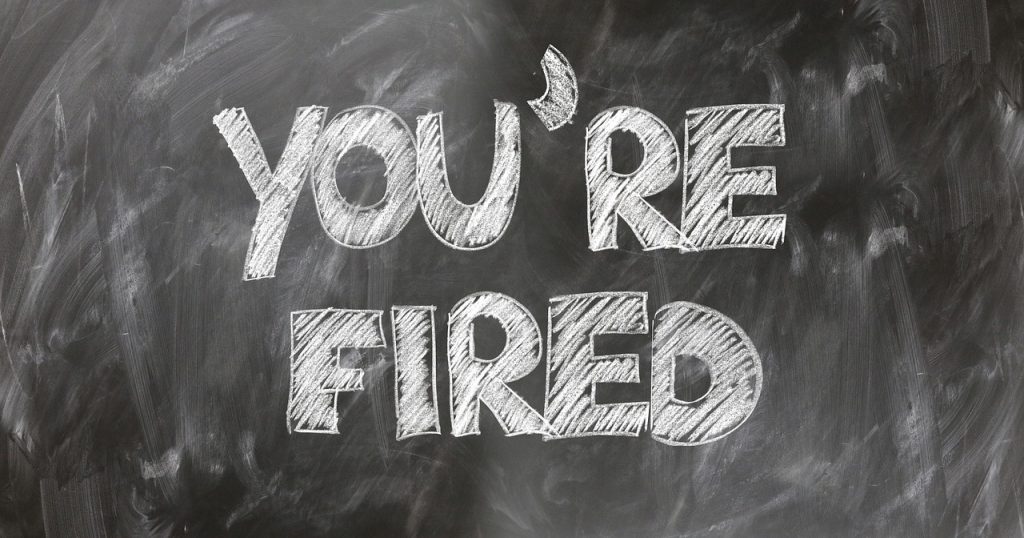 The inflation conundrum continues on Capitol Hill as lawmakers try to figure out the best way to proceed. This week, Federal Reserve Chair Jerome Powell said the central bank's commitment to cooling inflation was unconditional. But he also warned that steps required to lower prices could put more Americans out of work. "There is a risk that unemployment will move up, from what is a historically low level," he said during a hearing before the House Financial Services Committee.
During his second day of testimony, Powell faced a grilling by members of the House Financial Services Committee, who were eager for answers on the central bank's effort to combat decades-high inflation while seeking to avoid a recession and stave off unemployment. "We have a labor market that's sort of unsustainably hot and we're very far from our inflation target," Powell said via the New York Post. "We need to restore price stability and get inflation back down to 2%," he added.
Without that stability, the country is not going to achieve a sustained period of maximum unemployment where the benefits are widely spread and people's wages aren't being devoured by inflation. Powell added (via CNN Business) that although it's "possible" to get inflation under control without causing job losses, that may not be the case since interest rate increases are designed to drive down growth to a more sustainable level and give supply a chance to catch up.
However, he eventually admitted that the Federal Reserve doesn't have precision tools and job losses could be a very real result. According to CNN Business, the unemployment rate was at just 3.6% in May, down from almost 15% in early 2020. By stark comparison, officials projected the unemployment rate will rise to 3.9% at the end of 2023 and 4.1% at the end of 2024. Powell also cited Russia's invasion of Ukraine, which has contributed to higher gas and food prices, as well as supply chain disruptions as reasons for the inflation crisis.
However, Republican Representative Ann Wagner told Powell she believes the Fed underestimated actual inflation and asked about red flags officials could have missed. "We did underestimate it. With the benefit of hindsight, we did," Powell said in response, reiterating previous comments he has made saying it would've been appropriate for the Fed to have moved faster to fight inflation and unemployment. He also acknowledged that the situation comes down to judgment calls officials had to make about when supply-side problems linked to Covid-19 would ease.
When asked how the Federal Reserve would respond if unemployment rises and the economy contracts but inflation remains high, Powell stressed a focus on inflation. "The main thing is we can't fail on this. We're going to want to see evidence that inflation is coming down before we declare any kind of victory." Additionally, Powell declined to endorse comments from former Treasury Secretary Larry Summers, who said getting inflation under control will require five years of unemployment above 5% or one year of 10% unemployment.