Walmart is attempting to cut down on the amount of cardboard waste generated at its fulfillment centers by installing custom machines capable of making boxes fitted to the product or products being shipped.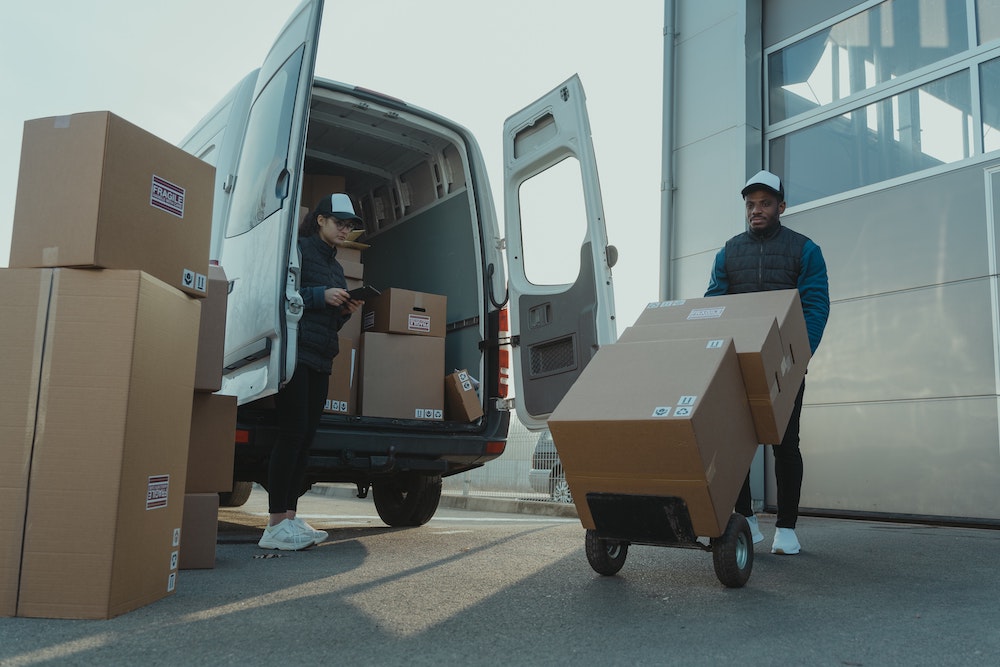 We've all gotten a huge box in the mail only to open it and find something tiny, a huge waste in cardboard, not to mention a waste of space in garages and recycling bins around the country. But with new technology on the horizon, oversized boxes may become a thing of the past. A new type of machine that crafts customized cardboard boxes for items being shipped out and, as more big retailers get on board, they may help to reduce the amount of cardboard waste generated by online shopping.
Walmart has installed custom box machines at 12 of its online-order fulfillment centers and has plans to integrate the technology into others. They've been able to cut down not only on the amount of cardboard used, but also the amount of filler material used. While Walmart's use of custom packaging is a relatively recent development, online retail giant Amazon has been using custom packaging in some of its fulfillment centers since 2016 and is looking to expand its use throughout the company.
Before custom packaging technology was available, most retailers used set box sizes for online orders, many of which weren't suited to the size of the product being shipped. With speedy delivery being more and more of a priority, employees are less inclined to spend time finding the perfect box. Since the pandemic, online shopping has increased exponentially—and so has the amount of cardboard waste at dumps and recycling centers across the country—leading many retailers to find ways to lessen the amount of cardboard used.
According to the Wall Street Journal, Walmart's custom packaging machines are from packaging tech company Packsize International Inc. These machines take measurements of the items that need to be shipped in an order, then calculate a box dimension and cut, fold, and glue the corrugated cardboard together to make a custom box. The machines also label and seal the packages, cutting down on labor costs as well as packaging costs—a win-win situation for most companies.
Crafting more than 600 boxes per hour, Packsize's custom packaging machines are every bit as efficient—or more so—than getting shipments of cookie-cutter boxes in the mail. Amazon's technology, from Italian company CMC SpA, has reduced their average weight of cardboard packaging by 38 percent in the last seven years. The increased demand for online shopping during the pandemic encouraged rapid advancement of the technology, saving the environment from more excess cardboard waste, and saving companies on packaging and shipping costs.
Some smaller companies, like electronics retailer Crutchfield Corp. have been utilizing custom packaging machines for almost a decade. A company spokesperson said that the automation has cut their average box size in half and has saved them millions over the years in packaging and shipping. The real savings, though, will be for the environment; with nearly three times more shopping happening online now than there was ten years ago, it's imperative that we find climate-friendly solutions to the cardboard waste generated by online retail—and custom packaging machines may just be a part of that solution.
---