Temu is a discount shopping app with a wholesale group-buying business model that allows them to sell items to consumers at deep discounts and it has created fierce competition for retailers like Amazon and Walmart.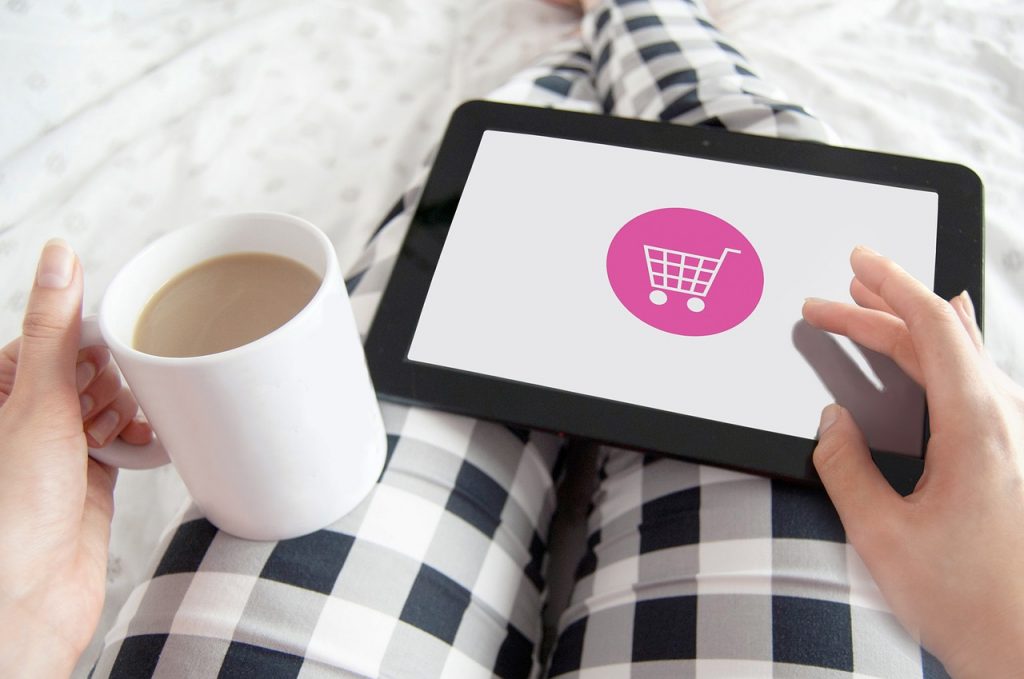 Some of us may have already discovered the online shopping app that has been growing exponentially over the course of the last year but the rest of the country was made aware of this company because of the commercial they ran during the Super Bowl this past Sunday. Temu is making a big splash in online retail with incredibly low-price points on products for consumers. Amazon, Walmart, and Target have a new challenger for online shopping supremacy and it's got them shaking in their boots.
In the 4th quarter alone Temu saw consumers download their app more than consumers did for Amazon, Walmart, or Target. You might be asking yourself what is drawing people in to purchase from their company over the other more established brands. Its simple Temu is undercutting the big three's prices on almost all products.
According to CNN Business which was highlighted in Temu's Superbowl commercial, "The 30-second spot shows the company's proposition to users: Feel like you're splurging by buying lots of stuff cheaply. A woman's swimsuit on Temu costs just $6.50, while a pair of wireless earphones is priced at $8.50. An eyebrow trimmer costs 90 cents." After reading that I can't blame you for having stopped reading this article to go download the app, but now that you are back let's talk about why they are able to sell the same products at such a low price point. Temu which is pronounced "Tee-Moo" was launched last year by a company named PDD which was formerly known as Pinduoduo.
Pinduoduo is one of China's most popular e-commerce platforms with about 900 million users. They became popular by using a group buying business model which allows users to pool together to purchase items in bulk which then saves them all money because we all know it is less expensive per item if we buy 1,000 toothbrushes from a company as opposed to buying just one toothbrush. Their application will help you find the other 999 people that want to purchase just one toothbrush and they coordinate transactions to make the bulk order to the manufacturer.
Since the rollout, in September the app has been downloaded 24 million times which has translated to 11 million active monthly users. Experts are comparing them to an upstart fashion company named Shein which also offers a wide selection of inexpensive clothing and home goods. They also have made a lot of progress in recent years penetrating into the US retail market. The edge that Temu has over its competitors is the vast number of resources its parent company has in the industry to rely on to keep its price points low for the long haul.
They also have removed a lot of the bloated expenses that get tacked on as products move down the supply chain. Whether they can keep those costs down will go a long way to determining whether they will be able to maintain selling the products at these bargain basement prices. The one area of concern is that because the prices are so much lower than consumers are used to paying for goods, they inevitably start to wonder if this is too good to be true or if there is something wrong or defective about the product they're buying and that is why it is so cheap.
However, online reviews have been extremely positive and as long as that continues, consumers will come to accept that Temu just has cheaper prices for the exact same product that one of the big three would sell you. Those companies have been put on notice and they are now scrambling to find ways to massively cut their expenses so that they can try and compete with this up-and-comer.
---