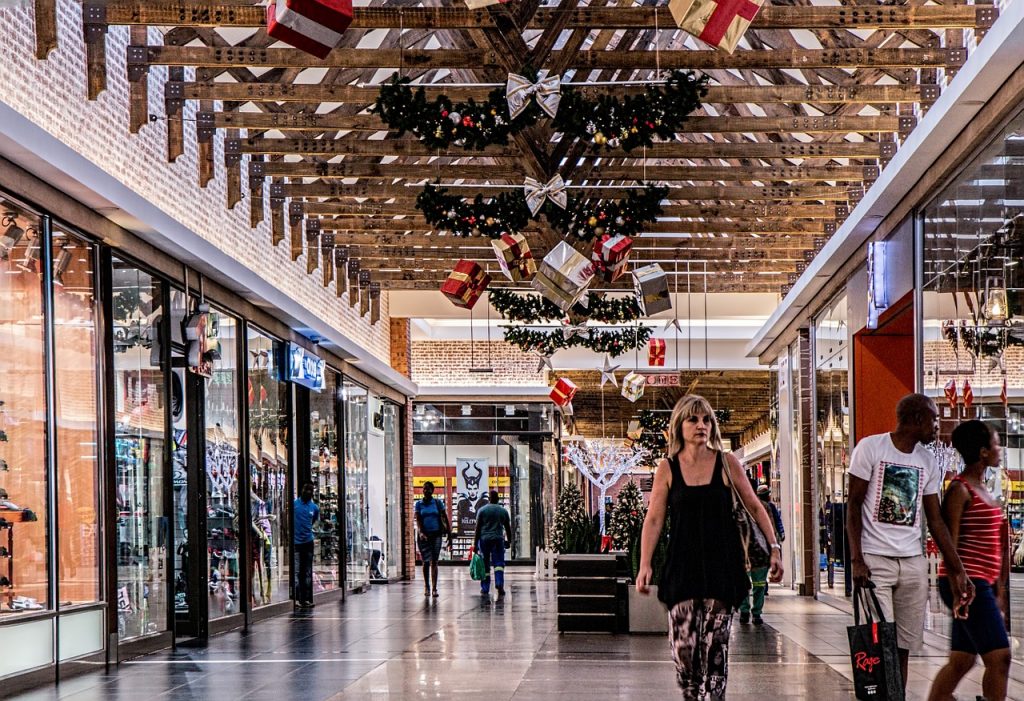 Supply chain deadlocks have been plaguing the retail industry and as a result, retailers have been warning consumers for months to get an early jump on their holiday shopping if they wanted a shot at obtaining some of the most-wanted items on their lists. However, for those that couldn't or didn't get a head start on things will notice it will become increasingly more difficult to find, well, anything at all. CNN pointed out as the holidays draw ever closer a consumer's best bet will likely be to head over to a brick and mortar store versus attempting to complete their shopping online.
Rod Sides, a vice chairman at Deloitte and leader of its US retail and distribution practice, said that shoppers will likely favor in-person versus online shopping, particularly when it gets to be further into the holiday season because shopping in person eliminates the wait time that comes with ordering things online. "Shoppers can leave with goods in hand, versus waiting on promised dates from shippers," said Sides.
Furthermore, With the supply chain in complete disarray, it is more than likely than ever that packages will get caught up in the already prevalent delays. A package that might typically arrive within days could end up taking weeks, and with something as time-sensitive as Christmas right around the corner shoppers will likely head over to a physical store to completely negate the risk of potentially not receiving a package in time for the holiday.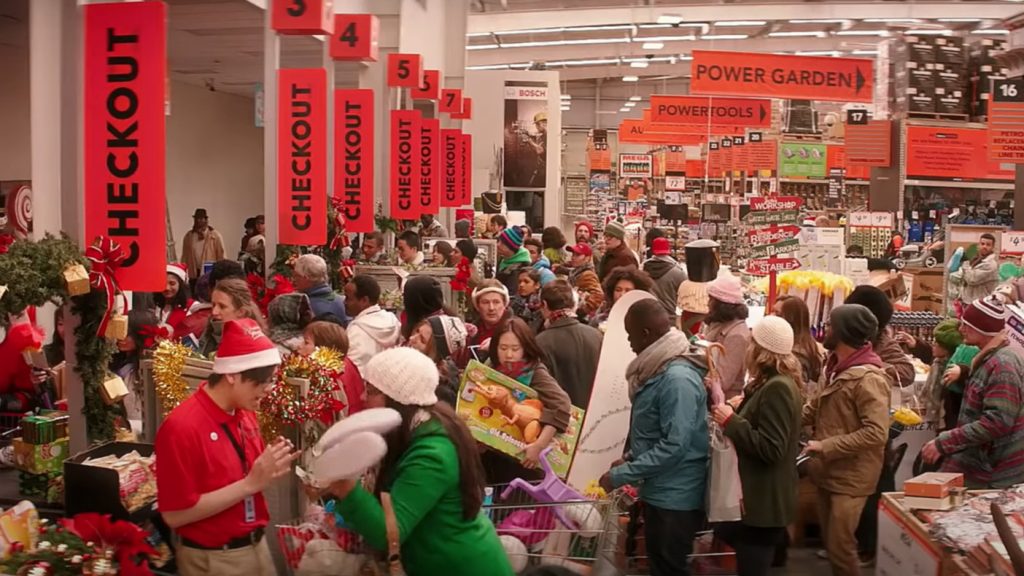 Another factor is that many stores are likely to favor keeping more inventory on hand instead of placing it for sale online, a trend that is already prevalent and likely to become more so later into the season. According to data put out from Adobe Analytics in just October alone shoppers were met with over 2 million out-of-stock labels online. The Nintendo Switch OLED is one of the most frequent products to be found out of stock. That alone is enough to motivate a person to take their chances shopping at a physical store in lieu of facing more disappointment online. Real estate research firm CBRE pointed to the fact that sales inside brick and mortar stores are projected to rise by 8%, which would mark a 10-year high for the industry.
What's more, is that considering the way the industry has evolved, even those still not wanting the hassle of perusing an entire store can utilize shopping features like in-store or curbside pick-up. Features such as those provide the convenience of shopping online but still eliminate the uncertainly that comes with waiting for a package to arrive in the mail. Ben Johns, the general merchandising manager retailer at REI said that another useful option for customers to utilize during the holiday shopping season is the "ship-to-store" option. Many major retailers like Walmart and Barnes and Noble offer that option to their customers. 
Johns also pointed out that shopping by using a ship-to-store option instead of simply ordering the product yourself and hoping for it to come on time is actually the safer bet. "The closer I got [to the holiday], I would absolutely be using the ship to store because that's going to give more confidence in being able to actually get the thing in time," said Johns. This is because retailers have more of a direct control over how quickly they can move inventory from place to place, so they'll innately be able to give a more accurate estimate of when they can expect to receive an item or shipment.