Bed Bath and Beyond-owned baby outlet, Buybuy baby, suffered dramatic losses in sales last quarter equal to a 28% decline compared to last year, spelling more trouble for its already financially strained parent company.
Buybuy Baby, a retail company that sells baby clothes and merchandise, has tanked recently in its stock market value. Though the company was a lucrative part of Bed Bath & Beyond's overall revenue, the retail store has had abysmal sales in its latest fiscal quarter. Now, Buybuy Baby and its parent company are nervous about losing their previously dedicated customer base.
On Thursday, Buybuy Baby released its quarterly earnings with a significant sales drop compared to a year earlier. For in-store purchases at Bed Bath & Beyond locations, sales were also meager, plummeting by 28% since last September. According to CNBC, the baby merchandise stores were doing considerably well at the beginning of 2021 due to an extended child tax credit and government stimulus, but since that ended, Buybuy Baby has had a more challenging time retaining steady sales.
Unfortunately for Bed Bath & Beyond, Buybuy Baby has been one of its most consistent acquisitions pulling in revenue. Since the company realized the benefit of Buybuy Baby locations, Bed Bath & Beyond decided to open up more stores to increase traffic and baby retail sales. But since 2022's myriad of economic issues began, the baby merchandise store has experienced depleting sales like other comparable retail companies.
Though sales are slowing to down for BuyBuy Baby, Bed Bath & Beyond has reported being invested in reinvigorating the company's sales model. The home decor giant plans to explore strategic maneuvers like updating its baby register services. Even though Bed Bath & Beyond has made a public declaration to upgrade its business model, key investors have already pulled out, such as Gamestop chair Ryan Cohen.
Buybuy Baby Brand President Patty Wu had a call with investors on Thursday, assuring them that the company intended to rectify the steep sales decline. She stated that the company would have revenue growth in the latter half of 2022. Wu outlined specific initiatives Buybuy Baby will take in the upcoming months to restore its financial foothold, hoping to make its stores the premier place to buy baby items before and after pregnancy.
For starters, Wu will launch its first exclusive label brand in stores, which includes clothing, furniture, strollers, and decor for babies to toddlers. Buybuy Baby's unique line of child merchandise will be released in November, hoping the impending excitement will reverse the company's sales pitfall. The release will also include exclusive holiday apparel, like matching pajamas that the whole family can wear.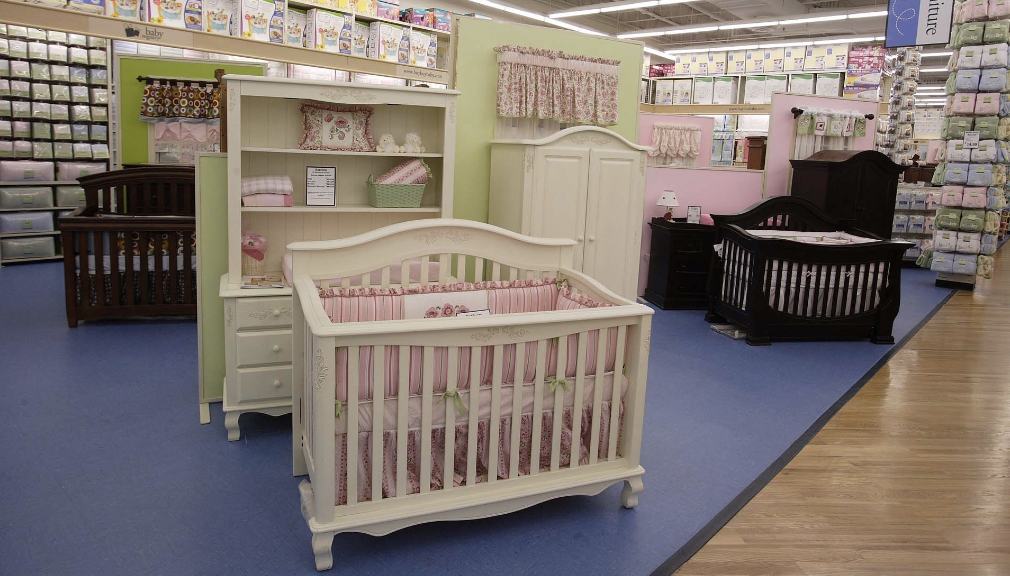 Wu also intends to update the Buybuy Baby website, offering new services for expecting families or other general parental needs. The website will include holiday-related advice, like tips about travel gear for kids or how to make a road trip easier during the Christmas season. Alongside these virtual updates, Wu stated that Buybuy Baby would relaunch its baby registry at the beginning of next year.
For retail companies like Bed Bath & Beyond, the precarious nature of the current economy has left substantial divets in their quarterly earnings reports. The home decor company hasn't given up on Buybuy Baby just yet, planning new initiatives to accelerate its sales in 2023.