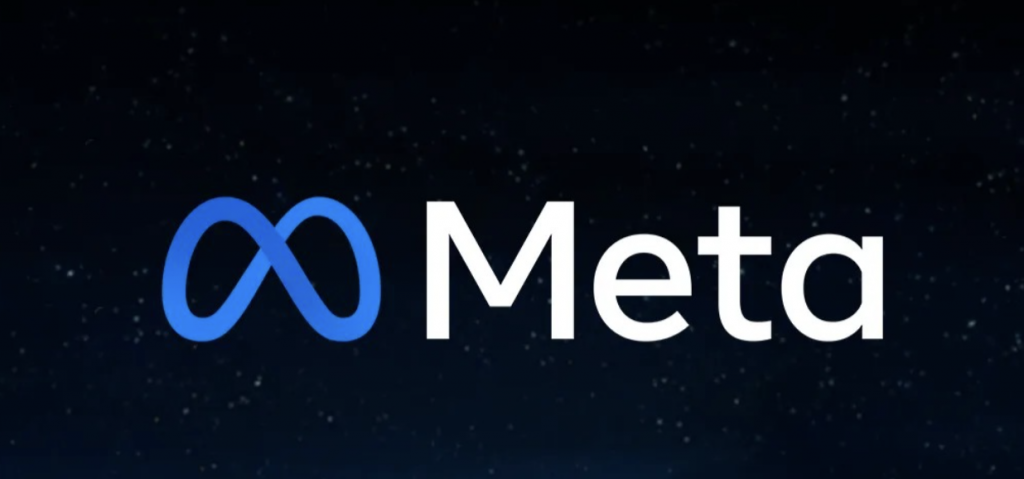 Facebook shocked the public when it announced that it was changing its name to Meta. According to the company, the name change was meant to serve as both a unifier for Facebook-owned entities and as a beacon that illuminated the direction of the company's future. Specifically, the name change referenced the metaverse. Having its vision of a metaverse come to fruition is the company's endgame at present. Thus, all things considered, a switch from Facebook to Meta seemed logical. However, now in what amounts to an interesting turn of events, The Verge reported that Meta once again has name-changing aspirations. 
While it is true that Meta is technically changing its name again, it's not likely that many people will notice. That is unless you happen to pay close attention to what's happening on Wall Street. In the stock market, every company is traded under a ticker acronym. The ticker acronyms are short collections of letters that essentially serve as abbreviations. These acronyms are assigned when a company goes public or, in Facebook's case, when a company changes its name. For instance, EV-maker Rivian trades under RIVN. Prior to Facebook's name change its stock ticker was FB. When they announced that the company would now be called Meta the company's new stock ticker became MVRS. This is because META was already in use by an investment fund of a similar name.
However, back in January the company that had already claimed the stock ticker META announced that it was revising it to METV. With META up for grabs, the social media giant decided to seize the opportunity and switch its current stock ticker from MVRS to META. Hence, Meta is technically changing a part of its name to better reflect its name. The whole situation comes across as rather comical. All humor aside, Meta will officially begin trading on the stock market as META beginning on the morning of June 9, 2022. Conveniently, when the change happens no action will be required on the part of Meta shareholders. Their shares will automatically be updated to the new label. 
Meanwhile, Meta is fielding more pressing matters internally. The company's revenue took a hit as a result of the effects to come out of a sustaining period of intense inflation. Consequently, Meta executives have taken steps to freeze hiring in various departments. These departments reportedly include Facebook Dating, Facebook Gaming, and Messenger Kids. And the freezes largely apply to roles concentrated in the engineering, recruiting, and data entry sectors of these departments.
As of now, Meta has not announced any layoffs following the freezes. However, Mark Zuckerberg all but came out and said that that could happen in the future. Senior-level executive Andrew Bosworth, who works as the CTO of Meta's metaverse initiative Inside Reality Labs, alluded to the possibility that layoffs in areas deemed less integral to the social media behemoth's ultimate vision could potentially occur if things continue on a downward trend for the company. Although, Zuckerberg did emphasize that he intends to do everything in his power to avoid letting anyone go.