Relatively new EV-maker Rivian has had a rough go of it in recent months, now the company finds itself losing upper management.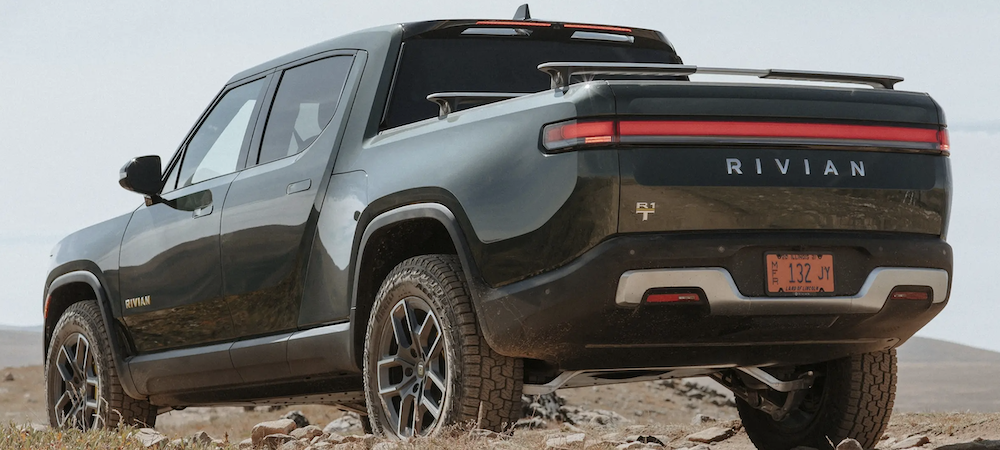 Relatively new EV-maker Rivian has had a rough couple of months. This is partly due to circumstances beyond the company's control and party due to some key mistakes that were made by some of its leading executives. Following an IPO that was nothing short of historic, the company failed to deliver many of its vehicles on time due to wide-scale supply chain disruptions. Then, without warning Rivian decided to raise the prices on all of its pre-ordered vehicles due to the cost of components increasing. This was a major faux pas on the EV-makers part since many customers had placed their pre-orders months or even years ahead of time. Thankfully, the company quickly rectified its mistake, but that wasn't enough to dissuade many key investors like Ford from jumping ship. Now, in what amounts to another blow Rivian has lost one of its key upper managers. 
The Wall Street Journal reported that Charly Mwangi, who worked as Rivian's manufacturing-engineering chief for the past two years, has decided to exit the company. Mwangi was responsible for overseeing the functionality and operational efficiencies of the robots used in the construction of Rivian's vehicles. Mwangi's departure serves as an initial signal of more management pivots to come as the company works to better streamline its production. Rivian has already tapped Frank Klein, who was the former head of contract manufacturing at Magna International. As of now, Tim Fallon who is the company's vice president of manufacturing and another key player is reportedly remaining committed to his role. 
The management shakeup is symptomatic of Rivian's overarching efforts to optimize its production. And the company certainly has a long way to go to fully realize that goal. Since starting production at its factory in Normal, Illinois back in September of 2021, Rivian has only been able to ship a fraction of the vehicles that had been ordered. That being said, the company is now taking steps to separate the production of its 3 vehicles – the R1T Pickup, R1S SUV, and EV Vans designed for commercial use. In an effort to accomplish this, the company has already begun constructing an additional factory in Georgia in addition to focusing on the current flow of operations in Illinois. 
Despite the prevailing challenges that Rivian has continued to encounter, the flashy EV-maker still has a lot going for it. For starters, Amazon has remained a key investor and backer of the company. Amazon remains Rivian's largest shareholder and funder. Additionally, those who have gotten the chance to drive Rivian's R1T or R1S models have given the vehicles nothing but rave reviews. YouTube personality Marques Brownlee enthusiastically labeled the R1T an "incredibly fun electric pickup." And equally well-known YouTube icon Justine Ezarik called the R1S nothing short of awesome and noted how while traversing Yosemite National Park many a passerby couldn't help but stop and ask about the eye-catching SUV. Judging by their and others' impressions of the seemingly remarkable cars, Rivian is poised to come out on top in the EV world barring that they fix any percolating internal production mayhem.