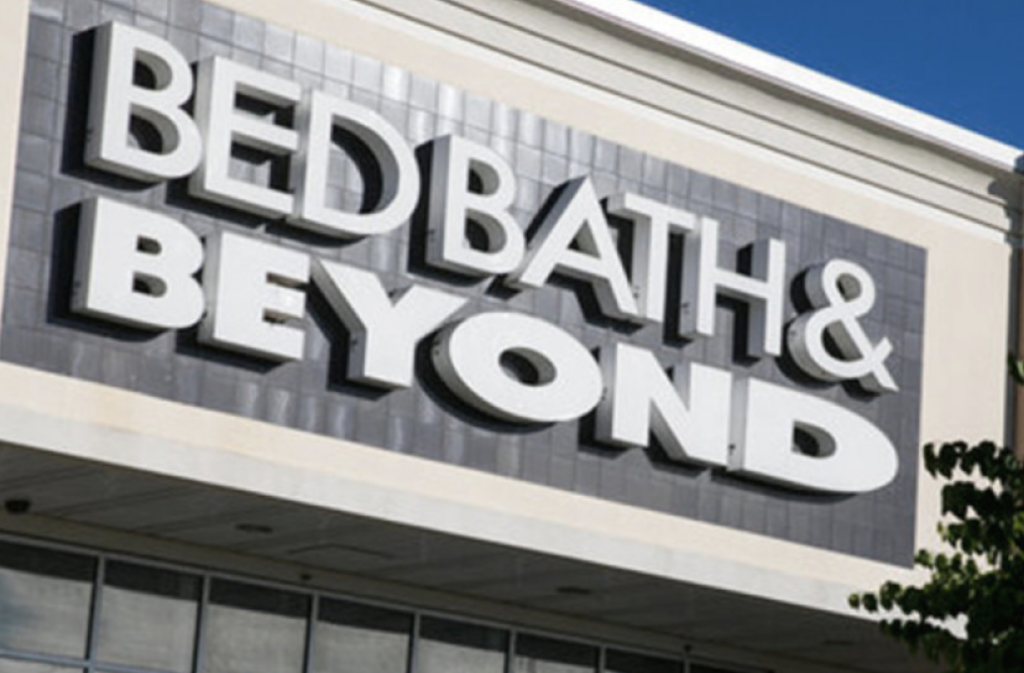 Bed Bath & Beyond's business has been hurting for a while. The retail giant has been plagued by a waning loyal customer base. This led to troubling sales figures, immense debt, and overall poor performance. In an attempt to revive its dimming presence in the retail space, Bed Bath & Beyond brought in their now-former CEO of Target fame, Mark Tritton. While there, Tritton aimed to apply what has worked so well for Target to Bed Bath & Beyond. Under his direction, the company went full steam ahead with creating private brand labels in hopes of reattracting customers and greatly driving sales. Suffice to say, that strategy did not go over well at all. Tritton was axed shortly after. Now, the company is making a stark pivot away from what didn't work in a desperate attempt to salvage the swiftly falling business. 
Bed Bath & Beyond announced that it is discontinuing its Wild Sage private label. The label is one of nine that was created under the leadership of Mark Tritton. The discontinuance of Wild Sage is expected to be the first of many as the company tries to recover from the predicament that it's in.
A spokesperson for the retailer admitted that going all-in on creating private labels was the wrong choice for their customer base. The company said that going forward they are aiming to strike a better balance between stocking their privately owned labels as well as nationally recognized brands in their stores. "[W]e recognize our customers want a better balance of owned and national brands, and are making necessary changes to the assortment to improve the customer experience and drive sales and traffic," Bed Bath & Beyond said in a statement. 
Listening to its customer base and pivoting its sales and branding strategies to reflect that is a smart maneuver on Bed Bath & Beyond's part. That being said, there are still challenges ahead. One of the biggest challenges the company faces is finding adequate new leadership. Getting to know their brand and their customer base better is a good start (albeit one that might have come too little too late). 
Still, the better they are able to tune into who is still shopping at their stores as well as lean into what will likely attract new clientele, the better position they will be in to choose a CEO who fits the bill. Clearly, Mark Tritton, while he did wonderful things for Target, did not understand Bed Bath & Beyond's customer base well enough to revitalize the retailer. 
Bed Bath & Beyond's failures cannot be put entirely on the shoulders of Tritton, though. First, the company was struggling well before he came aboard to try and fix things. Second, shortly after Tritton employed his private label strategy the pandemic hit. Then, the company had to contend with not only lockdowns but also supply chain and manufacturing issues. It all melded together to create a storm fit to bring the retail titan to its knees.
Overall though, Bed Bath & Beyond has not waved the white flag yet. Despite the company's searing debt and abysmal sales, they are digging deep to find ways to breathe new life into the company. Bed Bath & Beyond's CFO, Gustavo Arnal, said the company plans to roll out all the stops for the upcoming holiday sales season.