Research has proven that building Lego sets as an adult can help to reduce symptoms related to stress and anxiety.
It's not news that Christmas is just around the corner. And that means it's time to start shopping for gifts. Of course, with how stressful the last few years have been, consider a stress-reducing option, such as building Lego sets.
After all, who doesn't love Legos? Ok, in all fairness, if you are a parent, thinking about adding more options for building Lego sets might fill you with a bit of doubt. Those tiny suckers hurt when you step on them in the dark after they get left out.
But these days, the good news is, Legos aren't just for kids. Some fantastic sets are available for older children (or older folks who are children at heart). So snag a few and stick them under the tree for all the kids and adults in your life.
The best part about building Lego sets as a grown-up is that it forces you to carve out quiet time. And, when you have had a stress-filled day or need to release building anxiety, time to relax and chill is the perfect remedy. Building Lego sets allows you to sit down and put all your mental energy into something other than your anxiety or problems.
And to help you choose the perfect gift for your loved one (or yourself), Vice reviewed a handful of top-notch adult Lego sets. First up is suited for the person who loves music as much as they love building Lego sets. It's a Fender Stratocaster, complete with a 1965 Princeton Reverb amplifier.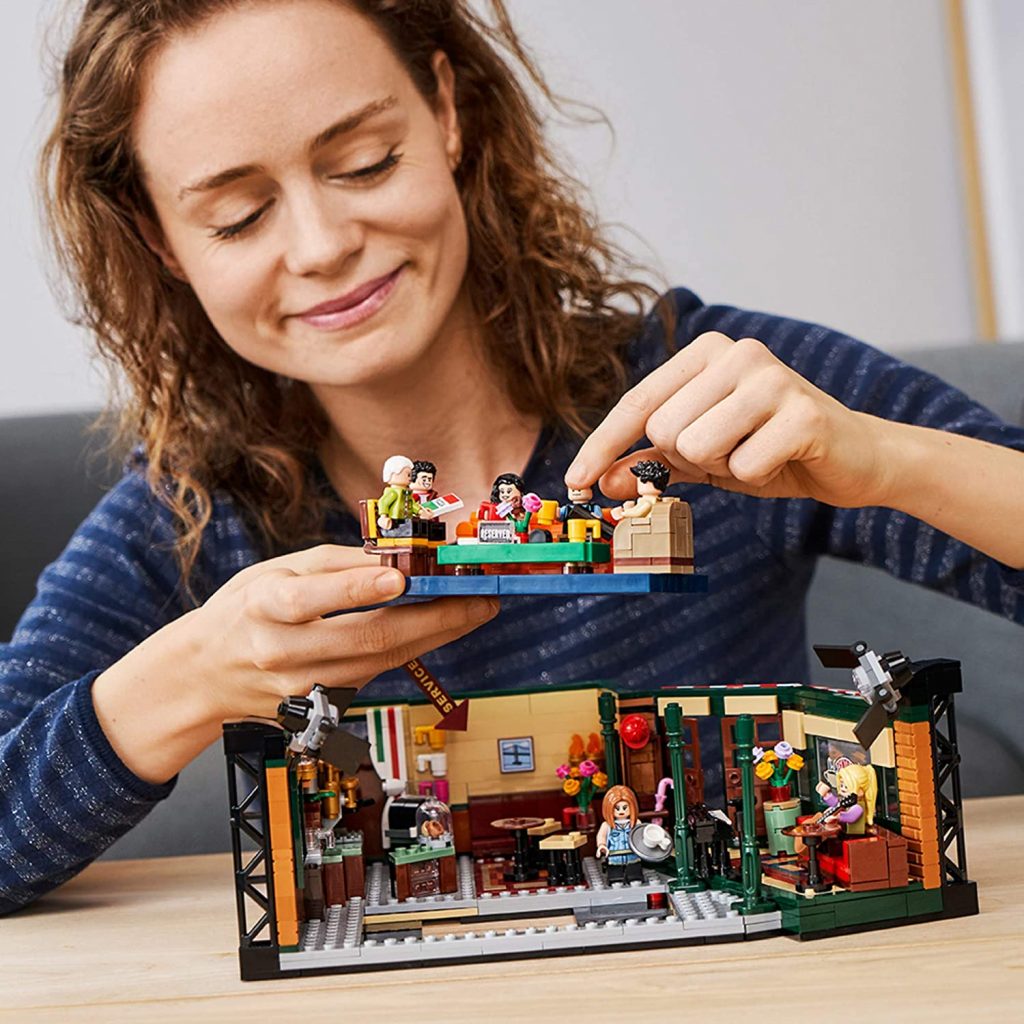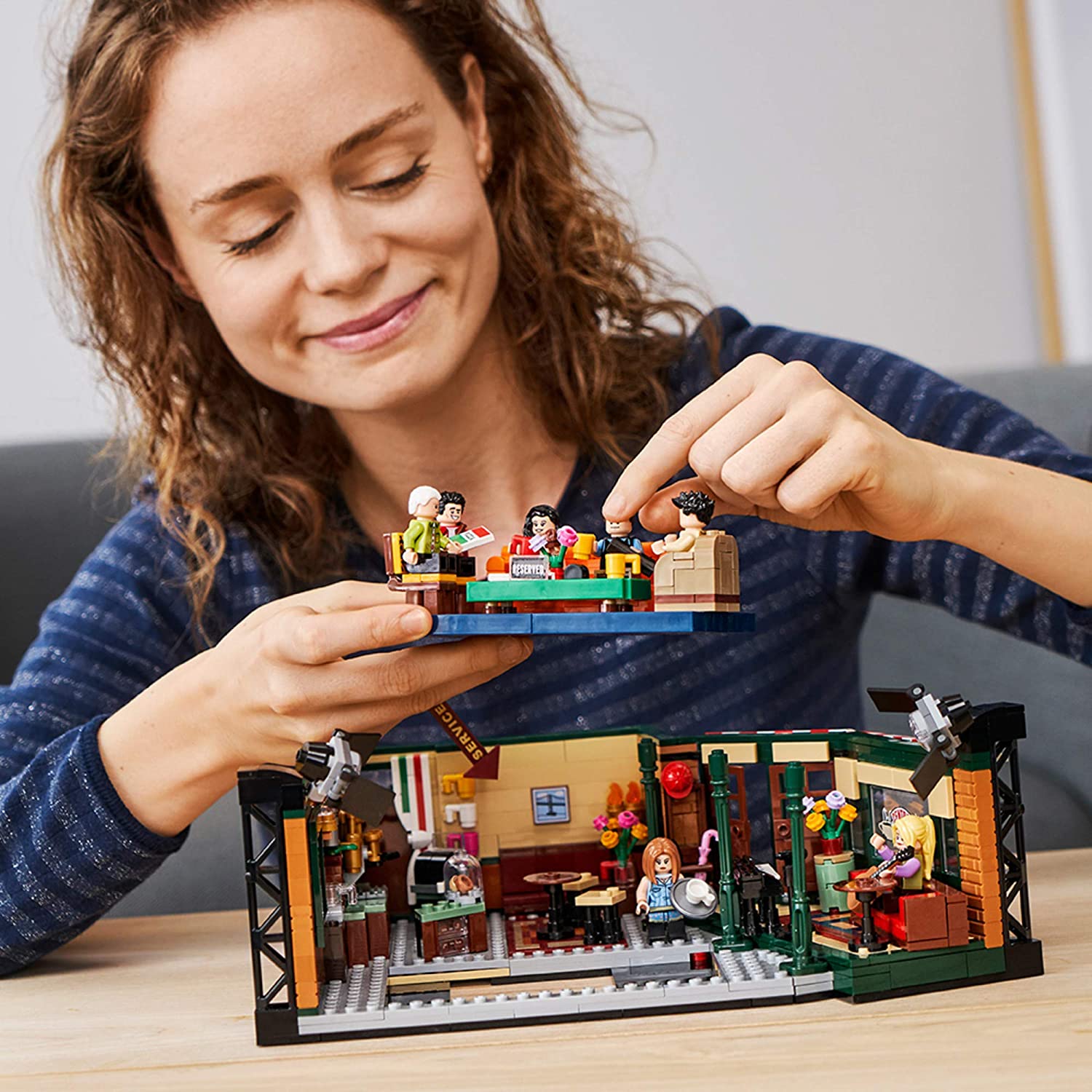 Don't worry. If chess is more your thing, you can build your own Iconic Chess Set. And the best part is that after assembling your playing pieces, you can stash them in the board until your next game.
Who needs to hit up an art museum when they can bring the art home? That's why Lego created the Van Gogh's "Starry Night" set. So you can snag a brief art lesson while building Lego sets.
And if you love plants but kill almost every one you bring home, Lego has a solution for you. The company offers multiple "plant" sets for you to choose from. Pick up a bonsai tree, bird of paradise, succulent garden, or flower bouquet to adorn your space.
You can spruce up your home library, aka living room, with a Lego globe. "It features glow-in-the-dark tiles on oceans and continents to get things lit at night, along with vintage-style ship and compass icons for added charm." Plus, it spins!
Of course, no adult can say they're done building Lego sets until they have assembled an homage to Elvis. You can replicate three iconic photos of The King. That is, of course, if you have the patience to put together roughly 3,000 pieces.

The good news for grown-ups is that there are ample ways for you to feel like a kid again. So next time you feel stressed, start building Lego sets. And, who knows, maybe once Christmas rolls around, you will find a set or two under the tree just for you!
---