Women are now publishing over 50 percent of the books in the United States, and one reason that they have come to dominate the industry can likely be attributed to the fact that book-writing is a field that uniquely positions women to be able to circumnavigate traditional workplace biases and discrimination.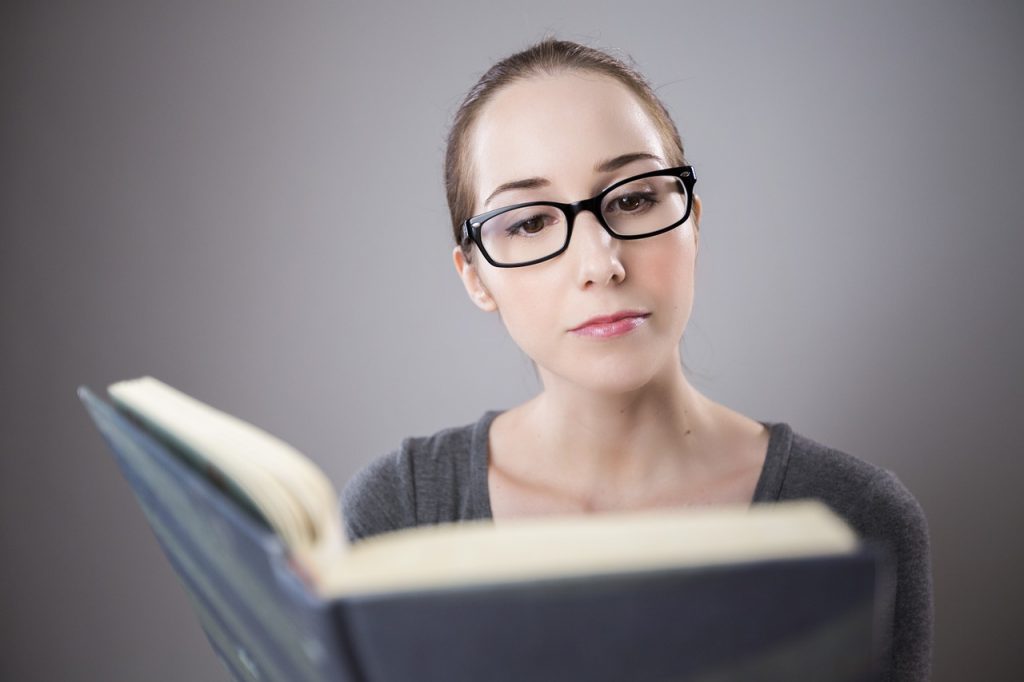 Women are proudly working in diverse fields, from engineering to informational technology! However, 60 years ago, women were still voicing their rights and empowering other women to do the same. Now, women are dominating creative fields, specifically the book industry!
The book industry includes publishing, bookselling, and book manufacturing. Women have played a significant role in the book industry throughout history, both as authors and professionals working in publishing and bookselling. Despite facing discrimination and barriers to entry in the industry, many women have made important contributions to the literary world. 
In the early days of publishing, women writers often used male pseudonyms to get their work published. Even today, women authors often face greater obstacles in getting their work recognized and published. However, women are dominating the industry by publishing over half of the books compared to only a third in 1970 according to Joel Waldfogel, an economist at the University of Minnesota's Carlson School of Management.
Why is the book industry dominated by women?
Joel Waldfogel, told NPR that his best guess is that the process of book-writing is usually a solo journey, in which the author has more power to choose when and how to do the work. Working solo in the book industry could equate to less discrimination, biases, and social dynamics.
Women are now publishing more than 50 percent of new books in the U.S. according to NPR. Jessie Gaynor, senior editor at Literary Hub and author herself, tells NPR that the dominance of females in the industry is significant because at one point in time, authorship by women was around 10 percent. Not only are more books produced by women, but are also outselling their male counterparts in the book industry.
Women authors have been making waves in the book writing and publishing field for years. Waldfogel notes that the average female-authored book sees greater sales, readership, and other metrics of engagement. When you take a look at the numbers, it makes sense.
Their success is evident from the number of bestselling books authored by women. Some recognizable names in the book industry are Gillian Flynn, Margaret Atwood, J.K. Rowling, and many others. Rowling authored the widely successful and critically-acclaimed Harry Potter series, which Scholastic reports is the best-selling book series of all time.
Why are female-authored books so popular?
Books authored by women span various genres, including fiction, non-fiction, romance, thrillers. This versatility allows women authors to cater to different readers' preferences and reach a broader market. This is particularly interesting, seeing that a paper from the University of Wisconsin-La Crosse notes that male authors typically struggle to write from female perspectives.
Another factor contributing to the success of women authors in the book industry is the growing demand for diverse voices in literature. Publishers are actively seeking work from women authors, especially those from marginalized communities. This demand for diversity has created more opportunities for women authors.
More recently, female authors have written on topics such as feminism, gender, and sexuality, which were previously considered taboo. Their writing has challenged societal norms and inspired women worldwide. Women really can do it all!
The women's rights movement has continued to advocate for gender equality in a range of areas, including equal pay and reproductive rights. Significant progress has been made like how we dominated the workforce back in 2020 at 50.04 percent says Forbes. We won't stop here!
---