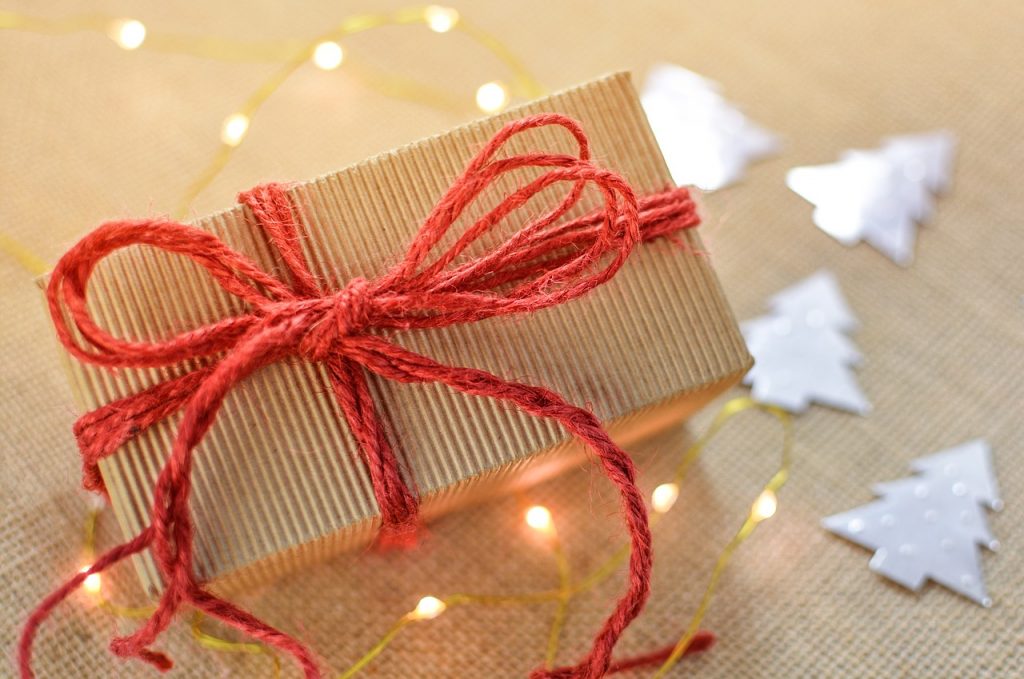 Over the past year and a half, we have seen a record number of people transition from working in an office to working from home. The pandemic has made life outside the home challenging on many fronts, forcing the masses to change up how they've shopped for goods and food. This is why subscription boxes have become so popular.
A subscription box can be virtually anything. From men's, women's, and children's clothing to food to games and more, these boxes are put together with you in mind. They can be fun items, or they can be simple necessities.
The beauty of a subscription box is the ease. The companies who put the popular boxes together truly try to make your ordering, delivery, and returns (if necessary) as easy as possible. The selections they offer are endless and many make canceling their subscription a simple process if you decide their products aren't what you were hoping they'd be.
Subscription boxes can make for great gifts. Snack subscriptions, gamer subscriptions, clothing, food, you name it, there is something for everyone. And with Christmas right around the corner, a subscription box could be the perfect present.
We are going to give our top recommendations in a number of categories but just know, once you start digging around and doing your research, you will see there are dozens of options in each and every category.
FOR MEN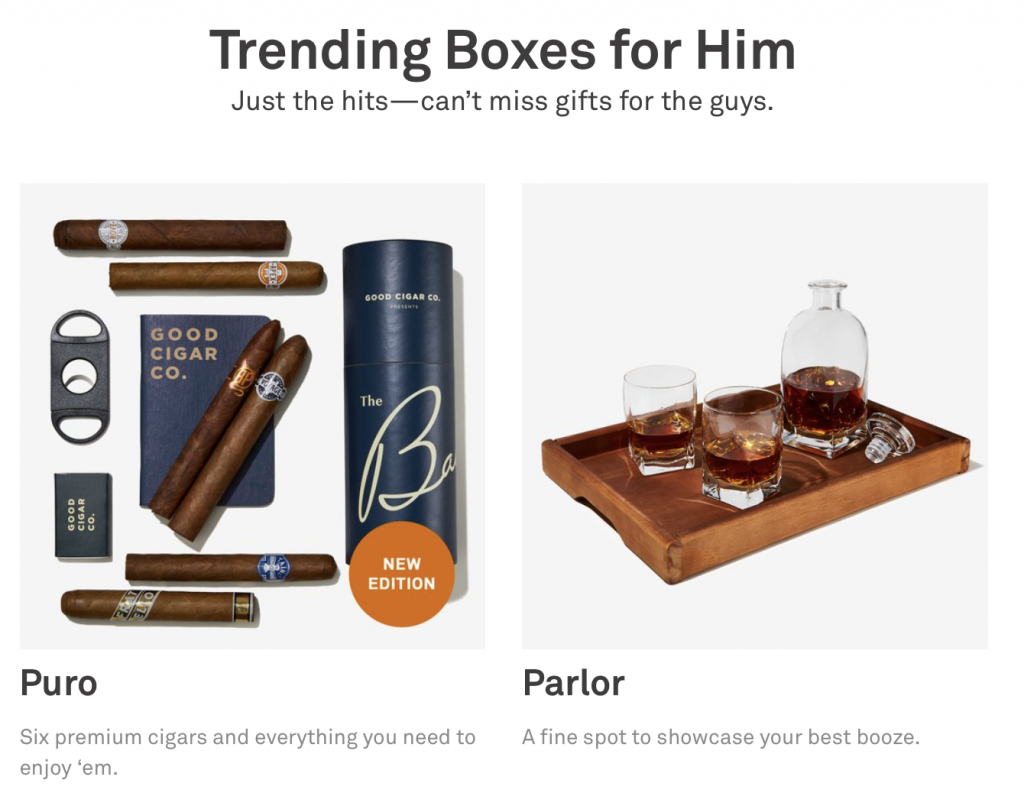 WHY YOU'LL LIKE IT – This subscription box is for the man in your life. It is also for the man who wants to treat himself to some high-quality gear.
Each month, Bespoke Post subscribers get to choose a themed box with finely crafted luxury items. You may get gadgets, home décor, and/or lifestyle items, all designed for men, and all made from high-quality materials. Bespoke Post's goal is to introduce men to something new, with a luxury twist to it.
If your man likes creativity and style, this box is for them. Bespoke Post makes it easy for men to skip or even swap boxes without a charge and they promise new boxes are added regularly. As they lean heavily toward luxury items, the monthly price tag can be a little high.
PRICE – $45 per month at Bespoke Post.
Special Mentions – There are numerous other wonderful subscription boxes for men out there that include GQ Best Stuff Box, Gentleman's Box, Dollar Shave Club, Breo Box, and Shaker & Spoon.
FOR WOMEN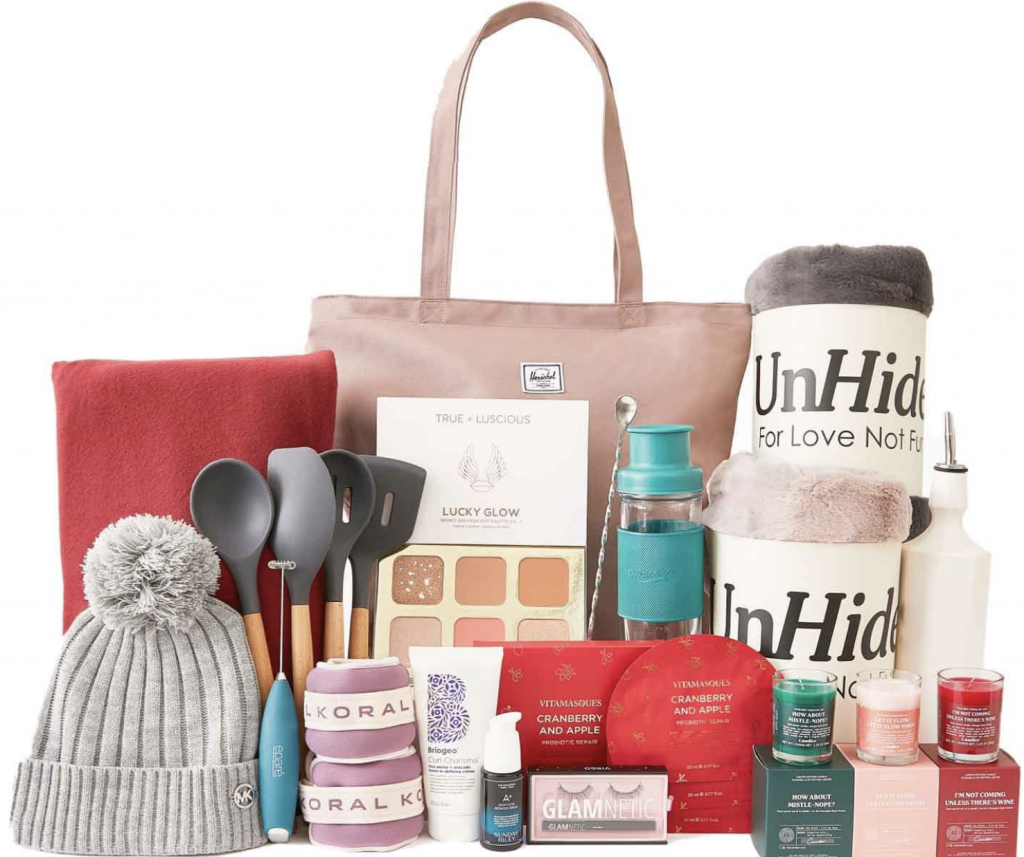 WHY YOU'LL LIKE IT – FabFitFun ranks high on just about every subscription box list for women. What ladies will like about this box is the diversity of products. From must-have makeup, clothing, gadgets, and the best on-trend home goods, FabFitFun will deliver the absolute perfect box for women.
The subscription is quarterly and those who pay by the quarter will get to choose 3 items to go in your box. If you are an annual subscriber, you will get to choose 5 items to go in your box.
PRICE – $49.99 per quarter at FabFitFun.
Special Mentions – As with the men, there are plenty of other subscription box options for women. These include IPSY Glam Bag, BoxyCharm, AllTrue, Beachly, CURATEUR, and the Allure Beauty Box.
FOR KIDS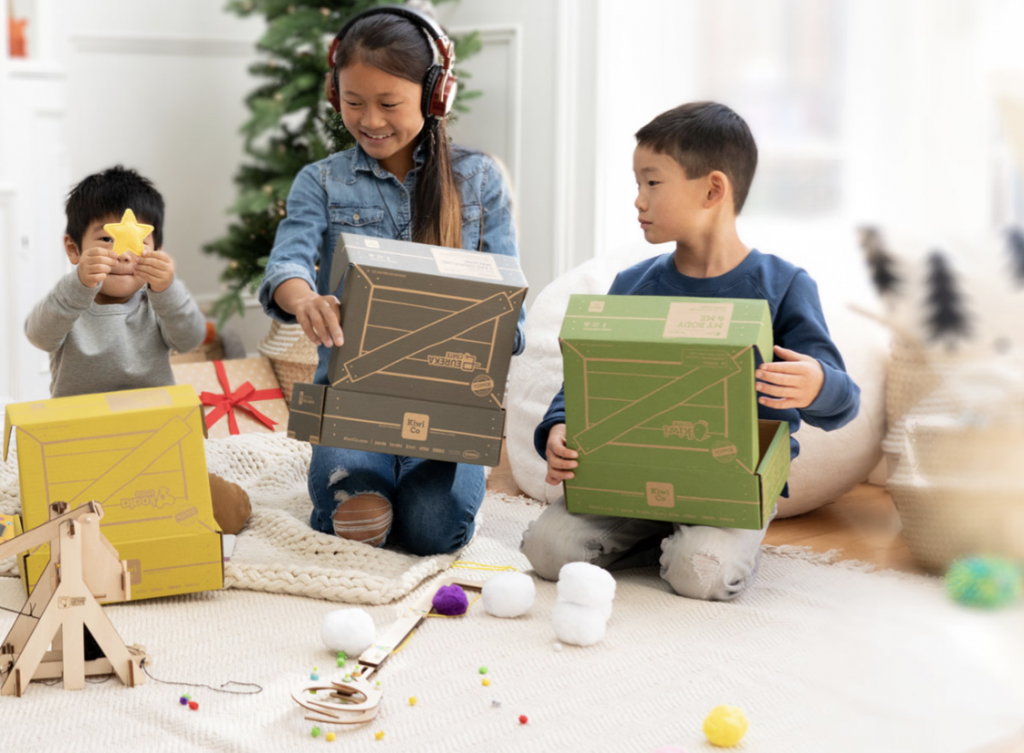 WHY KIDS WILL LIKE IT – The beauty of KiwiCo Crates is that they have designed their subscription boxes for nearly every age group. This isn't a one item fits all kind of mold. The items inside the box are hands-on fun, that focuses on learning through exploration.
You can choose the Panda Crate for babies ages 0 to 24 months. The Koala Crate is perfect for kids aged 2-4 years old. For 5-8 years old, they have the Kiwi Crate that lets kids explore science and art. The Atlas Crate is designed for 6-11 aged kids that focus on culture and geography. For older kids who are aspiring artists, they offer the Doodle Crate, aimed at 9 to 16+. They also have the Tinker Crate for those same ages if engineering is an interest.
While the company focuses on children, they do offer something for adults as well. They have the Eureka Crate and the Maker Crate to entertain the older ones of the group and most recently they introduced the Yummy Crate for those who wish to learn more about cooking.
PRICE – Starts at $22.95 per month at KiwiCo. Varies by the crate.
Special Mentions – There are enough kid's subscription boxes on the market that kids will never get bored with. Some are Brick Loot (for LEGO lovers), Stitch Fix Kids, We Craft Box, OwlCrate Jr., Amazon Prime Book Box, and MEL Kids, MEL Chemistry, and MEL Physics.
FOR FOODIES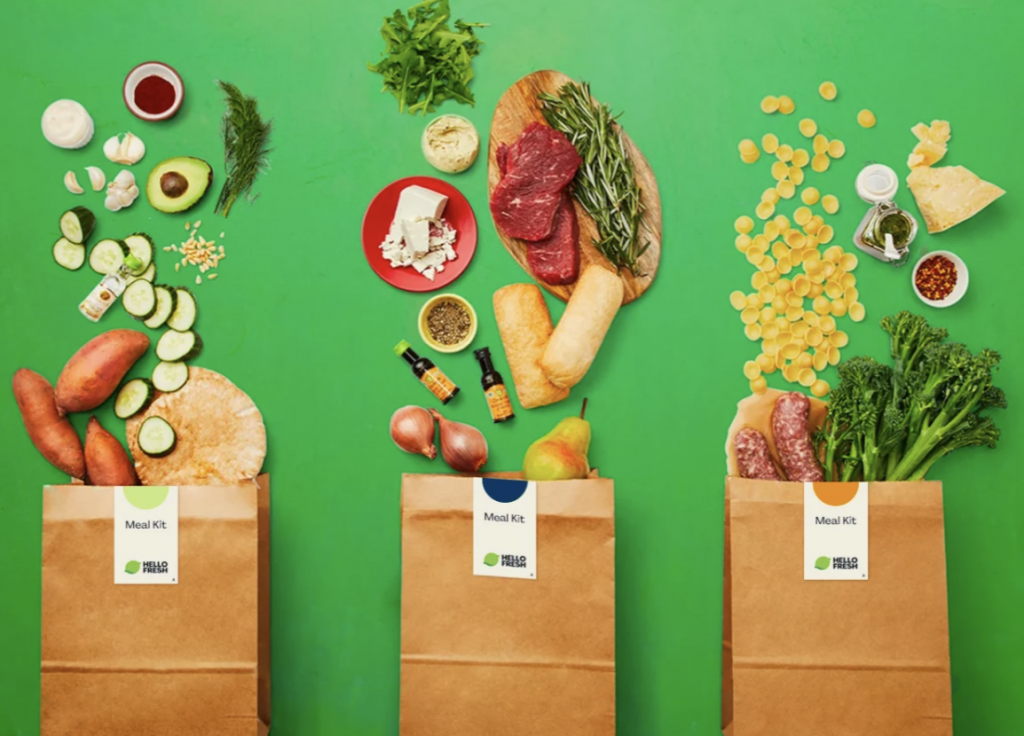 WHY YOU'LL LIKE IT – As far as meal kits go, Hello Fresh tops the list. To be fair, though, they are getting some tough competition.
Once you sign up for the Hello Fresh box, you will get access to over 25 meals per week. You will have the ability to mix and match your meals based on any dietary preferences you made have or need. You will be able to shop based on if you need low-carb meals, are a vegetarian, or even need to control your calorie intake.
The prepackaged meals are of high-quality food, and they come with simple recipes to follow. If for some reason the meals, which take 25-30 minutes to prepare, are a little more difficult than you first thought, they also have online resources to videos that can help you along.
Article continues below headlines
---
If you wish to try Hello Fresh, they are constantly advertising deals with 14 free meals if you subscribe. They make it very easy to not only choose however many meals per week you need, but you can add meals and you can also suspend your service if you decide to go on vacation or are away from home for an extended amount of time.
PRICE – Starting as low as $7.99 per meal at Hello Fresh. Prices vary based on the number of meals per week and serving sizes. Shipping will cost $8.99.
Special Mentions – There are a number of meal kit boxes that are trying to make a dent in Hello Fresh's dominance. These include Home Chef, Freshly, Green Chef, Daily Harvest, Blue Chef, and the Purple Carrot.
FOR GAMERS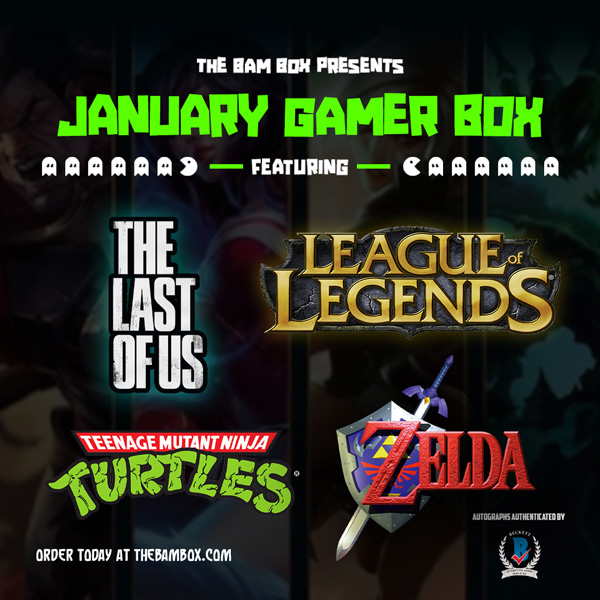 WHY GAMERS WILL LIKE IT – This is only one of the many subscription boxes that will please the gamer in the crowd. Bam! is a monthly subscription that is geared toward the gamer who is into collectibles. If you like old-school games, then Bam! is your choice.
Each box will come with one classic game. Titles you will see include Donkey Kong Country, Dragon's Lair Zelda, Teenage Mutant Ninja Turtles, Mortal Kombat, and Five Nights at Freddy's. Along with the game, you will also receive a mystery celebrity autograph and items like game props and art, pins, pop culture, and horror items.
PRICE – Prices start at $29.99 per month at The Bam Box.
Special Mentions – It is a subscription box heaven for gamers with the Bam Box just the tip of the iceberg. Gamers will also like the Elder Scrolls Crate, Mario's Mystery Block, Geek Fuel EXP, The Heroes Tower, Video Games Monthly, Loot Gaming, and Finders Seekers Escape Rooms Games.
FINALLY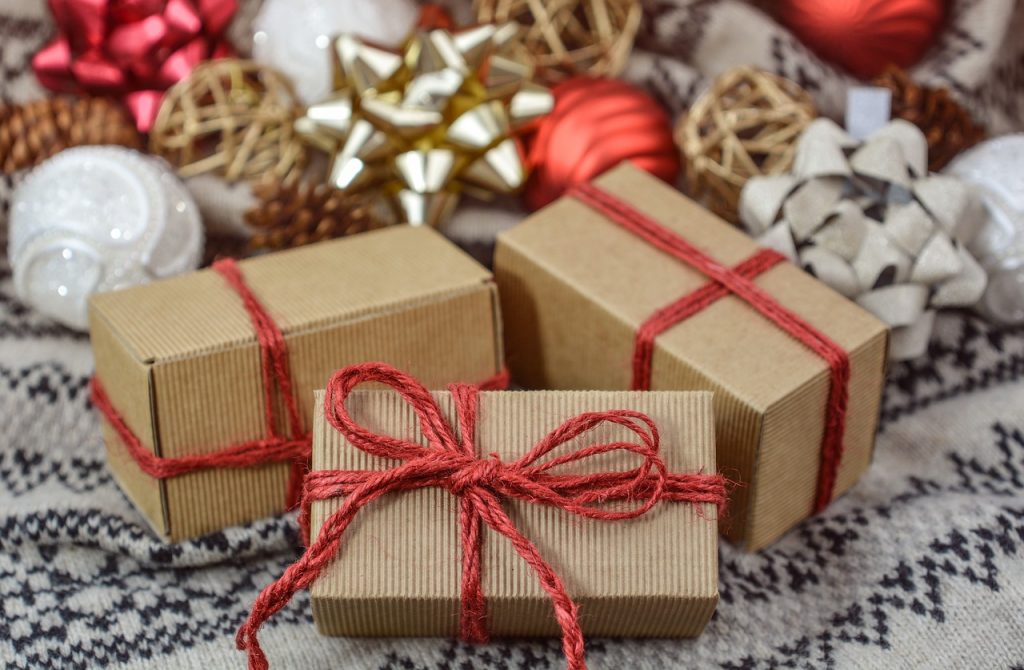 As we said earlier, there are dozens of options in each category above, but these aren't the only categories that offer popular subscription boxes. There is WINC for wine lovers, Atlas Coffee for those who love a good cup of java, Sips By for the tea lover out there, and Universal Yums for those who are looking for a good snack. There is also CatLadyBox and BarkBox for your cats and dogs.
So, if you're still on the hunt for a good Christmas gift, there are options galore. If you are just looking for yourself, your choices are endless.