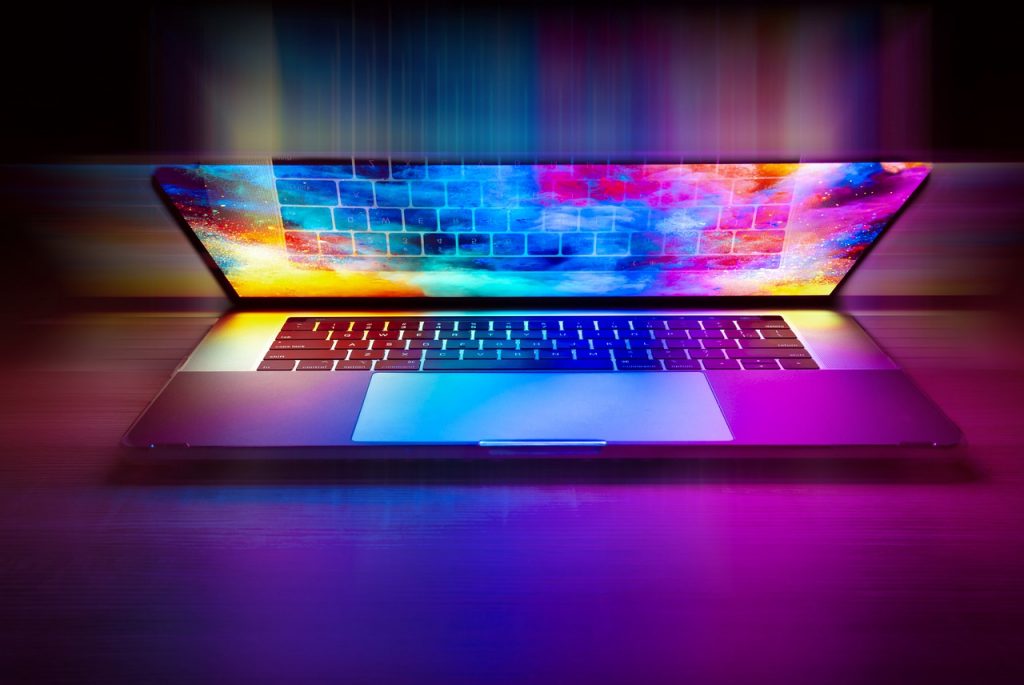 In today's landscape, being able to take your work on the road is an important, and many times requisite, way of life. For the pandemically-challenged businesses (and there are still plenty out there) having mobile workers at one's disposal is the new key to survivability and success. If you happen to be one of those mobile workers, you know that having the best laptop available will go a long way in making work life that much easier and more successful.
So, how do you determine just what the best laptop for you would be? We are no longer in the days where you'd get a big bulky, heavy laptop practically breaking your clavicle as you lug it from stop to stop. No, laptops today are sleek, small, light, and depending on your needs, can do virtually anything a normal desktop computer can do.
True, cell phones and tablets are becoming practically every living person's way of life. In a pinch, they can definitely get you out of a work bind, but if you are one who finds yourself immersed in your work, a laptop with a bigger screen than what a phone or tablet can offer is necessary.
When purchasing a laptop, you are going to see words like Chromebooks or ultrabooks. Don't let that confuse you, they are just fancy names for laptops. What will confuse you, though, is just how many laptops are on the market. Trying to find the best laptop to suit your needs can become overwhelming with the umpteen million different styles and manufacturers that litter the market.
There are a few things you should know or keep in mind when you are looking for your best laptop. The first thing you should know right off the bat is: Are you a Windows or a Mac person? That will definitely go a long way in determining just how much you are going to spend and, in some ways, can narrow down your selection tremendously if Mac is your choice.
Then again, if neither gets you excited, there is always the Chromebook. With one of those laptops, you won't need Windows or Mac, you work strictly off the internet.
Another thing you may want to determine before you go snooping around the internet for your best laptop is what exactly are you using it for. Are you a numbers cruncher? Is writing your forte? Do you need power for video editing? Maybe you're a gamer who just needs the power to play. From simple to more advanced, the choices are endless as it all comes down to preference and need.
We are going to offer some suggestions to help you find your best laptop. Keep in mind, our suggestions are just that. You should have a serious sit-down with yourself before you go purchasing and if you aren't quite sure as to what you might need or what you are looking at, go to someone who may have a little more knowledge. A laptop, Chromebook, or ultrabook can jump from affordable to crazy expensive in a hurry so know what you're looking for.
Here are a few of our suggestions.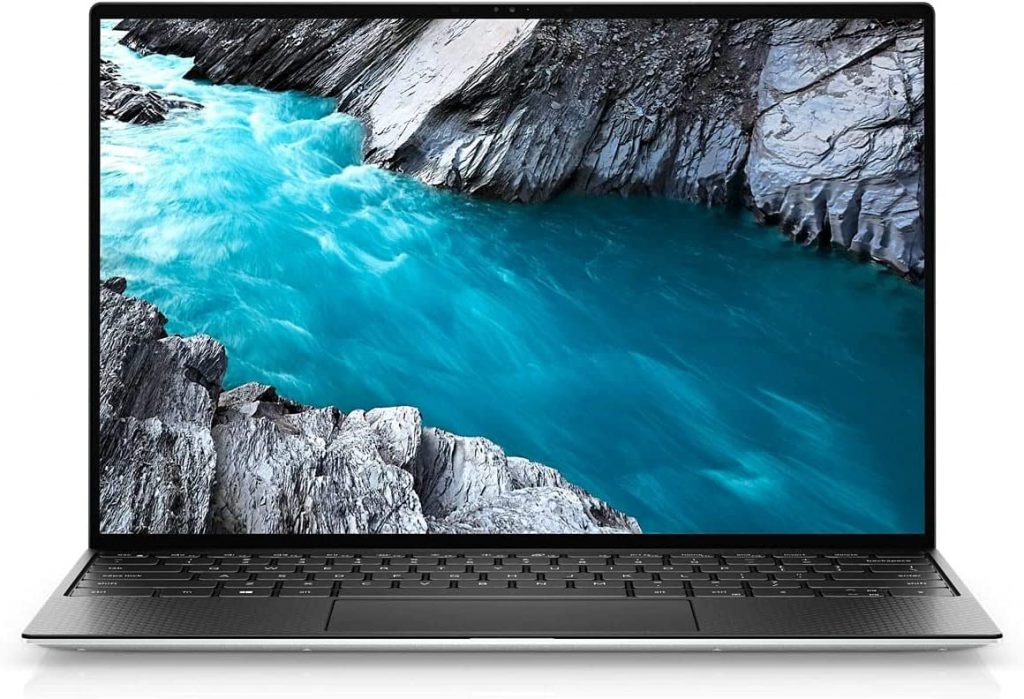 WHY WE LIKE IT – First off, you should know that recommending a Dell computer (desktop or laptop) a few years back would be unheard of. Dell's had the propensity to fall apart with ease but now, they have really stepped up their game, as can be seen with the XPS 13.
This particular Dell is a 13.4" full HD display. You will get the 11th generation Intel i5 quad-core processor with a 0.9 GHz base that will hit 4.2 GHz at maximum turbo speed. This Dell also comes equipped with 16GB DDR4 RAM and a 256GB SSD hard drive. Don't let the name Dell turn you away anymore. Their laptop game is on point now and this one won't disappoint.
PRICE – $1,249.81 on Amazon.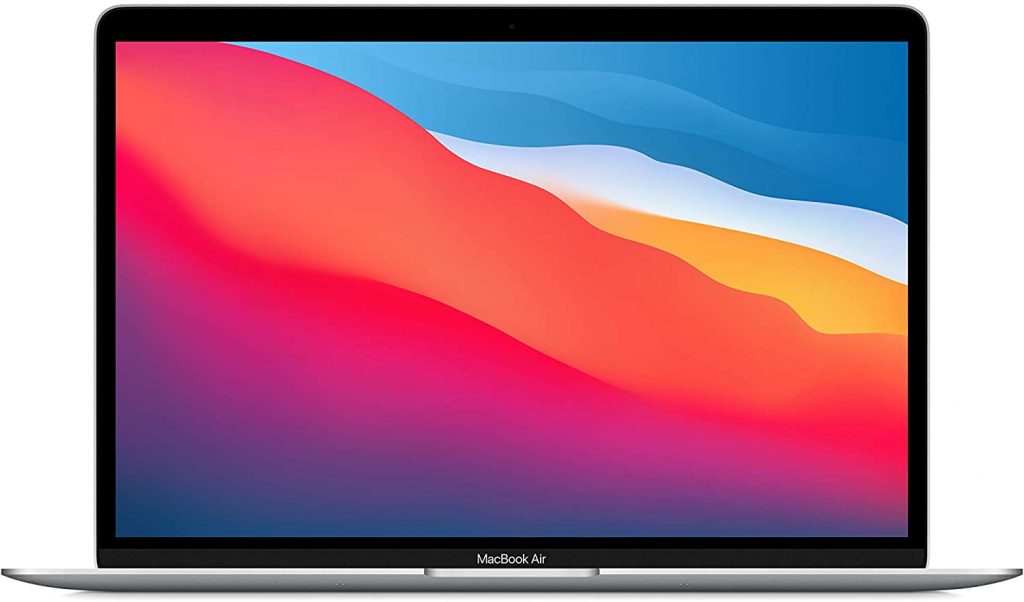 WHY WE LIKE IT – Those of you who swear by Apple will love this laptop. You will also probably love the price we sniffed out for you as well. The MacBook Air is pretty much like the baby cousin to their MacBook Pro, but it can still accomplish whatever work you have for it.
The first thing you will love about this is that Apple has included their M1 chip to run the Air. The battery is also a plus, allowing for an all-day work experience without a charge. 8GB of RAM will move things along and the 13.3" Retina display is easy on the eyes.
The newer Air has also stepped up its keyboard game, eschewing its prone-to-fail butterfly switches under the keys to the more workable scissor switches. It was a smart move by Apple. Powerful, lightweight, solidly constructed, and yet surprisingly affordable.
PRICE – $899.99 on Amazon.
WHY WE LIKE IT – First thing you should know about this Lenovo is that it is a Chromebook. What this means is that all your work will be done off the internet and the Chromebook apps. Chromebooks are fantastic for students and kids or if your budget is tight.
A good Chromebook will allow you to do almost anything you can with a laptop. This includes creating documents, video calls, and even streaming movies. The Lenovo Flex 5 is fast. It also comes with a great keyboard and trackpad. Their displays are touchscreen and HD.
The Flex 5's battery will allow enough juice to get you through a day unless you are video-heavy, so be aware. Best of all, if your needs aren't overly intensive, is the price.
PRICE – $355.34 on Amazon.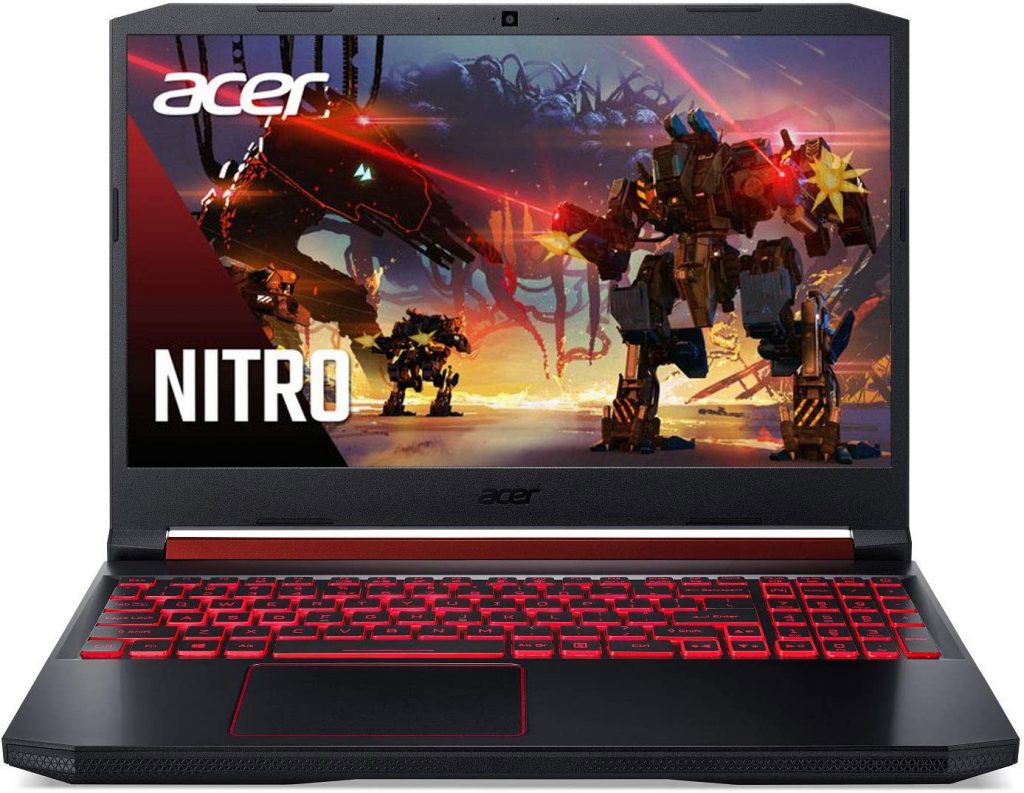 WHY WE LIKE IT – Okay all you gamers and video editors, we have what we think is one of the more top-of-the-line laptops for you. Acer's Nitro 5 is one powerful beast. It comes packed with the 9th Generation Intel Core i7-9750H 6-Core Processor that will rock up to 4.5GHz.
You will see everything clearly on the full HD Widescreen 15.6" display. Your gaming and editing needs will be met with the NVIDIA GeForce RTX 2060 Graphics card with 6 GB of dedicated GDDR6 VRAM. To keep things blazing fast, the Nitro 5 also comes equipped with 16GB DDR4 2666MHz Memory.
Article continues below headlines
---
Although the Acer isn't cheap by any means, you will definitely get what you pay for with this laptop. Those who like to shoot and edit videos on the go will dig the Nitro 5.
PRICE – $1,150.00 on Amazon.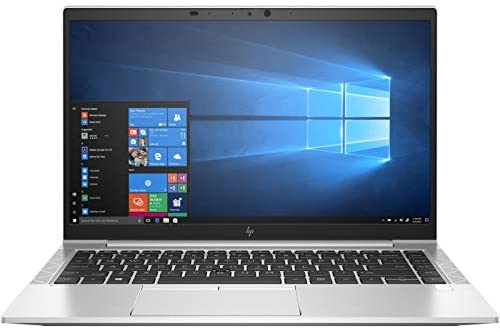 WHY WE LIKE IT – Are you a business hound? Crunching numbers, creating spreadsheets, digging into the stock market on the regular? The HP Elitebook 840 G7 is your weapon of choice.
This beast of a laptop comes with the 10th generation Intel i7 quad-core processor. To keep your numbers from dragging, it also comes with 16GB of DDR4 memory. You will be able to see your numbers crunch on the 14" full HD display with Intel UHD graphics.
For all you early workers who need that jolt of a morning cup (or two) of coffee, fear not taking that cup close to this laptop as it comes with HP's premium keyboard. Spill-resistant, backlit with Drain and DuraKeys, you won't need to fear spillage anymore.
PRICE – $1,559.99 on Amazon.
FINALLY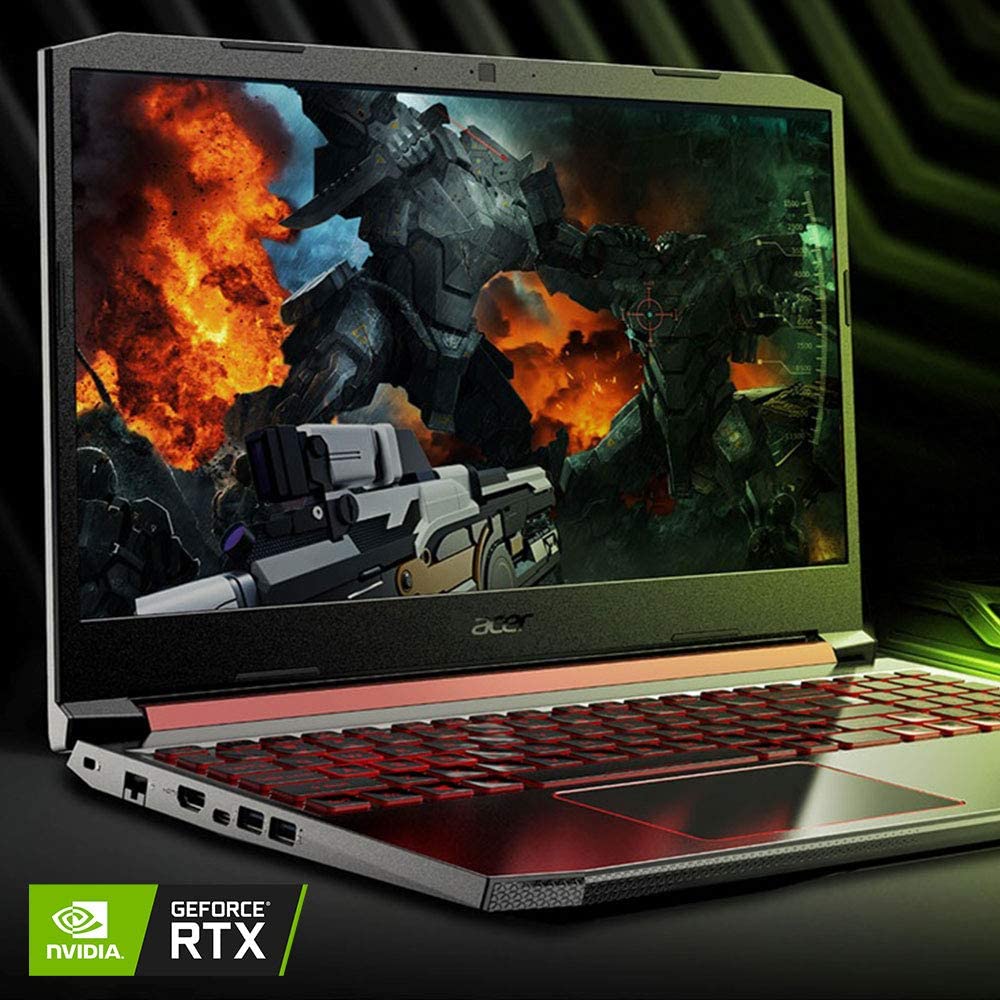 We are not going to lie; our above suggestions are but a few of the many out there. You may have also noticed that some of the laptop prices can be in the stratosphere. This is why the research will be your key to success.
Determine your needs. Figure out what is important to you when it comes to a laptop. Remember, a good laptop is going to last you, hopefully, four to five years, so make sure the one you choose has the ability to adapt to the growing business requirements as well.
These are never easy choices to make. Hopefully, we've pointed you in the right direction.