Best Buy changed its rewards program so that redeemable points will only be made available to store cardholders, and angry customers have taken to social media to voice their disdain over the change.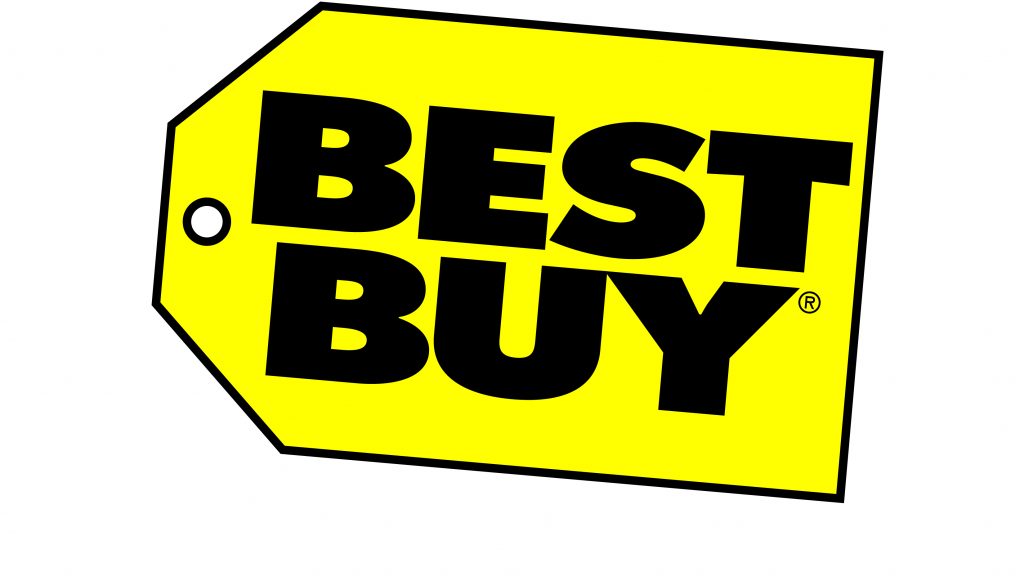 Best Buy is making some changes to its rewards program. Starting on February 14th, points will only be available to shoppers with a store credit card. The company has also added free shipping on all orders to its benefits program. Previously, folks had to spend a minimum of $35 to qualify for free shipping. The change comes as the retailer works to increase its online sales.
While free shipping should be a cause for celebration, most Best Buy customers were frustrated about rewards points being placed behind a barrier. Folks took to social media to voice their complaints, saying they don't want to be forced to own another credit card. Some even suggested that they will stop shopping at the chain.
"Not sure if Best Buy is even worth it at all now," one person wrote on Twitter. Another pointed out that they can get free shipping from other stores that don't ask customers to sign up for a branded credit card. Others simply stated that the updated rewards program was just a very bad idea. Especially since the points were the reason for choosing the store over Amazon.
While the decision from Best Buy might seem unfair, offering free rewards can be expensive for companies, CNN Business reports. Several retailers have been redesigning their loyalty programs to manage rising costs of advertising, technology expenses, and credit card liabilities. Folks with existing points will get a certificate to redeem them. But that's only if they don't want to sign up for the card.
Still, the changes were designed to offer a free alternative to Amazon Prime and Walmart+. It was also aimed at getting shoppers to switch to its Best Buy branded card since 25% of store sales are made with a credit card. Additionally, research states that people with store credit cards spend more money than those without them.
Moreover, experts say it's not uncommon for stores to end rewards for customers without a credit card. But Marketing Professor at Old Dominion University Yuping Liu-Thompkins said she wasn't sure if free shipping would be enough to reconcile unhappiness with a redesign. She added that the backlash Best Buy is facing is just one of the pitfalls of changing rewards programs.
Rewards programs are an important tool for stores like Best Buy to attract and retain customers. Its' also a great way to learn more about shoppers' preferences and promote brand loyalty. But while rewards members enjoy the benefits, they are quick to criticize any changes. Other stores have faced similar negative reactions to altering their rewards systems.
Like Best Buy, Dunkin' and Starbucks came under fire after making changes to their rewards programs in 2022. Customers were unhappy when both chains increased their rewards threshold. In October Dunkin' said it was replacing DD Perks with a new program called Dunkin' rewards. Now, Members need 700 points to get a free coffee and 900 to get a frozen drink.
Starbucks announced its changes in December. The new rewards program requires members to spend more to earn popular freebies like coffee and baked goods. Much like the reaction to Best Buy, customers protested the changes online.
---