An unknown number of Best Buy employees were let go due to an increase in sales, and a company shift to focus on more profitable areas.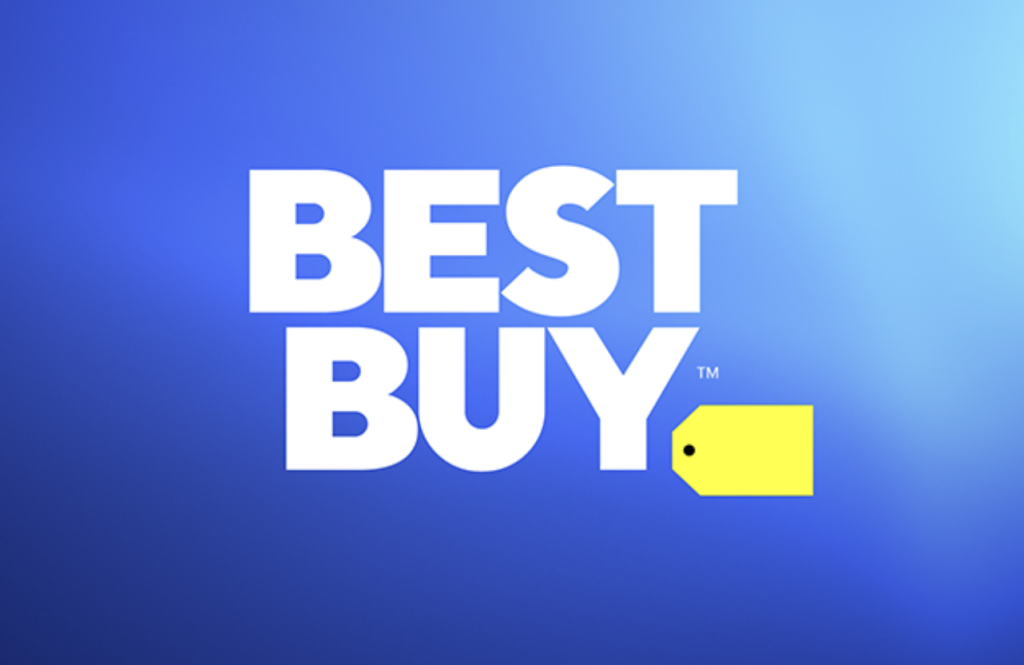 Hundreds of Best Buy employees received notice last Friday of impending layoffs. The company said weakening sales of consumer electronics and an even stronger shift to online shopping were behind the in-store job cuts. The retailer also said it reflected a shift in the company's priorities as they plan to add employees and invest more in areas of the business that are currently growing.
These areas of growth include the Best Buy Totaltech membership program. For an annual fee of $199.99, members receive 24-hour Geek Squad tech support, extended product warranties, free shipping, and other benefits. According to CNBC, Best Buy will also focus more on Current Health, its first excursion into the healthcare industry.
In an October 2021 press release, Best Buy announced its acquisition of Current Health. The company is described as a "care-at-home" technology platform that allows healthcare organizations to use tech to help keep patients at home, where they are most comfortable. It combines remote patient monitoring, telehealth visits, and patient engagement to provide convenient—and lower-cost—healthcare services.
Deborah Di Sanzo, president of Best Buy Health, said the venture is a good way to utilize Best Buy's strengths to connect consumer technology with healthcare. "We have the distinct expertise in helping customers make technology work for them directly in their homes and by combining Current Health's remote care management platform with our existing health products and services, we can create a holistic care ecosystem that shows up for someone across all of their healthcare needs," she said. Current Health's growth is likely to result in thousands of new positions under the Best Buy brand.
A company spokesperson verified the retail layoffs but did not share the exact number of people who would lose their jobs. Best Buy framed the job cuts in a positive light, at least from their perspective. The company said in a statement that it is "evolving our stores and the experiences we offer to better reflect the changes in customer shopping behavior, as well as how we organize our teams to ensure we continue to provide our expertise, products and services in the best way possible."
According to company financial filings, Best Buy had nearly 125,000 employees in the United States and Canada in 2020. But at the end of January 2023, that number had dropped to 90,000. Retailers across various sectors say that consumers are cutting back on buying discretionary merchandise, like electronics, as inflation impacts their spending on necessities.
Another factor has influenced the company's need to cut back. During the early years of the pandemic, Best Buy experienced healthy sales of home theater systems, laptops, and kitchen appliances as more people stayed home. But most of these are big-ticket purchases that people don't replace often, so sales have tapered off.
Digital sales have also increased for Best Buy. About one-third of the company's sales come from its website now, as cited by CEO Corie Barry on a fourth-quarter earnings call earlier this year. In January 2020, only 19 percent of sales were digitally generated.
Even though online shopping is cited as one of the reasons for eliminating jobs, Best Buy says that a full 40 percent of their online purchases are picked up inside their stores. Therefore, even online sales can draw traffic into retail locations and may result in additional purchases. Despite the retail layoffs, the company's roughly 900 brick-and-mortar locations will remain a vital part of Best Buy's future.
According to the recent jobs report from the Labor Department, the jobs market remains strong. The unemployment rate in the US fell to 3.5 percent and average hourly earnings rose 0.3 percent in March. It also showed that retail saw an overall loss of 15,000 positions.
---