Best Buy partnered with telehealth company Atrium in hopes of offering hospital-grade in-home healthcare services in the coming years.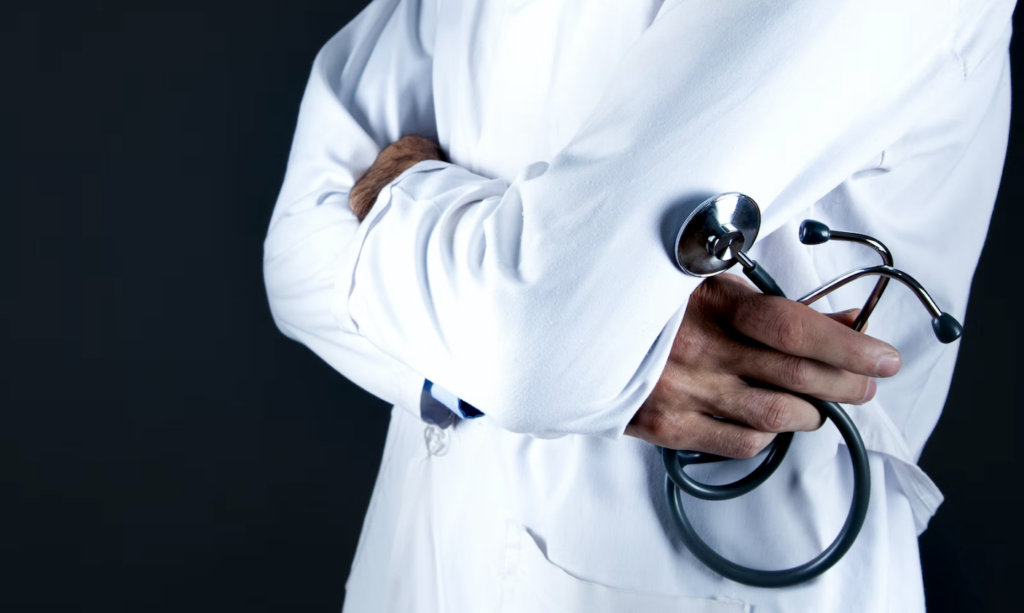 As health care becomes more and more of a lucrative–and necessary—investment, brands are starting to cash in. Best Buy has dipped its toe into the shallow end of health care with hearing aids, but is now going a little bit further by partnering with Atrium, a telehealth brand that has a vision of improving health care at home.
According to Forbes, Best Buy is going to create new healthcare services, products, and support along with a partnership with Atrium. Together, the two brands are hoping to give hospital-level treatment at home.
The hope is that this partnership will make it easier for customers to get the care they need without having to travel physically or pay a lot of money. With rising healthcare costs, many Americans are facing crippling medical debt that is preventing them from getting the help they need. Best Buy's move could be seen as a significant step in helping.
Atrium first launched at the beginning of the COVID-19 pandemic as a way to help with patient surges around the country. With the help of Best Buy, Atrium will be able to expand its services even further. With Atrium and Best Buy–the technology behind it–folks will not have to travel to places like urgent care and get other people sick.
The partnership between Best Buy and Atrium could revolutionize the way health care is delivered at home. With this new service, patients can receive quality medical attention from experienced professionals through telemedicine.
Atrium has evolved to treat such maladies as asthma, COPD, pneumonia, and post-operative issues. Best Buy and Atrium are also teaming up to develop deeper integrations between the two companies' systems. This integration could allow for even more efficient delivery of healthcare services in the future. Best Buy will provide members of the Geek Squad for those experiencing tech issues with the telemedicine features.
Best Buy also has a mission to help spread medical information and knowledge. Because the U.S. is experiencing a healthcare worker shortage, telehealth is a good option as doctors can reach more patients quickly and efficiently. 
By providing medical information and resources to users, these partnerships will help people stay informed on their health conditions so that they can receive the best care possible. Additionally, by having access to remote health services, patients are more apt to stay well.
The telehealth industry is poised to surpass around $22.48 B by 2030. The prevalence of chronic conditions is rising, the geriatric population is rising, and smartphone penetration is increasing, all of which have a significant impact on the development of the telehealth market. And Best Buy is watching.
Accordingly, a rise in the popularity of virtual care methods has a favorable impact on market expansion. The Covid 19 pandemic has aided in the expansion of the telehealth industry. With Best Buy's tech background, it can boost Atrium to new levels.
People were unable to visit hospitals, particularly those in remote areas, due to the national lockdown. Therefore, for doctor consultations and other healthcare services, they chose telehealth services. The epidemic caused a huge increase in the market. Best Buy knows the growing need for health monitoring to control chronic diseases as well.
---