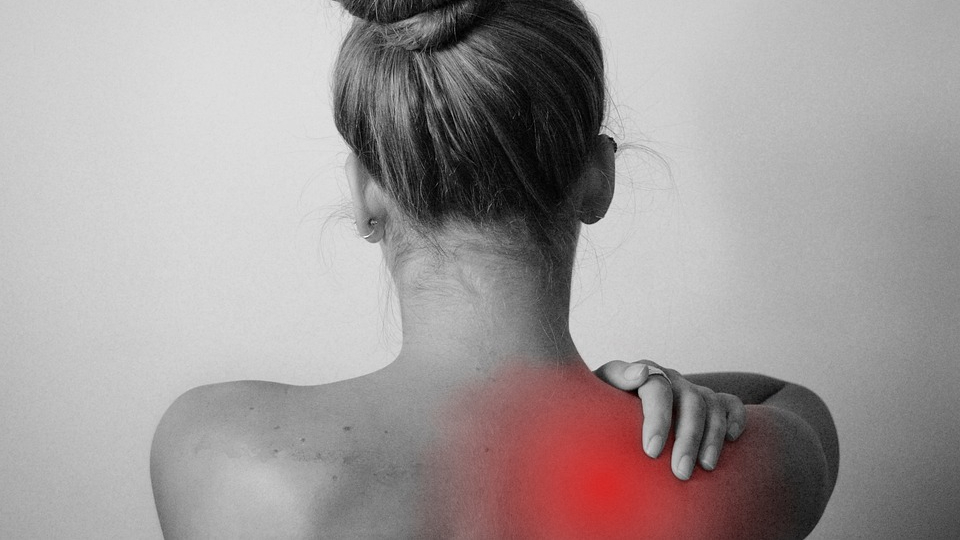 From slouching at your desk to slouching over your obsession with your cell phone, back pain is something that can affect people of all ages. It can be an expensive ailment to tackle as massage therapists don't "knead" cheap. This is why we are here. We want to help you alleviate your pain on a budget by helping you find the best back massagers available.
Now we know all massage therapists need to make a living too, so we are not trying to take away any business, but we also know many of you out there are limited in what you can pay. So, while the every-now-and-then back massage may fit into your wallet's plans, every now and then may not be enough.
Here are some sobering statistics when it comes to back pain from the American Chiropractic Association. Back pain is the worldwide, leading cause of disability, as it prevents thousands, if not millions, from being able to work much less enjoying everyday activities. Keeping to the work theme, back pain is the most common reason people miss work. It accounts for over 264 million lost workdays per year. It is estimated by experts that over 80% of the world's population will experience back pain at one time or another and it can affect people of all ages from the young to the elderly.
Finally, the most staggering statistic – back pain costs Americans (this is not a worldwide number) over $50 billion in health care costs EACH YEAR. When you factor in decreased productivity and lost wages, that figure jumps up to over $100 billion.
So, with those scary facts in mind and also knowing that seeing a massage therapist on a regular basis isn't in the cards for most folks, we searched for some of the best back massagers you can find on the internet. We went after a good quality product, one that was well-reviewed, and one that hopefully wouldn't make too big of a dent in your wallet.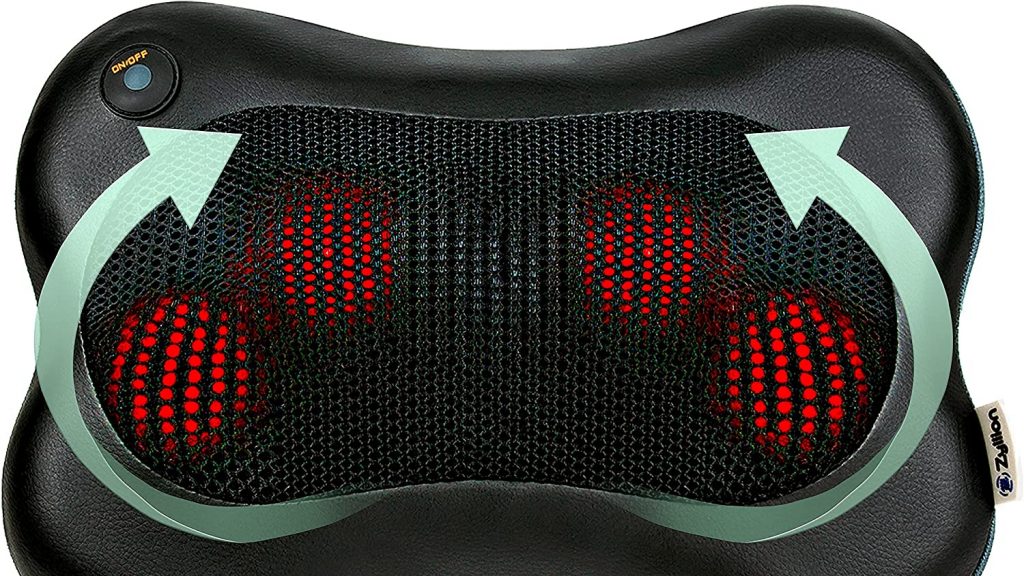 WHAT'S TO LIKE – The Zyllion Shiatsu is easily one of the best back massagers on the market. It will relieve your sore back with its powerful 3-D deep-kneading shiatsu massage nodes.
This massager also offers heat while massaging and can fit perfectly behind your back for those rough days. The massager does have to be plugged in but also comes with a car adapter so you can take it on the road with you during your work commute or long road trips. If the massager becomes too intense, it comes with a sleeve to lessen the intensity. So you don't have to, the massage nodes change directions every three minutes. As a safety feature, the Zyllion has overheat protection and shuts off the heat after 20 minutes.
PRICE – $49.95 on Amazon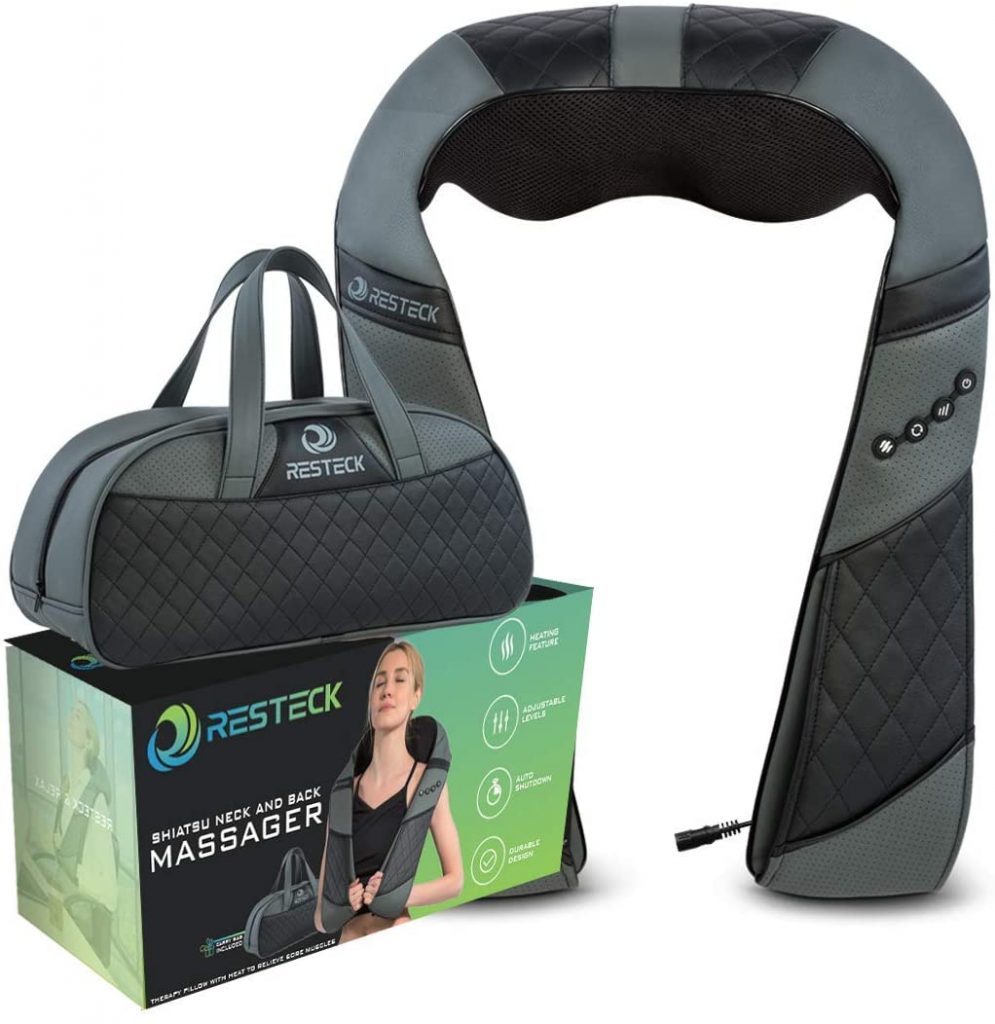 WHAT'S TO LIKE – Resteck's back and neck massager offers great comfort for a nice price. It's shaped more like a large belt so it can wrap around your waist to be one of the best back massagers around.
The Resteck has four buttons to control your massaging experience and set yourself up to take care of that nagging back pain. You can heat up your massage with a push of a button. As an added safety feature, the Resteck will shut down the heat after 15 minutes so it doesn't overheat. The massager comes with a car adapter and carrying case so it will be as mobile as you are.
PRICE – $51.95 on Amazon
Article continues below headlines
---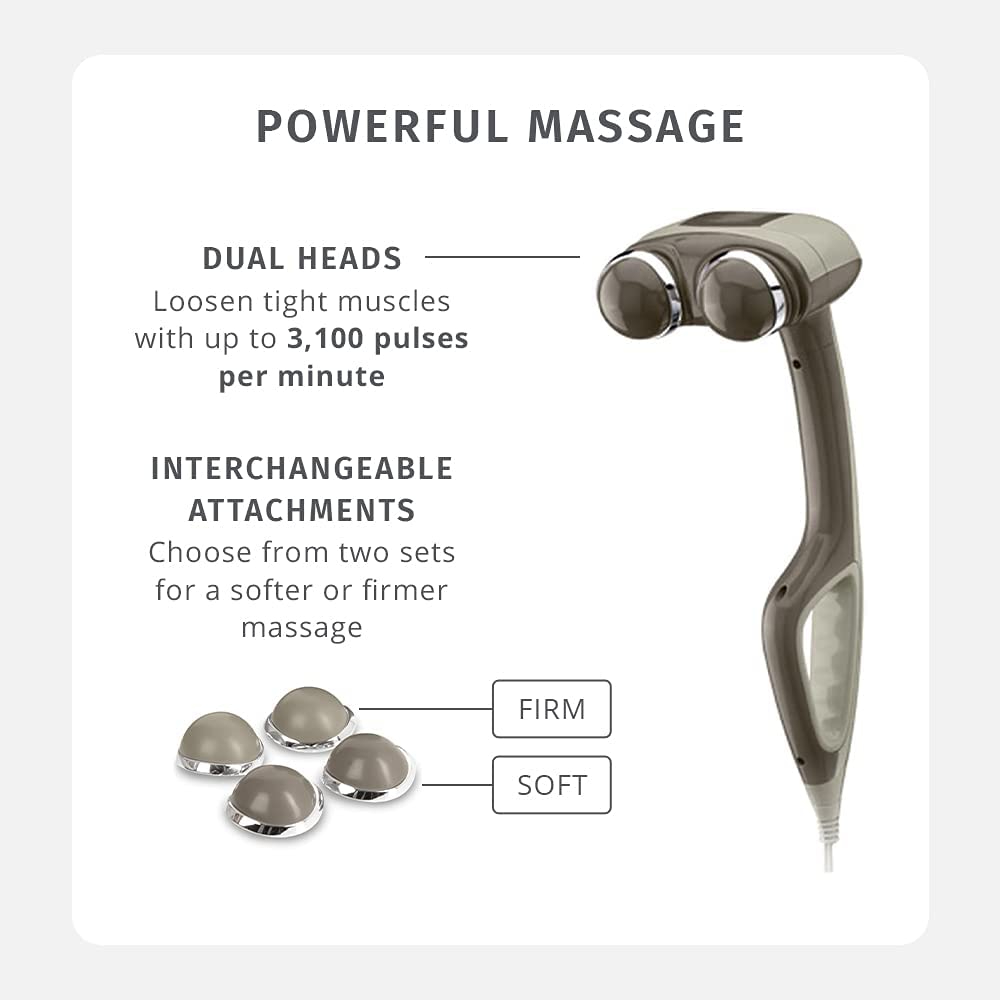 WHAT'S TO LIKE – When it comes to handheld massagers, the HoMedics Percussion Action Massager is one of the best back massagers you can find. It is very lightweight and portable; it also has an ergonomic rubber handle for easy gripping.
The HoMedics massager offers percussion action to help ease your back pain and is accompanied by two sets of interchangeable nodes, one set soft, the other firm. The device has four speeds as well as heat. With this device, it is recommended to remove the attachments if you wish to feel maximum heat.
PRICE – $39.98 on Amazon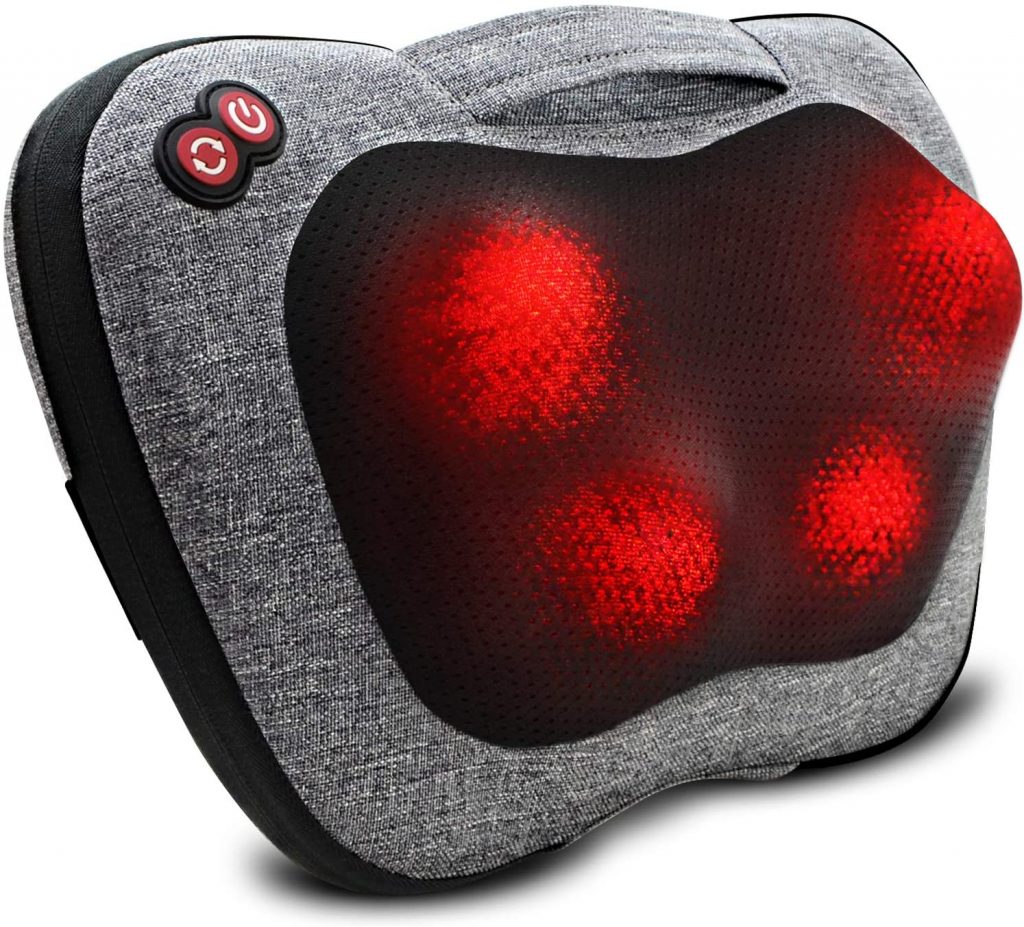 WHAT'S TO LIKE – Like the Zyllion, the Viktor Jurgen Back Massager is pillow-shaped to offer a large area to massage. Big enough to handle your back, but also compact enough to take on the road, the Viktor Jurgen is definitely one of the best back massagers on the market.
The massager comes equipped with four massaging nodes to double the relief. For those lower back worries, you can either lay on the device, or if you are like the many of us stuck at your desk, the Viktor Jurgen comes with Velcro straps to help you attach it to your office chair. You can adjust the speed and the heat comes with two heating options.
PRICE – $29.99 on Amazon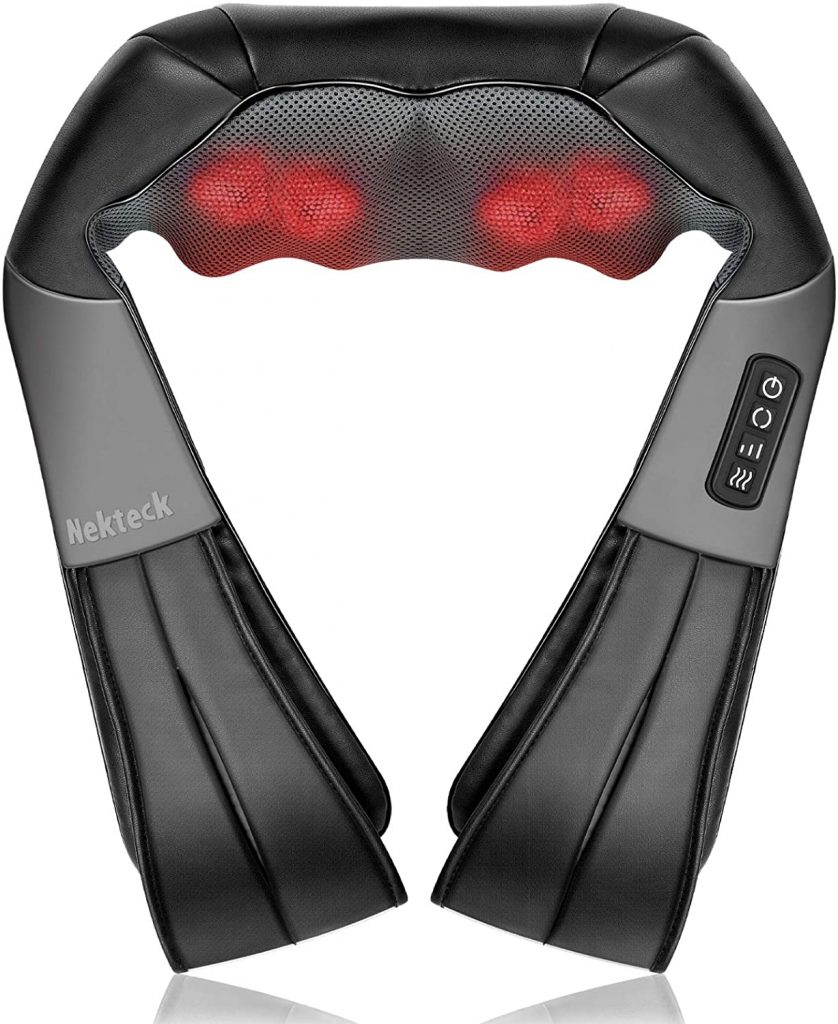 WHAT'S TO LIKE – With this Nekteck Shiatsu Neck and Back Massager, you get everything you could ask for if you're looking for the best back massager. Like the Resteck, this massager is also belt-shaped. It comes with 8 deep-kneading nodes and offers a bi-directional massage.
The control panel on the unit allows you to change the massage direction, set the speed level, and turn the heat on and off. Speaking of the heat, you can set the temp anywhere between 45° and 113°, and at 15 minutes, the massager automatically turns off the heat so the unit won't overheat.
PRICE – $39.99 on Amazon
THE FINAL WORD
There are plenty of great choices, as you can see when looking for the best back massager. Most are very affordable and have every feature you can hope to find.
Of the three styles we mentioned above, the choice comes down to preference. Do you want the pillow massager that will cover a bigger area? Do you like the massager that looks like an overgrown belt that you can wrap around your waist to get right at the pain? Or do you like the handheld unit so you have better control over tackling that back pain?
The price point for all of these back massagers looks to be very affordable, so decide what style suits you best. Then take on your back pain.