Police departments are testing out a composite sketch tool made with OpenAI's DALL-E 2 to see if it can be used to expedite the sketching process and help solve crimes.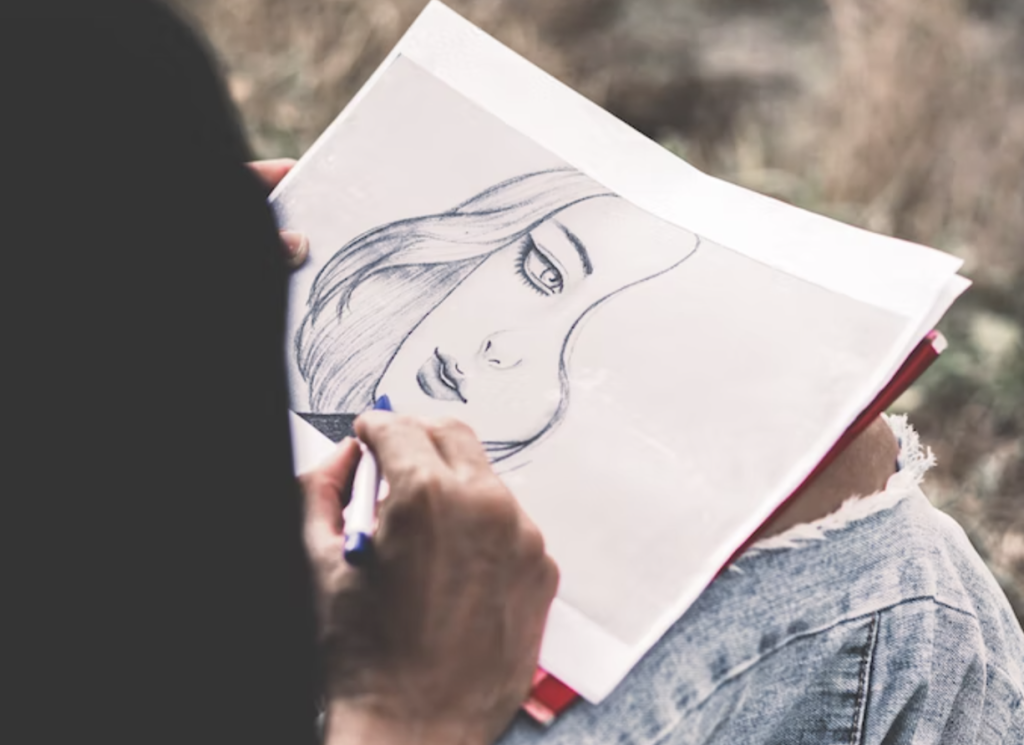 We are watching the explosion of artificial intelligence growth right before our eyes. Everyone is talking about ChapGPT these days, and for a good reason, but it isn't the only AI program making news. Now there is a new software designed to produce rapid composite sketches that may revolutionize police work.
Filipe Reynaud and Artur Fortunato tapped into an existing AI-based image generation tool – OpenAI's DALL-E 2 – to design their new program. The result is what they call Forensic Sketch AI-rtist. Reynaud and Fortunato developed Forensic Sketch AI-rtist with the express intent of helping police departments produce composite sketches.
The current process for drawing composite sketches requires a skilled artist working with a witness (or witnesses) to produce a likeness for a possible suspect. It is a lengthy and time-consuming process that typically takes between two to three hours. Reynaud and Fortunato hope to shorten that. 
In an email release, the developers stated, "We haven't released the product yet, so we don't have any active users at the moment. At this stage, we are still trying to validate if this project would be viable to use in a real-world scenario or not. For this, we're planning on reaching out to police departments in order to have input data that we can test this on."
The artificial intelligence program is simple. It prompts users (in this case, police officers) to enter a specific data set. Requests include information on age, skin color, skin color, nose, beard, eyes, eyebrows, hair, jaw description, and gender.
There is also a field to enter free-form descriptions. After receiving the data, the program sends the information to DALL-E 2. The composite sketch that gets produced should be the first step rather than the final image.
In this way, the initial composite sketch generated by artificial intelligence is similar to the current process. A sketch artist will produce a drawing based on the information provided and make changes if necessary. According to the developers, they intentionally created room for updates.
They said, "The final goal of this product is to generate the most realistic drawing of a suspect, and any errors should be corrected. Furthermore, the model will most likely not produce the ideal result in just one attempt, thus requiring iterations to achieve the best result possible." It is an intriguing way to use artificial intelligence.
But whether or not police departments jump on board remains uncertain. However, not everyone loves the news about Forensic Sketch AI-rtist. Vice stated, "AI ethicists and researchers told Motherboard that the use of generative AI in police forensics is incredibly dangerous."
According to the publication, there are already inherent gender and racial biases in police-produced composite sketches. And they claim that artificial intelligence will only compound that issue. The main concern these critics express is that sketches are based on witness memory, which they claim is often flawed.
So, as we move into the future, we can expect more conversations like this. Some people will love the news of advancements in artificial technologies. And some will express hesitancy, perhaps well-founded and perhaps not.
---