Ransomware hackers have obtained and released over 120,000 sensitive documents from the San Francisco Rapid Transit Police Unit.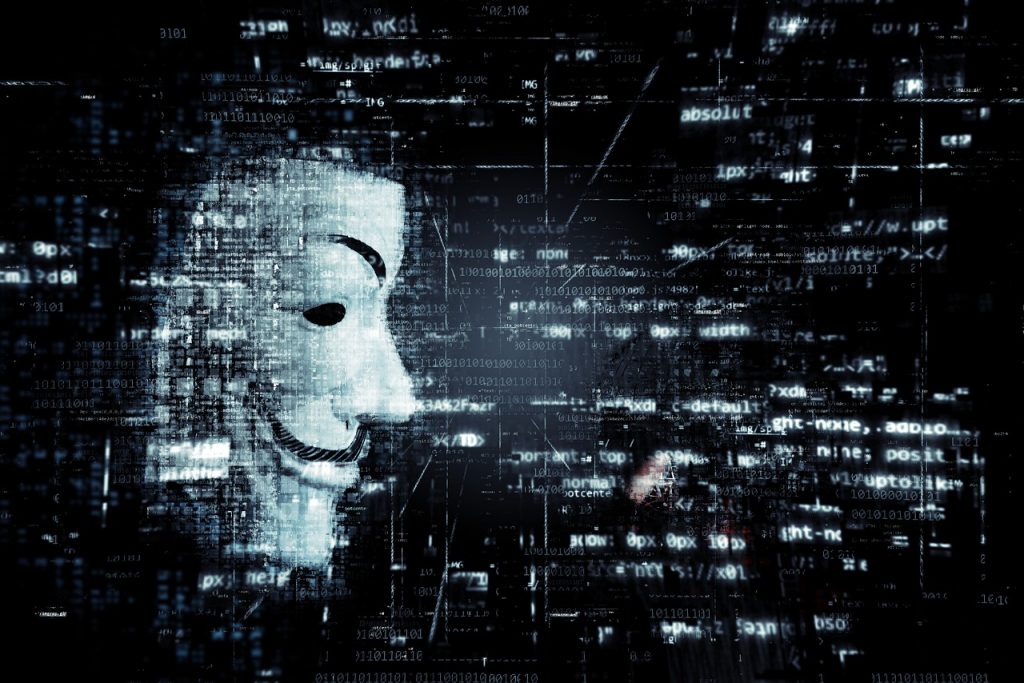 Criminal ransomware hackers have struck again. This time, their target was the San Francisco Bay Area transit system's police unit. Sensitive files from the Bay Area Rapid Transit System (BART) Police Department were posted to the internet, revealing detailed allegations of child abuse that could put the underage victims at further risk.
According to NBC News, the hackers shared over 120,000 files leaked from BART police. At least six of these were scanned, unredacted reports that revealed the name and birthdates of endangered children. Some of the files included descriptions of an adult and the alleged actions of abuse.
Police officials aren't sure when the hackers obtained the huge trove of files. In an email, BART's chief communications officer, Alicia Trost, said officials were investigating security breach. Trost also said the hacking had not impacted BART's ability to provide services to its customers.
BART has learned that the guilty party is an established group of ransomware hackers. These hackers attack specific organizations or companies and either encrypt sensitive files or threaten to post the information on the dark web. As the name indicates, ransomware hackers often demand payment to not share stolen files.
According to IBM, ransomware hackers were responsible for 21% of all cyberattacks in 2021. Cryptocurrency has exacerbated the problem. This untraceable currency is usually the way hackers demand their ransom payments.
While Trost didn't share additional information about the event, the fact that the files appear online indicates that BART refused to pay a ransom to keep them private. The hackers also shared mental health evaluation forms police officers use to recommend someone for mental health care. Hiring documents for prospective officers, police crime reports with suspects' names, and the names and driver's license numbers of BART project contractors were other files the hackers exposed.
Fortunately, it's still relatively rare for hackers to successfully obtain such sensitive information from police departments. However, attacks on U.S. public sector organizations are becoming more common. In 2022, more than 100 local government agency networks were attacked by ransomware hackers.
The U.S. Treasury's Financial Crimes Enforcement Network published a financial trend analysis for 2021. In it, the department estimated that ransomware attacks cost U.S. organizations a whopping $886 million. One noteworthy occurrence that year was when a different gang of hackers breached the Washington, D.C. Metropolitan Police Department, leaking private information about 22 officers when the department refused to pay.
"Unfortunately, not enough progress has been made in securing public sector organizations," said Brent Callow, an analyst at the cybersecurity firm Emsisoft. "They can compromise investigations, resulting in exceptionally sensitive information leaking online, and even put people's lives at risk — both officers' and the public's."
School districts are another common target for hackers. Just last week, Des Moines Public Schools canceled classes for several days while they worked out the damage from a cybersecurity incident. Almost 2,000 U.S. schools were impacted by ransomware hackers in 2022.
Hackers also target hospital systems, such as the cyber attack at CentraState Medical Center in New Jersey on December 30. The hospital was forced to route emergency room patients to other facilities after the attack disrupted patient admissions. A hospital spokesperson said that critical patient care had not been adversely affected and the FBI was aware of the situation.
---