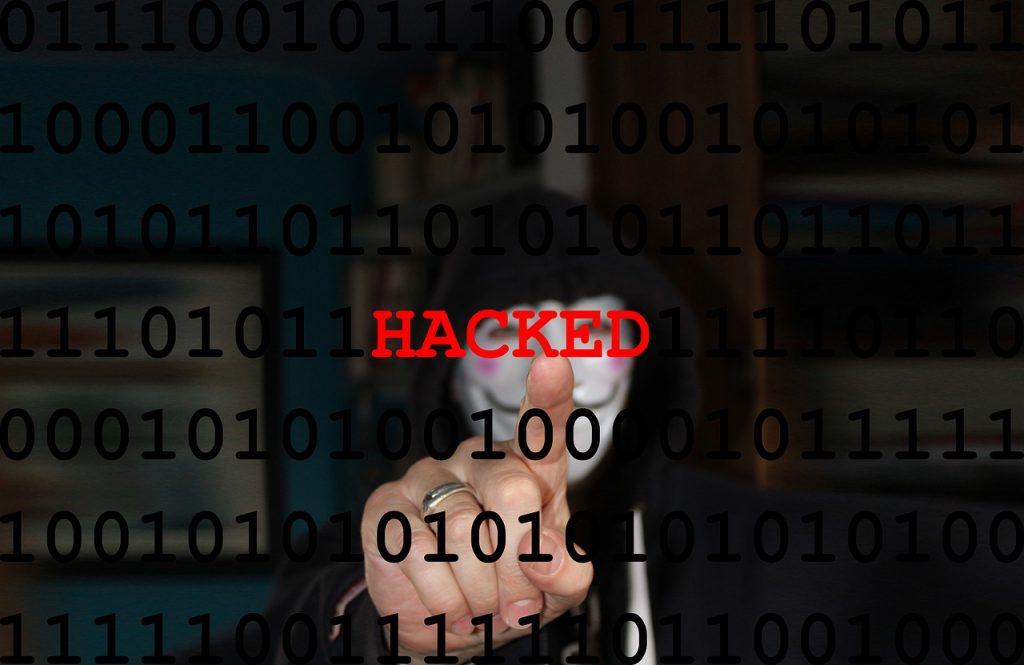 Cybercrime has gone up significantly in recent years. From intermittent software hacks to swiping NFTs, the internet spawns a range of dangerous attacks that put every person's data at risk. Over the past few years, a cybercriminals group has launched attacks on various tech companies. Microsoft and other corporations are attempting to fight back and spread awareness about this cyber hacking group.
A hacking group gaining notoriety has used malware to infiltrate various organizations. This specific malware is called ZLoader, and it has been used relentlessly to hack into private databases. Microsoft successfully issued a court order in the Northern District of Georgia, which allowed the company to access 65 internet domain names used by the having group.
Since its introduction in 2019, ZLoader has been utilized for many cybercrime schemes. These financially motivated attacks have happened substantially in North America, targeting many giant corporations like Microsoft. The hacker group that used ZLoader has also been credited with developing a type of ransomware. This ransomware has been allegedly used to target medical health organizations for financial gain.
Though the nefarious acts are often more dangerous due to their anonymity, one hacker was apparently identified through Microsoft's court order. This information has been transferred to federal authorities, hoping for confirmation of the individual's actions. Though the information is being processed, the US Justice System declined to comment on the current situation. Hopefully, justice will be ushered in quickly so more companies won't be at risk for these organized attacks.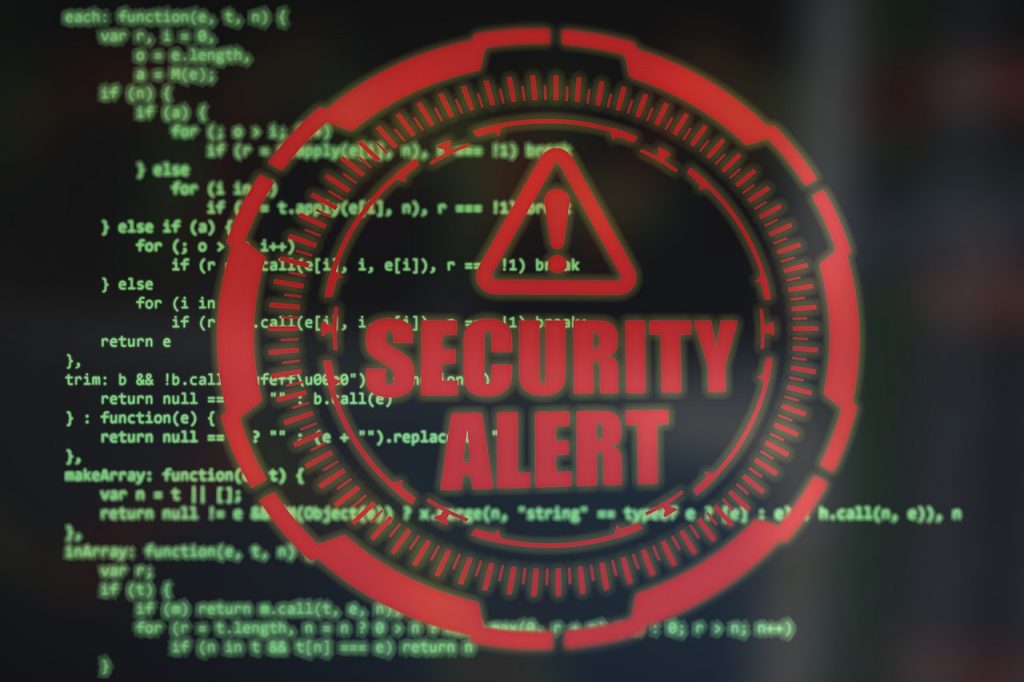 Microsoft is not alone in the takedown of this anonymous hacking group. Other enterprises like Lumen and Palo Alto Networks have also been proactive, sending incriminating information to authorities. Cybersecurity firms all over the nation are at risk, which has made it necessary for many companies to get involved in stopping cybercrime activity. Microsoft, though, is getting the most media attention as of late due to the company's recent court order and latest public battle with the hacking group.
Microsoft hasn't only used legal aid to eradicate this cybercrime activity. Just last week, Microsoft got another court order to take down internet domains linked to the Russian invasion of Ukraine. These seven domains were likely involved with Russian intelligence using the information to conduct and continue the war in Ukraine. The order allowed Microsoft to disrupt illegal activity and violence happening from Strontium, a group connected to Russia's federal intelligence agency. These domains were redirected to Microsoft sinkholes, allowing the company to limit the agency's virtual activity severely.
The court order eliminating more than 50 hacking-related domains has put a major dent in the cybercrime group's plans. Though this is a win for Microsoft, the company acknowledged that this battle is far from over. The cyber group is still out there, able to conjure up new attack strategies.
Though many people know Microsoft as an innovative computer tech company, news of their heroism isn't widely acknowledged. The proactive nature of the corporation showcases its determination and drive to take down malware and nefarious activity wherever it's happening in the world.