Walmart is currently looking to hire 40,000 new workers to fill both permanent and seasonal roles.
Walmart announced that it'd be hiring up to 40,000 new employees this fall. The move was galvanized by the upcoming holiday season, ensuring there would be enough seasonal employees during those busy months. The company will be hiring for a variety of positions, including 1,500 full-time truck drivers, customer service associates, and short-term seasonal employees.
Walmart has slowly been increasing its truck driver employees throughout the year. In April, the retail giant introduced a new training program and higher pay for incoming drivers. New employees at the company could be making $80,000 to $90,000 a year due to the recent driving and delivery wage increases.
Walmart's current associates will also be allowed to pick up extra hours during the holiday season, according to CNBC. These employees received substantial wage raises over the past year, bringing the hourly wage for associate positions to around $16.40 per hour. Other associates got similar raises, with those working in the pharmacies making $20 an hour while the overall wage for general employees went up to $17 an hour.
The retailer engaged in a massive hiring initiative last year, which was much larger than this upcoming one. In 2021, Walmart added 150,000 employees to their teams for mostly permanent positions. Employers also created 20,000 more jobs for supply chain workers, hoping to alleviate the retailer's supply constraint from their distributors.
Though Walmart will hire thousands of new employees for the holiday season, what will happen to their positions in 2023? The retailer recently stated that 50% of new hires would be transitioned to part-time or full-time jobs within their stores. Though some people look only for semi-permanent work during the busy winter months, new hires will have a chance to continue their employment at Walmart if they'd like.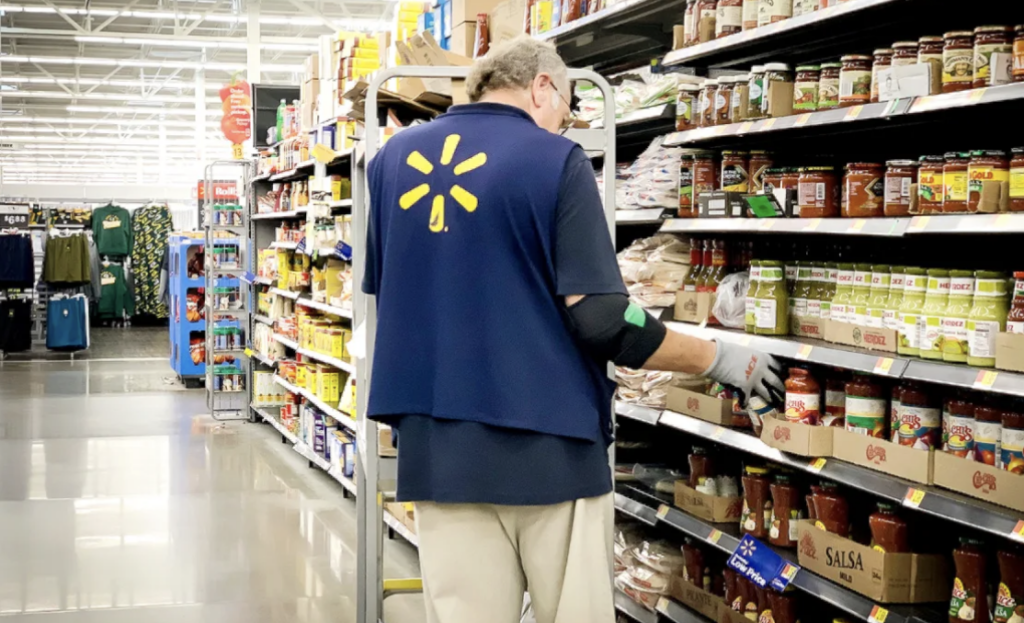 The extra associates are essential during the holiday season, but experts expect the shopping craze to be more minimal than in previous years. 2022's inflation crisis has left many families with less money to spend on discretionary items as well as on their necessities. Giant retailers are only expecting a 1% to 3% sales growth this upcoming season, which are modest figures for stores that accrue billions of revenue during winter.
Though the upcoming holidays might lead to more subdued traffic, the extra employees are still needed to keep things running adequately. The 40,000 new hires at Walmart stores will be aiding with in-store pickup and delivery services, which have increased drastically during the pandemic. The retail giant is also looking for people to manage online transactions and monitor virtual shopping issues.
Alongside spending money on seasonal hires, Walmart will invest in its stores' remodeling. The retailer will pay $330 million on renovations for 8o stores across the country, alongside billions of dollars in investments for infrastructure updates. Walmart Canada has also devoted $1 billion to infrastructure projects this year alone.
Walmart's spending may help keep its stores updated and running, but the overall sales for the company are steadily decreasing. With inflation hindering most retailers nationwide, much pressure is being put on the upcoming holiday season to produce adequate revenue.