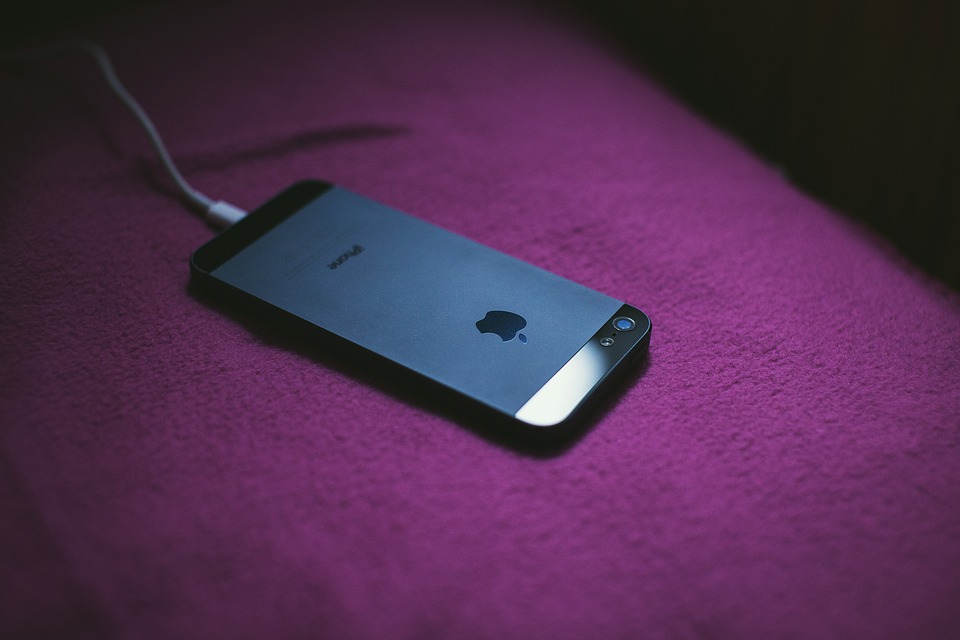 Apple has been making headlines in recent weeks for antitrust inquiries regarding policies pertaining to the sale of Beats headphones on Amazon, and again for violating consumer privacy in relation to how it uses ad-tracking on iOS devices. However, this time Apple is in the news for standing up on behalf of and advocating for its iPhone users. CNBC reported that Apple is suing an Israeli-based company called NSO Group for hacking iPhones and then planting malware on the devices.
NSO Group is a company that specifically designs software capable of hacking and making encrypted data readable on iPhones. It develops this software for the sole purpose of selling it to law enforcement and government agencies so that those agencies can decode any information they want from the notoriously impenetrable devices.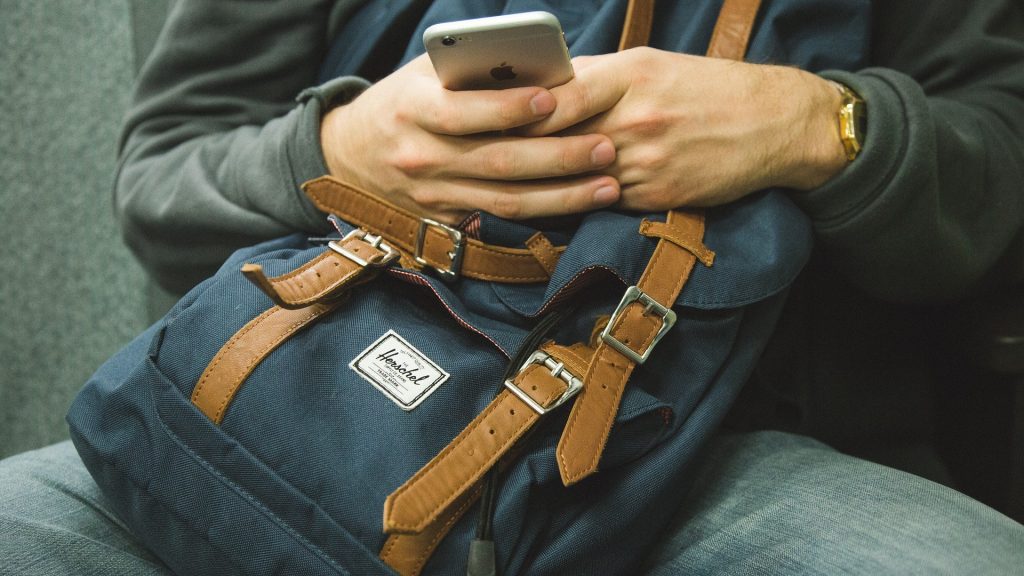 Concerns about the NSO Group and its software arose after Amnesty International uncovered that iPhones belonging to journalists and human rights activists working overseas had been afflicted with a type of NSO malware called Pegasus. As a result of the discovery, according to its website, Apple has elected to take the matter to court in order to permanently ban the NSO's ability to market and sell such software. Additionally, they are seeking $75,000 worth of restitution for those people whose iPhones had been subjected to the malware. To clarify their stance on the distribution of this government-grade malware even further, Apple disclosed that it plans to donate $10 million to organizations fighting against companies that develop spyware.
Apple's head of security engineering and architecture Ivan Krstic tweeted a word of warning. He explained that Apple is taking the action and illustrating to all companies that looking to profit from or weaponize software is not something that will ever be accepted or tolerated. The lawsuit is meant to signal the consequences of taking part in such actions or attempting to develop and distribute that type of malware.
Apple's response doesn't come as a surprise, especially given the company's well-known stance on consumer privacy. Additionally, Apple has also asserted that it has taken steps to ensure that iPhones are no longer vulnerable to spyware like Pegasus, which had the ability to infiltrate an iPhone completely independent of any user action. They explained that the software was able to accomplish this by simply relaying a text message to a device. The receiver does not even have to open the message or click on any links for the phone to become infected. Apple explained that Pegasus and software akin to it are not "ordinary consumer malware."
The NSO Group has released a statement in response to the allegations being presented in the lawsuit and maintains that their business's mission is to do good and help people and that, on many occasions, it has done just that. A spokesperson for the group pointed to the company's role in saving thousands of lives. "Thousands of lives were saved around the world thanks to NSO Group's technologies used by its customers." The NSO spokesperson specifically referenced instances where, because of their technologies, law enforcement personal have been able to stop the likes of the most sinister of people, including terrorists and pedophiles. "Pedophiles and terrorists can freely operate in technological safe-havens, and we provide governments the lawful tools to fight it. NSO Group will continue to advocate for the truth."