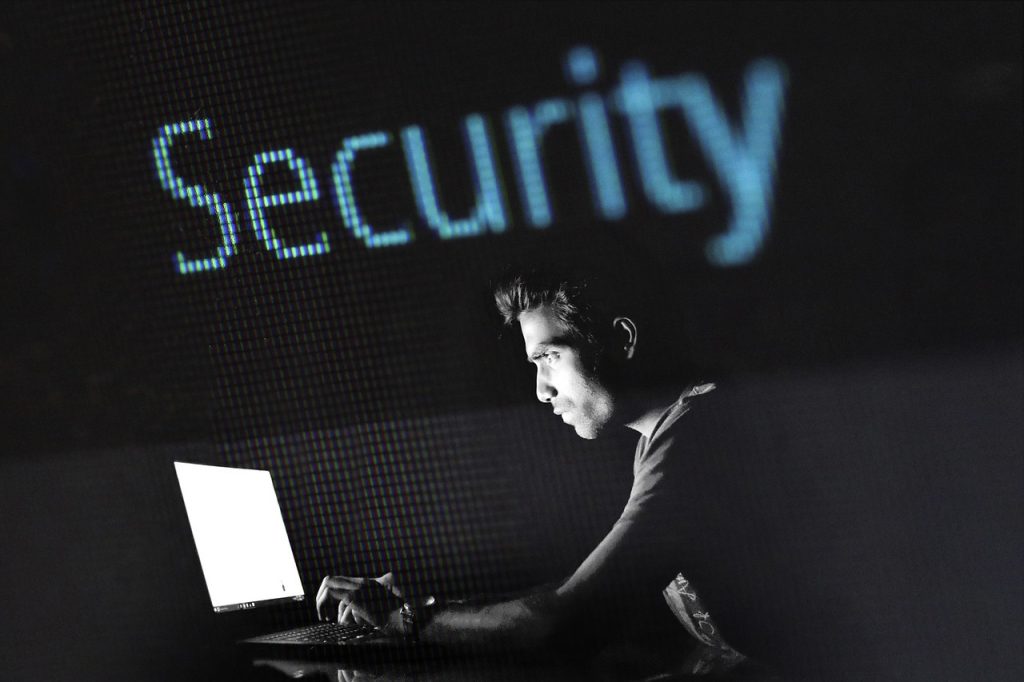 Big companies that exist as a part of the tech space have frequently been making the news as of late. Facebook is caught up in a whole host of legal troubles as it tries to navigate what numerous whistleblowers have ousted them for. Amazon and Apple collectively incurred a fine of over $200 million in Italy over antitrust violations regarding sales of Beats headphones. Apple is once again in trouble on Italian soil and this time they are joined by another tech figurehead, Google. According to Forbes, Apple and Google are both being fined for disregarding consumer rights and employing the use of questionable commercial strategies.
The Italian Competition and Markets Authority is hitting both Google and Apple with a fine of 10 million euros each, which converts to approximately $11.2 million. The reason for the fines pertains to how each company uses ad tracking to target users and consumers. Google incurring such a fine does not come as a surprise, especially given that a large portion of their company's business model is built around targeted ads. However, Apple being put in the hot seat for said actions might cause one's jaw to drop just a little. 
Apple has very vocally framed itself as a privacy advocate and one of the only companies in tech that has personal privacy in mind during the development of any type of software or device that they roll out. In fact, they even famously denied the FBI backdoor access to a criminal suspect's phone because of how their privacy policy is laid out. So, knowing all of this, how can Apple possibly be in trouble in Italy for violating one of the very things that the company asserts to pride itself on? Italy's Competition and Markets Authority is saying that despite all of the privacy features Apple has in place on its software and its devices, they are still tracking their users without notifying them, which is a direct violation of privacy.
Forbes explained that the Italian Competition and Markets Authority says Apple is violating consumer privacy by requiring them to have an Apple ID to use their proprietary software and devices (and telling the consumer that it is for privacy purposes) but unbeknownst to many customers Apple uses internal software called Apple Search Ads to track groups of individuals' Apple IDs so that they can place targeted ads within apps that people utilize.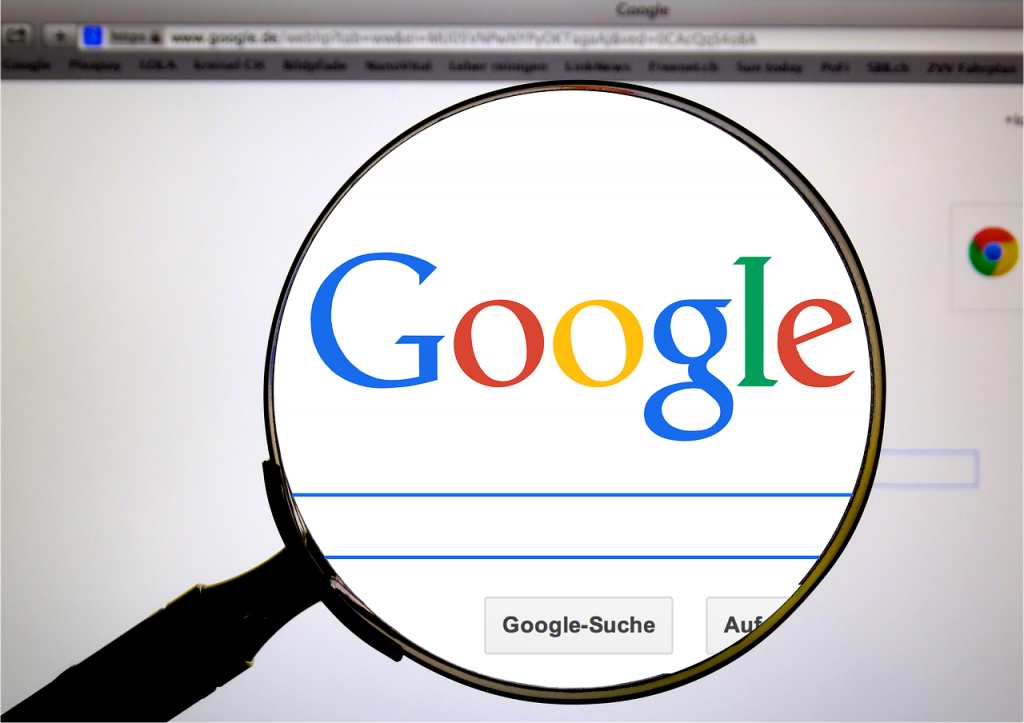 Moreover, what complicates matters more is that Apple Search Ads is the only ad-tracking software not required to participate in the ad-privacy framework (SKAdNetwork) that Apple requires other companies who use ad-tracking to adhere to, which means that Apple Search Ads by default has access to things that other companies don't. That is outright hypocritical and simultaneously concerning for the user who is not only an unwilling participant but is also under the impression that using an Apple device protects them from such intrusions.
However, all of that being said, it is important to understand that Apple is not tracking individual Apple IDs and mining them for data. Instead what they use is something called differential privacy. According to its website, differential privacy separates groups of Apple IDs and essentially categorizes them. For example, a group with a tendency to look up dogs, a group with a tendency to utilize music apps, and so on and so forth. It lumps users together using that grouping methodology in order to send out targeted ads instead. This differs from building profiles on individuals like Facebook and Google do. Ultimately, what Italy's allegations serve to show is that consumers need to be more diligent than ever in educating themselves about internet/device privacy, what any particular company's policies are in regards to it, and how to best safeguard both their own personal data and the way they use the web.