In what the company is touting as a preparatory move, Amazon has begun to lay off employees from its Alexa and Luna Cloud Gaming divisions.
The hits keep coming for the tech industry. News of massive Amazon layoffs just dropped. That makes the company the latest in a string of tech giants cutting thousands of jobs.
Rumors of imminent Amazon layoffs started circulating online over the weekend. And with moves the company made on Tuesday, those rumors proved true. It started laying off workers on the tech and corporate sides.
While there is not an official number of Amazon layoffs planned, the total amount of employees losing their jobs could reach 10,000. And it is all part of a concerted effort by CEO Andy Jassy to reduce costs. CFO Brian Olsavsky hinted at these efforts on a call with reporters after the company released its third-quarter earnings report.
He said, "we are preparing for what could be a slower growth period." The first round of Amazon layoffs started a few weeks ago. That is when they began laying off contracted employees.
CNN spoke with one of the employees who had her contract terminated. She wished to remain anonymous but told the outlet that, "last month, she was in talks to pursue a full-time role in Amazon's consumer division, but her interview was abruptly canceled due to ongoing restructuring." But this latest round of Amazon layoffs will impact more than contracted employees.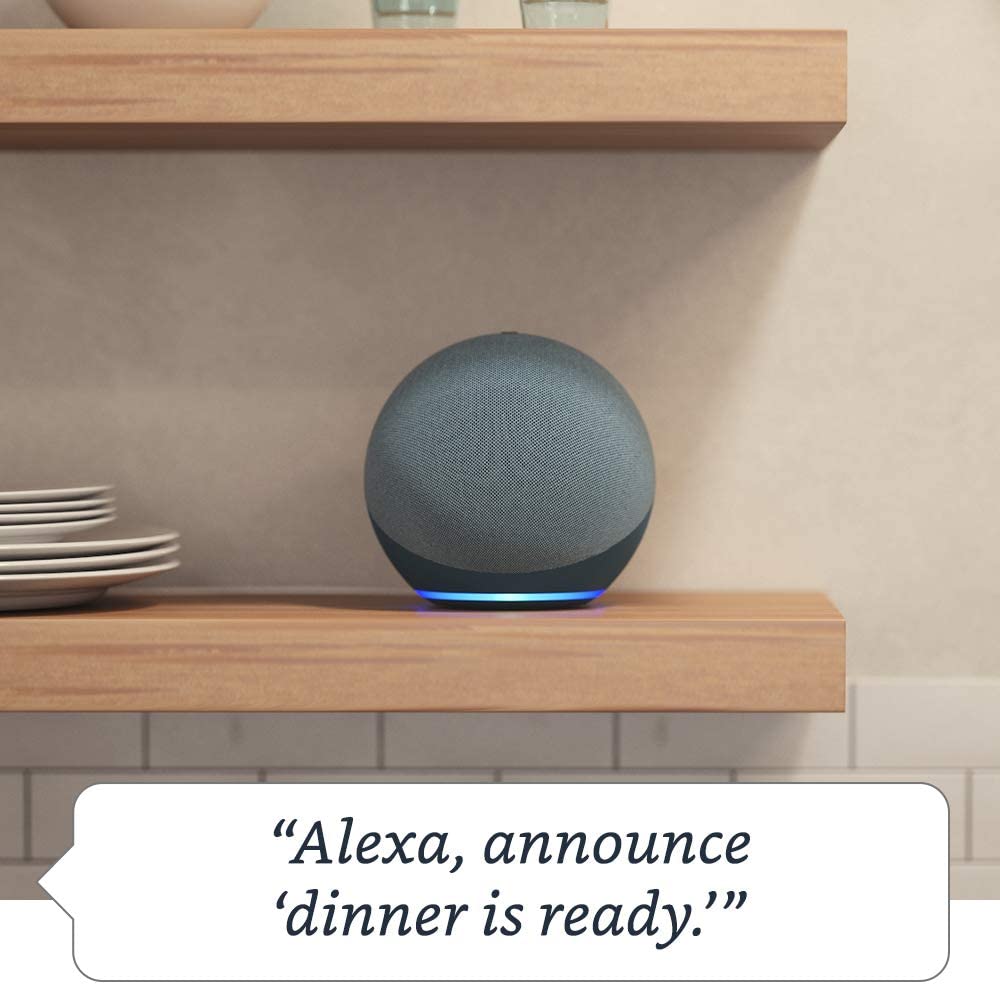 Impacted staff includes those working in the devices, human resources, and retail divisions. This week the most notable Amazon layoffs were workers in the Luna cloud gaming and Alexa units. However, "By midday Tuesday, Amazon had not sent out any companywide communication about the planned layoffs, which sparked frustration among employees, according to a person familiar with the matter who asked not to be named because of confidentiality."
So much of the staff remains in the dark regarding their future role with the company, if any. It is dark news before the holiday season hits. Although, in a surprising twist, the company still has plans to hire 150,000 workers to help through the holiday season.
If Amazon layoffs reach the 10,000 mark or even close, it will be the largest round of layoffs in community history. But Jassy believes it is the best way to cut costs after pandemic-fueled demand tapered off. During Covid, Amazon had to grow rapidly to meet the surge in online orders.
According to a CNN report, Amazon "…nearly doubled its workforce between the end of 2019 and the end of 2021 from 798,000 employees globally to 1.6 million." Now the company's growth has slowed enough they felt the need to make significant changes. However, it is not the only tech giant feeling the pinch of inflation and changes to consumer shopping habits.
Salesforce, Stripe, Twitter, and Shopify have all made the news after a series of workforce reduction measures. And Meta just laid off 13% of its staff last week. But Amazon tried to avoid following in the footsteps of these other major companies.
It has been moving staff between divisions for months to avoid sweeping layoffs. Additionally, "the company said it would pause hiring among its corporate workforce, and it has halted some experimental projects, as well as opted to close, delay or cancel new warehouse locations." Unfortunately, that could not fix the financial problem and only delayed the inevitable.