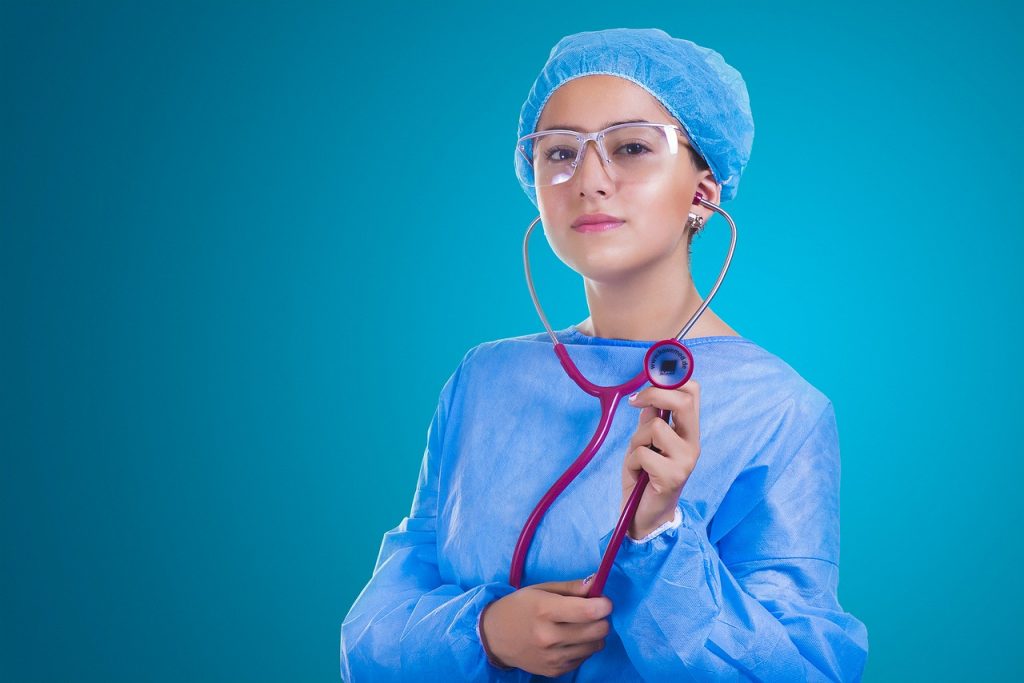 The Covid-19 pandemic was a catalyst for change in a number of measurable ways across a spectrum of transformations ranging from beneficial to not. One of the biggest things was that it facilitated the ways in which people interact and utilize their technology. It accelerated the adoption of things like contactless payments, remote work and learning, and media consumption. It also helped to bolster the Telehealth industry, which was emerging pre-pandemic but arguably took off at light speed after Covid-19's onset, and it's only getting bigger. The Verge reported that now Amazon Alexa owners can use their Echo devices to be connected directly to a Telehealth physician.
Amazon detailed in a press release that they partnered with the company Teladoc Health in order to make contacting a physician on one's Echo device via Alexa possible. The press release explained that the service is intended for non-emergency doctor calls only. For instance, if one is experiencing typical symptoms associated with the Flu, like aches, chills, and fever, they can simply engage Alexa on their Echo device by reciting "Alexa, I want to talk to a doctor." A Teledoc physician will then reach out in the following moments to attend to the waiting patient's needs.
The vice president and chief operating officer in Amazon's Alexa division, Debra Chrapaty, has high hopes for the Alexa-Teladoc endeavor, which went live on February 28, 2022. "Whether they're taking care of their sick child in the middle of the night or wanting to ask a doctor about allergy symptoms in between meetings during the day, we hope this experience will help customers find the convenient help they want from the comfort of their own home," said Chrapaty.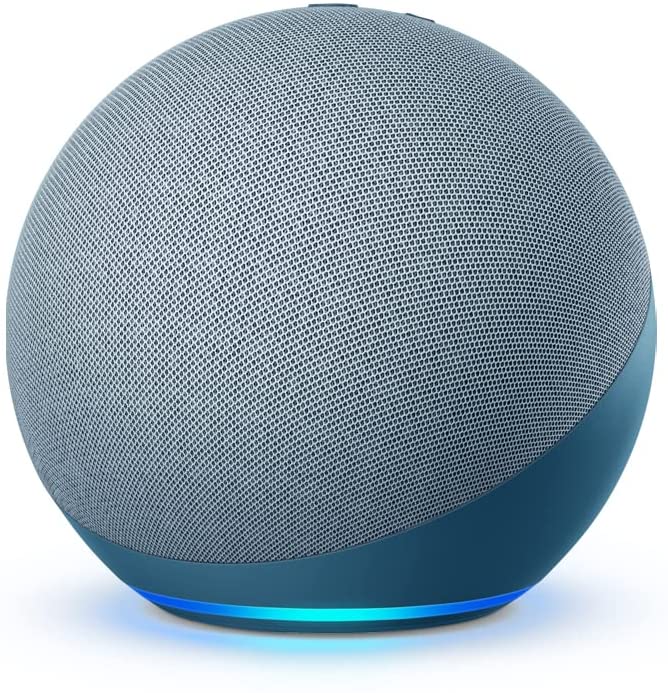 Furthermore, a spokesperson for Amazon, Marguerite Pinheiro, detailed the logistics of the new Alexa Telehealth feature. He explained in a statement that the initial "visit" involves a screening where all relevant medical history and insurance information will be recorded. However, those without insurance need not worry, they can still utilize that Alexa-doctor hookup, too. Those sans insurance will simply have to pay a $75 fee. At present, the service functions solely through audio, but Amazon did express that they have plans to further flush out the Alexa-Teladoc experience to eventually include a video call option, as well.
The ability to have your Amazon Echo device connect you to a physician via Alexa is part of the company's continued foray into the medical industry. The Associated Press pointed to Amazon Care, an internal telehealth service that Amazon employees have access to. Additionally, the company also already has a program where one can order their prescriptions to have them delivered. And over in the United Kingdom, some Hospitals are even leveraging Alexa to streamline the process of recording a patient's medical history.
Kate McCarthy, a senior research director at research firm Gartner, thinks what Amazon is doing now is just the beginning of how Amazon and Alexa will eventually integrate healthcare. She alluded to the possibility that Alexa could even be utilized with patient aftercare following a hospital stay. It remains to be seen when and if a service/feature such as that could come to fruition, but the example serves as an indication that the medical industry as a whole has reached a new precipice where technology has the prosperity to become a major facilitator for those seeking medical care, and Amazon has certainly seen a window in which to capitalize on it.