Adults were trampling children at Aldi stores across the United Kingdom in order to grab the exceedingly popular Prime hydration drinks made popular by YouTube stars KSI and Logan Paul.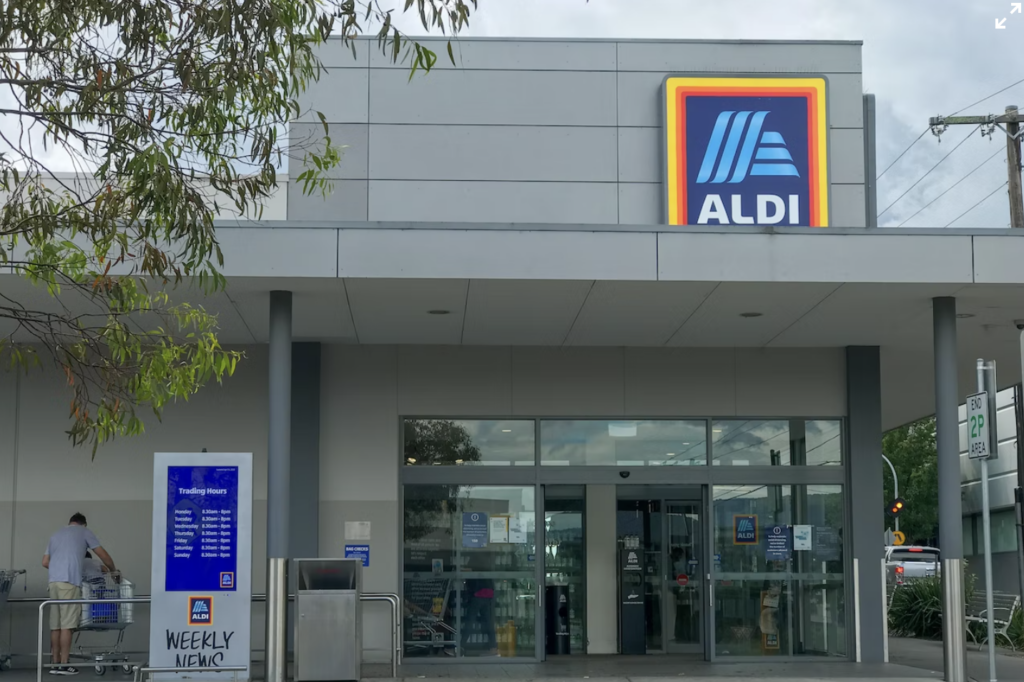 Aldi customers in the UK rushed to their local store after the news broke that a popular drink became available. But not only was the beloved beverage, Prime, selling at Aldi's, but it was also available at a rock-bottom price. This fact led customers throughout the country to physically shove young children out of their way.
Prime is an in-demand beverage created by KSI and Logan Paul, two YouTube stars. The duo uses their channel's popularity as a marketing avenue for the drink to their audience, namely young children. But unlike many drinks consumed by youth, Prime is not an energy drink.
Instead, it is a hydration drink. That label is due to the inclusion of coconut water and the lack of caffeine. Additionally, Prime has minerals and vitamins added for an extra boost.
The highly sought-after drink has a sizable online resale market. You can find the various flavors on eBay and Amazon, but it will cost you. According to Metro, "Fifteen-pack boxes are on sale for as much as £200 online, but the discount supermarket is selling 500ml bottles of Blue Raspberry, Lemon and Lime and Ice Pop for £1.99 each."
Aldi announced this week it would carry Prime at its UK stores. And the result was early morning lines of eager consumers at most Aldi locations. However, there was a catch.
Stores implemented a policy. Customers could only purchase one bottle of each flavor. Unfortunately, that policy did not go as planned.
Witnesses watched as multiple "shoppers" walked out with entire crates of the beloved drink. At the Aldi location in Gravesend, Kent, "Crates of the drink sold out within seconds." And the store in Bradford, West Yorkshire, sold out in ten minutes.
But the news about how those customers were able to snag their Prime bottles so quickly is disturbing. At multiple Aldi locations, there were reports of adults pushing young children out of the way. Additionally, grown-up shoppers pulled bottles out of the hands of youngsters.
At Sydenham, in south-east London, adults shoving 7-year-olds was caught on film. Kristina Sheppard, a 19-year-old student, caught it all on tape. She told Metro that "There were parents pushing children. There were kids between the ages of seven and 14 who were being pushed out of the way."
"'One of the staff was shouting 'parents, stop pushing the kids'. It was absolute carnage," Sheppard continued. She collected her bottles as quickly as she could and left, not wanting to watch anymore.
However, while waiting to access the shelf holding Prime, Sheppard also filmed adults climbing over shelves and displays to bypass the crowds. The scene was pure pandemonium. And she seemed pleased to get out as quickly as she did.
Aldi sold out of the drink more rapidly than expected, but there is no news about potentially restocking them. The high demand even led to almost immediate resale opportunities. "In nearby Wakefield, an off-licence went viral after they started selling bottles for £25. People travelled hundreds of miles to get their hands on them."
---