Low-income families across the internet will now finally have access to high-speed internet they can afford.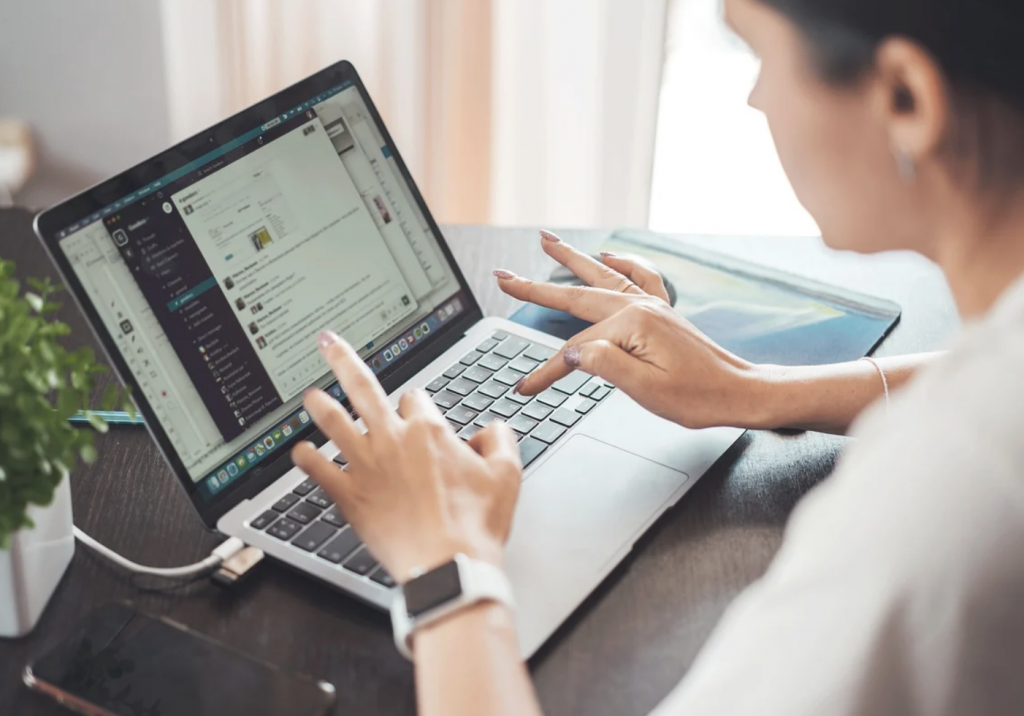 In today's constantly connected digital world, access to reliable internet connectivity has become a crucial component to being able to effectively function in daily life. Unfortunately, though, many low-income families in the United States still do not have the means to pay the exorbitant costs that most service providers charge. However, thankfully, that could be about to change. Engadget reported that thanks to a new infrastructure bill coming out of the Biden Administration, internet service providers are being required to offer high-speed internet at a much more affordable price point. 
The White House made an official announcement detailing the major win. The release outlined that as a result of a bipartisan effort, the Affordable Connectivity Program (ACP) was launched. The program, to date, has successfully garnered support from approximately 20 internet service providers. This includes big names such as Verizon, AT&T, Spectrum, and Comcast. The commitments from the ISP figureheads mean that low-income families and individuals across 80% of the United States will now have access to high-speed internet. The participating companies have guaranteed that these individuals and families will be expected to pay no more than $30 per month for service. 
Individuals and families who believe they qualify for the lower cost internet can apply right now. GetInternet.Gov is a resource that was set up to help eligible families to connect with their local participating service providers. Individuals can qualify using either their income as an identifier or through their participation in another government assistance program such as Medicaid or SSI.
Moreover, the new internet bill aims to address the monopolistic practices that many of the leading internet providers abide by. For instance, Comcast is well known for its long-established monopoly in vast portions of the tri-state area, particularly near its headquarters in NJ. Residents in these areas are essentially forced to use Comcast as an internet service provider because of the complete lack of any viable alternatives. This is not only inconvenient, it's outright unconstitutional. 
Additionally, the bill is also allocating funds aimed at expanding broadband infrastructure nationwide. Expanding lackluster infrastructure in areas that lack sufficient broadband access services the new Affordable Connectivity Program as a whole because it ensures that eligible individuals will be provided with the type of internet access they were promised.
Overall, the progress to come out of bipartisan efforts dedicated to bolstering internet access amounts to a step in the right direction. However, it represents only a small portion of Biden's complete infrastructure overhaul proposal. Addressing things like ensuring all Americans have access to clean water, repairing decaying roads and bridges, honing in on building a better charging network to support EV initiatives, and considering the many deficits plaguing America's supply chain all still need attention. Still, at a time when it seems partisan agreements have become virtually non-existent, the ACP serves as a beacon of hope that it is still possible for warring parties to come together in agreement for the overall benefit of the American people regardless of what party they have pledged their loyalties to.
---