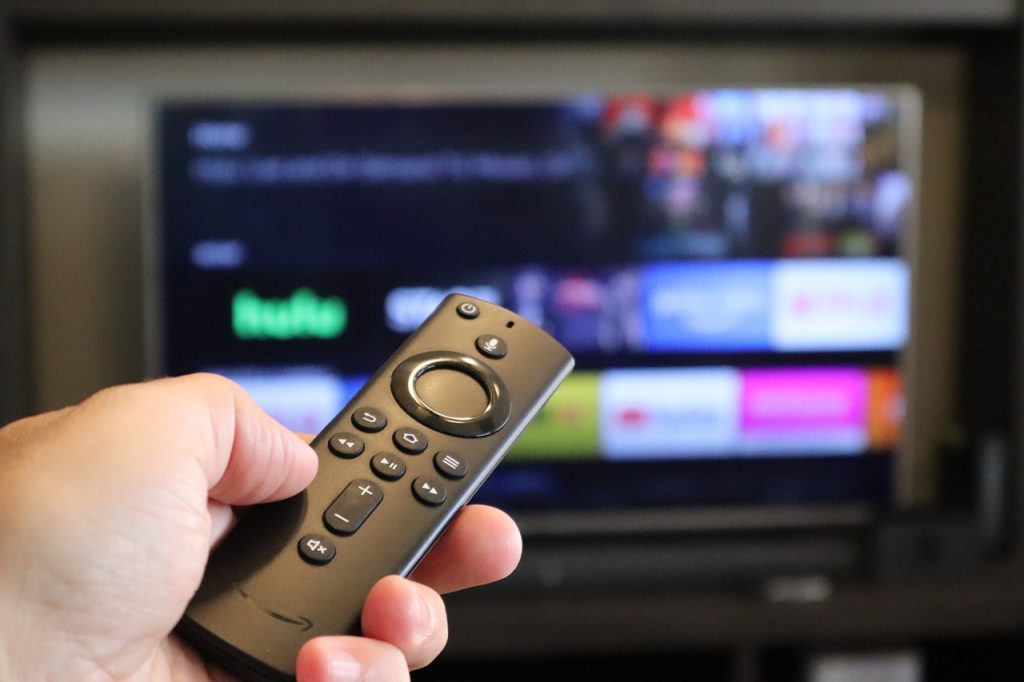 Comcast might be taking notes from lucrative subscription services like Netflix and Hulu with the introduction of its newest venture. A streaming service is on the horizon for Comcast, hoping to cash in on the pandemic binge-watching craze. The internet and TV service provider will join forces with Charter Communications to initiate Comcast's first-ever streaming platform.
The venture may be to compete with other streaming providers like Roku, Apple TV, and Amazon's Firestick. With a $900 million combined investment in this new platform, both Comcast and Charter Communications are hoping to create something memorable. Since there are many streaming services to subscribe to, these companies have a lot to prove to the market that this upcoming platform is as top-notch as Netflix and Amazon Prime.
Comcast accompanied its streaming service announcement with how the company intends on creating its new product. Both companies are set to license Xfinity Flex, Comcast's set-top box for streaming, to third parties interested in utilizing the technology. Once a $5 a month additional cost with Comcast, the provider has announced that the service will have no extra cost to a customer's original plan. This could be to attract more users with a better set-top box deal.
For Comcast to initiate its new streaming platform, partners at Charter have decided to give almost one billion dollars to the project. This significant investment hopefully will have a concrete plan, or else Comcast's future could crumble instantly. Luckily for the broadband company, its acquisitions have kept it financially afloat over the years. For one, Comcast owns NBC, one of the largest TV networks in the United States. Until a Comcast streaming service is created with original content, NBC shows will likely be available through its impending platform.
Comcast has had a difficult time recently as a cable-specific company. Since many people purchased streaming service subscriptions during the pandemic instead of a cable box for their TV, consumers have shifted towards sites like Netflix and Hulu. Since Comcast only provides cable without having the extra lure of exclusive TV and movies, the broadband company has been left in the dust. A rebrand is necessary for this company to keep it relevant with shifting demand. Comcast's exclusive streaming service could reinvigorate the cable company in the broadcasting market.
A rebrand is exactly what Comcast needs to continue flourishing, and it's attempting to do this by expanding its internet services. The company has been tirelessly working to reinvent itself as an all-encompassing entertainment subscription with high-speed internet and cable. It recently introduced its WiFi 6E routers, capable of innovative smart home technologies like controlling lighting. It also comes with Zigbee connectivity, which can control functions like heating, alarms, and surveillance cameras in your home.
Unfortunately for Comcast, a slew of recent bad press has halted the company from broadening its consumer horizon. The company earned the "Worst Company in America" title in 2010 and again in 2014, which has haunted its success ever since. Though the company is providing innovative services like advanced smart home fixtures, Comcast has a long way to regain its footing in the television market. A new streaming service could shift the tides for this overlooked cable company.