Olive oil-infused coffee is one of Starbucks' biggest launches in years that is causing peoples digestive system to activate.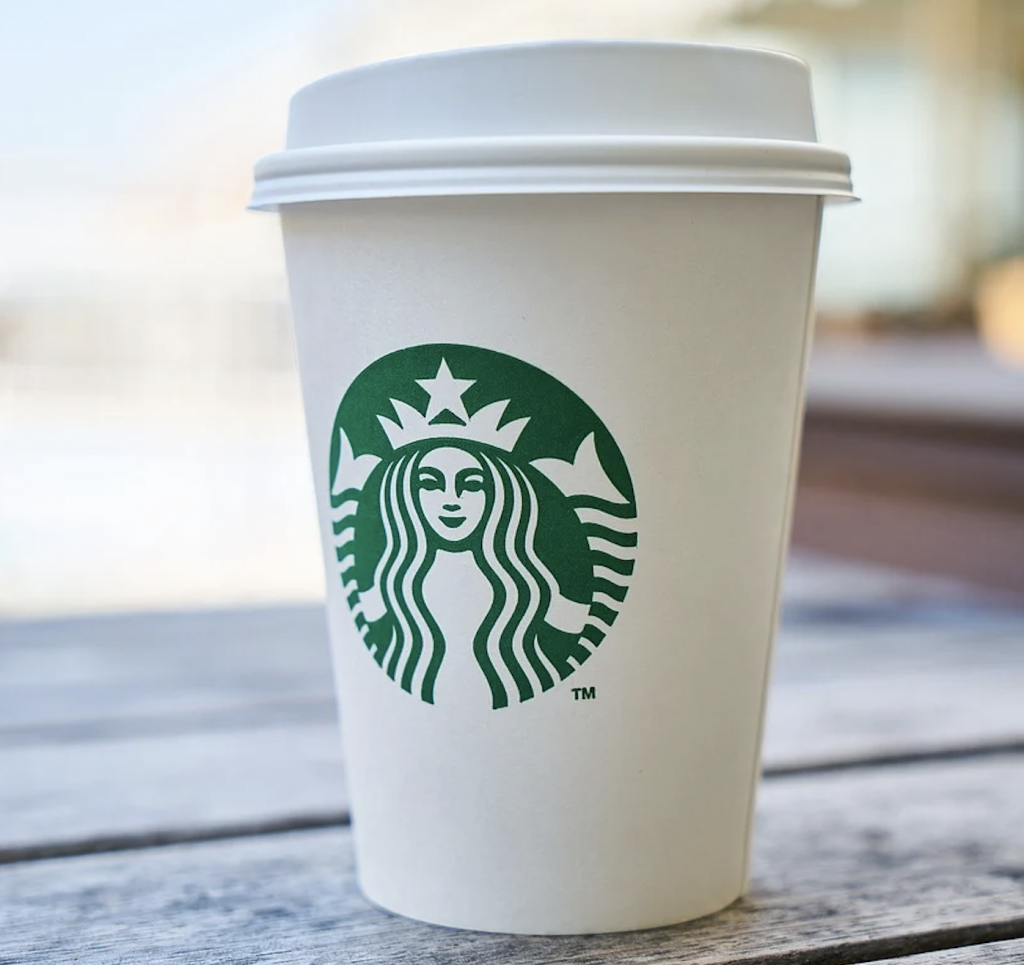 Starbucks is changing things up! The coffee titans have released a new flavor of their coffee with surprising effects. They have released olive oil-infused coffee, giving their customers several health benefits.
Extra virgin olive oil contains healthy fats and antioxidants, which give a number of benefits to the human body, including protection against inflammation, heart diseases and type 2 diabetes. Olive oil-infused coffee is one of Starbucks' biggest launches in years. They are hoping that their new creation will be the start of different variations of coffee that gives their customers the hit of caffeine they love so dearly, along with many new and exciting benefits.
This new addition to the Starbucks menu is considered a profitable hit with its global customer base. But it has given their customers one side effect they were not expecting. Many customers that have tried the new addition have been struck down with diarrhea and have to run to the bathroom constantly. This unexpected effect has not gone down well on social media, giving the new drink the negative feedback it did not need.
The reason is it causing these unprecedented side effects could be due to the sheen from the olive oil or the aftertaste. But the addition of olive oil to the iconic Starbucks coffee is causing a high amount of customers to spend more time in the bathroom. Many customers on social media advise customers who have sensitive stomachs to avoid the drinks altogether.
The olive oil-infused coffee drink, called Oleato, was first launched in Italy at the start of the year. The drink is made with oat milk, coffee and a small amount of extra virgin olive oil. There are three different drinks available in the Oleato range, including a latte, espresso and cold brew. This controversial range has now been launched in several major cities across America.
While olive oil is a staple in the Mediterranean culture, with many people drinking it in drinks on a daily basis, it doesn't seem to have the same desired effect on the American digestive system.
The drink contains up to 34 grams of fat in every serving, which is high even for a complete meal. As America is also battling with obesity levels, this drink is not making that any easier. Many dieticians offer olive oil as a way to treat constipation, as it makes it easier to go to the bathroom. Adding a high-fat ingredient to a drink or meal can cause stomach cramping and a laxative effect.
From some of the reviews of this drink on social media, the laxative effect works quite swiftly. Many customers were surprised by how quickly they needed the bathroom. The laxative will work quicker in olive oil as, most of the time; coffee is not paired with any carbohydrates or fibre, which makes the effects on the digestive system stronger and swifter.
While this drink will not make anyone physically ill or bloated, it may cause a quicker digestive system. Something that Starbucks did not plan when creating or releasing its hotly anticipated line of drinks.
---