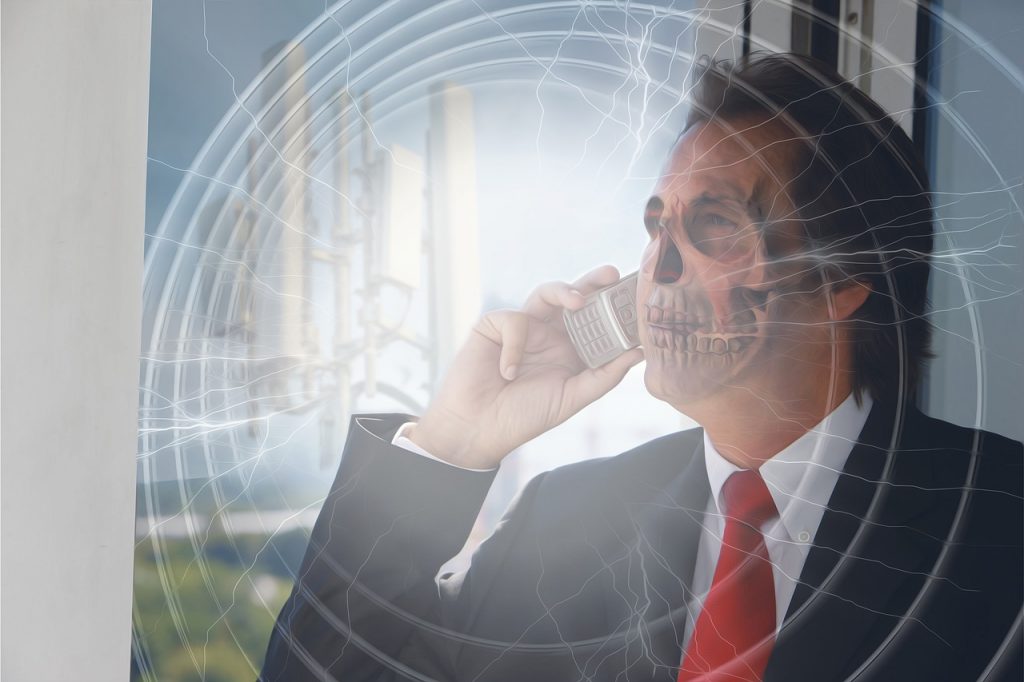 AT&T's 3G network will be undergoing a huge change, and this change is expected to take place next week. The change itself is going to come in the form of the 3G network shutting down. Other carriers will undergo the same change later this year, meaning a variety of products will require updates to keep working. Some of the products include home alarm systems, medical devices like fall detectors, and in-car crash notification and roadside assistance systems like GM's OnStar. Before the shutdown, many mobile carriers advised users to upgrade or replace some of their everyday products and services in their homes and cars. They were also urged to replace their older 3G iPhones, Android phones, e-readers, and other handheld devices with newer models.
In other circumstances, if left neglected, the risks of no more 3G might be quite severe. Millions of automobiles, for example, may lose the capacity to contact emergency responders after a collision or receive updates from built-in GPS systems such as location or traffic alerts. Some vehicles, such as Chevrolet, Buick, and Cadillac, have software upgrades that allow drivers to connect to a 4G network, but other models are expected to lose this feature permanently.
Some industries are better equipped to deal with change than others. Over the last two years, many home security businesses, for example, have started moving their subscriber bases from 3G to 4G. From the most recent industry discussions, it looks that most US home security dealers have moved 100% or very close to 100% of their customers; this came from Jack Narcotta, a chief industry analyst at Strategy Analytics. He claimed that the move to 4G in the home security market was simple because it only required a technician to replace a box or panel with a newer model.
ADT, for example, has dedicated significant resources to the transition. Security companies, such as My Alarm Center, have been upfront with their consumers about the need for replacement units in advance of the shutdown. Even if your alarm appears to work, My Alarm Center says to be vigilant. On its website, it says that it will no longer communicate with its central service station; this means it won't know when or be able to inform the right agency when emergency services are required.

Even with these efforts, some consumers and systems — not just home security and auto assistance services — are likely to be left behind. There are still a few million connected devices in the smart home market that need to be replaced; this comes from Roger Entner, an analyst and creator of Recon Analytics. The auto industry, on the other hand, is more ambiguous. Some automakers are giving newer parts to add to old technologies to get them functioning on 4G, in addition to software changes. Some, on the other hand, provide no accommodation at all. This is exacerbated by the fact that users are likely to be less aware of which network their auto systems use than their phones.
According to Abuelsamid, most cars with connectivity developed in the last five years use 4G modems as a general rule. Anyone who is unsure whether or not their vehicle will lose connectivity should contact their local dealer for more information. If the automobile does use 3G, Abuelsamid suggests asking the manufacturer if there is an upgrade program and, if that doesn't work, contacting the carriers, who can give an adaptor with a modem that can be inserted into a vehicle.
If you're not sure if your home alarm system supports 3G, the security company's website is likely to provide a FAQ page with a list of affected model numbers. Customers can also phone the company directly to ask questions and set up follow-up appointments. AT&T and Verizon launched C-band 5G networks last month, which are a critical set of higher radio frequencies that will boost the internet. Users will be able to stream Netflix movies in 4K resolution or download movies in seconds as a result of the upgrade. (Verizon claims that its C-band speeds are nearly one gigabyte per second, which is around ten times faster than 4G LTE.)
In the domain of home security, 5G brings endless possibilities which are indicative of why the 3G network should go the way of the dodo. It would enable high-definition video streaming or interactive mapping with motion detection, allowing an alarm provider to see where an alarm went off on a 3D map and track anything moving around the region. Furthermore, 4G offers more advanced capabilities, such as the ability to connect with alarm companies more quickly and share photos and rich media.