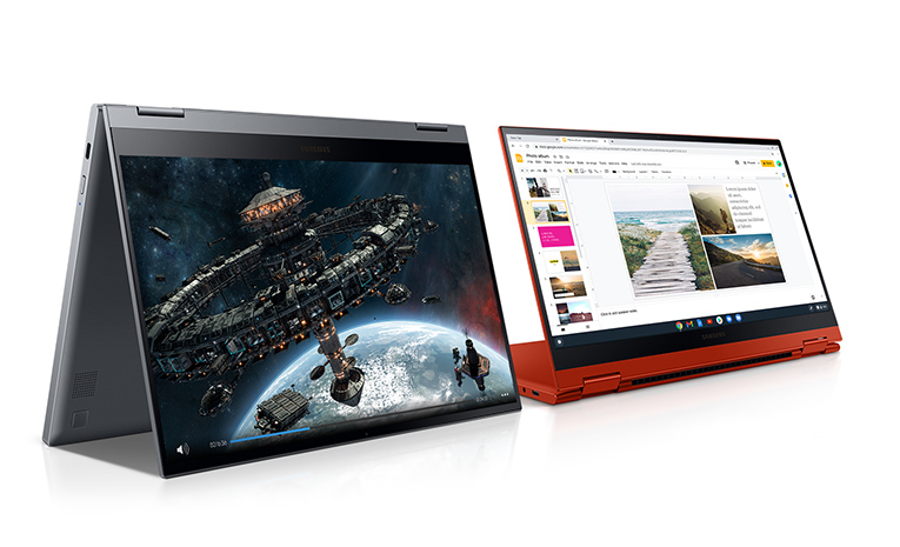 So here's an odd story. On January 11, Samsung was supposed to partake in a huge SoC launch, but it never happened. The event was not canceled or postponed by Samsung, yet nothing happened when the date rolled around. This means that one of the biggest tech companies in the world failed to show up for its own major product launch. Even worse is that the company pulled a no-call, no-show.
Even by the end of the day, Samsung still had yet to react to any press inquiries that were undoubtedly flooding its inbox. Samsung has embarrassed the entire tech industry by standing it up, and it was a slap in the face for the company not to immediately provide an update. The product that Samsung was going to launch was Galaxy S22 with the Exynos 2200 processor. It was expected to be a big debut because it's the first Samsung SoC with the eye-catching feature of an AMD GPU. Many tech companies and consumers have been enthusiastic about the product launch since the two companies announced it a year ago.
Samsung finally responded at about 2 p.m. on January 12 (South Korean time). "We are planning to unveil the new application processor at the time of launching a new Samsung smartphone," the business told Business Korea. Samsung did not specify which Samsung smartphone would include the Exynos 2200, however, it continues to be widely assumed that it will be the Galaxy S22. 
Samsung failed to explain why it canceled the Exynos event and failed to inform anyone. "There are no issues with the AP's production and performance," the company continued. Since there is no official word on what's going on behind the curtains, the rumor mill is the only place to go now for information and updates. And it is clear to see that the rumor mill is currently ablaze with information.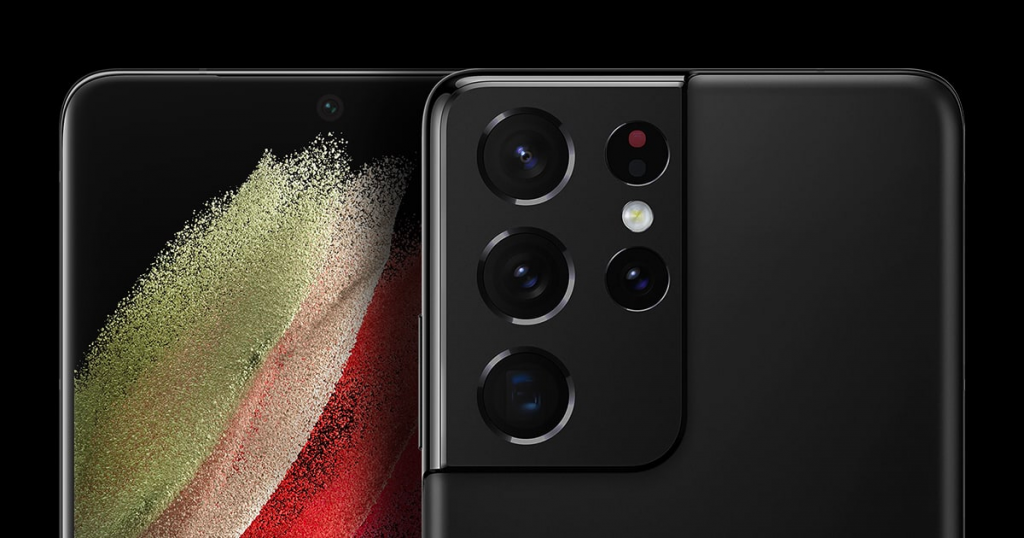 You can take this with a grain of salt, but Dohyun Kim, a plugged-in Samsung leaker, alleges that the Exynos 2200 will be phased out of the Galaxy S22 series entirely. Rather than the traditional split of Exynos for some territories and Qualcomm Snapdragon for others, the Galaxy S22 will have a Snapdragon chip in every location. It's unclear how Samsung could do this a month before launch, but we'll have to wait and see when the S22 ships.
The AMD transaction was meant to be the big comeback for Samsung's Exynos division, which had been struggling for years. An interesting, powerful GPU with desktop Radeon branding would have gotten a lot of attention. However, Samsung's marketing staff was already promoting the gaming aspect, and this would be an unpleasant marketing job because the Exynos chip would not have been available in every country.
With everything going on in the globe, declaring a postponement would have been a no-brainer, especially being that a large IT business has never failed to attend its own event. Instead of a rebound, the Exynos division has reached a new low. If Samsung ever gets its act together and issues a statement, this would make the tech community very happy. A new date has been set for the launch, February 8. It is hoped that Samsung doesn't let everyone down again.