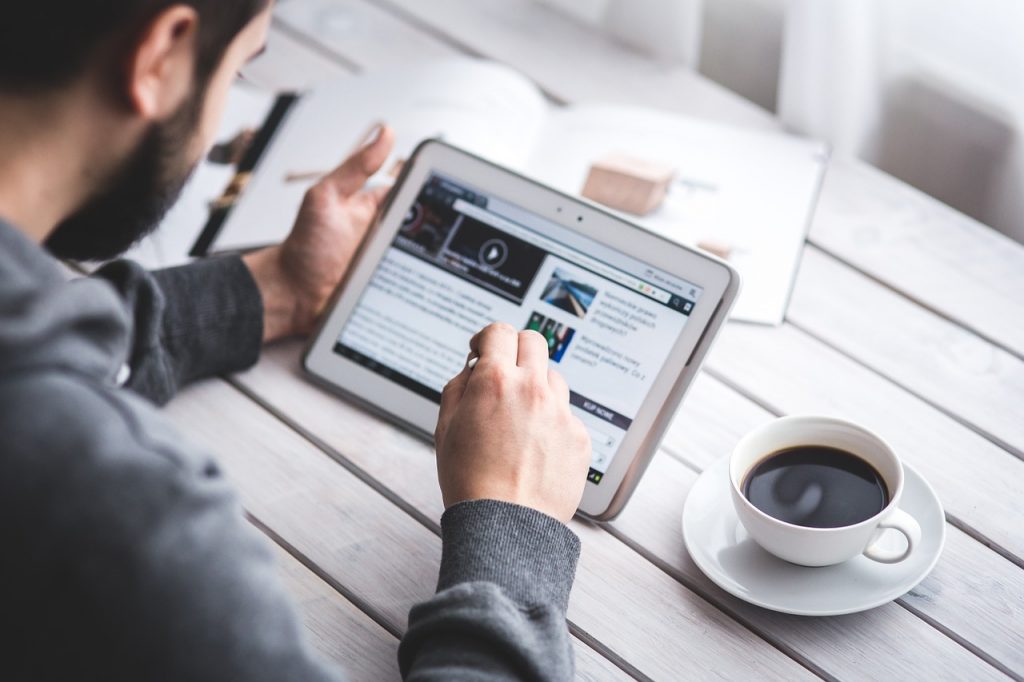 Supply chain woes have caused upheavals across numerous industries. The tech industry has been one of the worst affected by the production shortages and supply deadlocks. In particular, microchip shortages, due to their wide applicability across all things technology have caused some of the biggest headaches for businesses trying to produce their products. These chip shortages, while allowing some smaller chip factories to gain much-needed visibility and leverage, have also created an emerging trend in which more and more companies are electing to take their chip development in-house in order to safeguard against having to tackle the problem at present again in the future. Apple and Tesla have already begun integrating more of their chip-manufacturing in-house and now, according to The Verge, Samsung is adding to its already established in-house manufacturing capabilities by building a massive new factory in Texas.
Samsung will break ground on its new chip factory in Taylor, Texas beginning next year. The 1,200-acre wide plant, which will cost approximately $17 billion to build, is expected to be operational by 2024 and bring over 1,800 new jobs to Taylor residents. Taylor is a suburb located 30 miles outside of Austin, Texas where Samsung's other chip factory is located.
Samsung's decision to build its new chip factory in Taylor is advantageous for many reasons. Not only will it serve to help the local community by providing nearly 2,000 new jobs and stimulating the local economy, but Samsung will also reap the benefits from its selection. According to The Wall Street Journal, the city of Taylor is offering Samsung a 90% reduction in its property taxes for the first 10 years following the completion of the plant.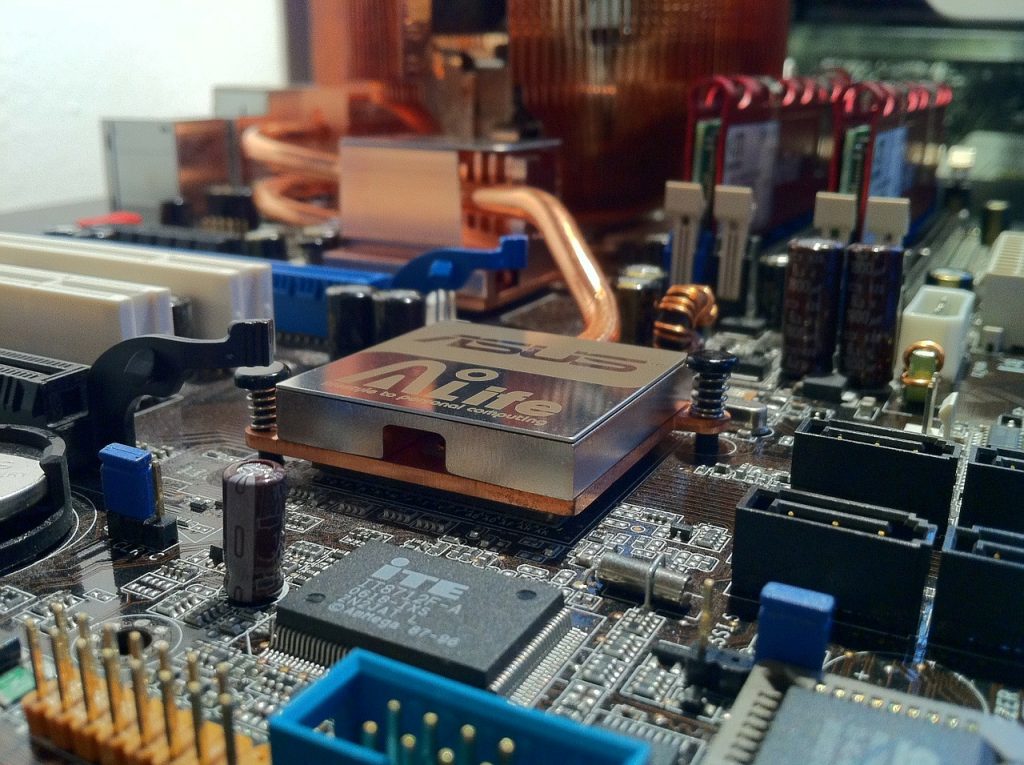 In addition to serving the local community, as well as the personal gains that Samsung will receive from its new chip factory, the facility will also serve to help the entire semiconductor supply chain in the United States. Even though Samsung has asserted that initially, the plant will be used to manufacture chips for use in its own proprietary products, that their intent is to eventually begin making chips for other companies based on those companies' unique chip architectures.
Samsung's long-term plan for the new chip facility aligns directly with what the company has been doing for quite a while. In the past, they have produced chips for big names like Qualcomm and Nvidia. Their chips could even previously be found in some Apple products. In fact, the very first iPhone ran on a Samsung chip.
Moreover, because much of the chip industry exists overseas, bringing more production to the United States is important, and given the current state of things, is something that is also necessary. In fact, President Biden has put aside over $52 billion in subsidized funding to be used to build and develop the chip industry in the United States. The announcement of Samsung's new chip facility comes as an encouraging beacon that speaks to the fact that should the United States ever face a chip shortage similar to the unprecedented one of today that by that point the country will be much more prepared to adequately field and combat the effects.