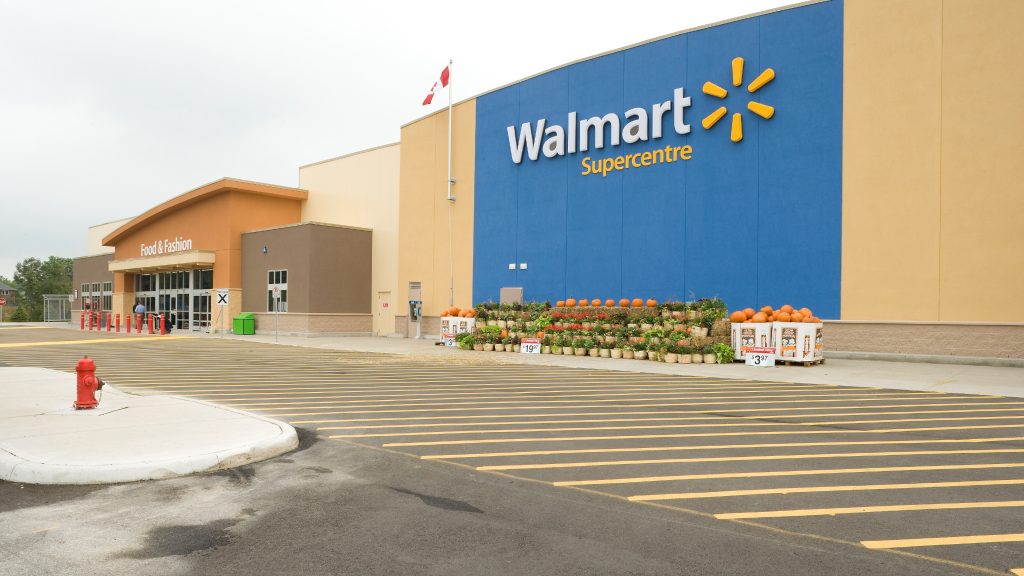 When the pandemic hit, brick-and-mortar stores had to close up shop. Many businesses didn't know how to continue sales without operable in-store purchases. Big retailers scrambled to figure out what they could do to maintain sales without the in-person transactions. Walmart and Target quickly moved services to their online websites, opening new avenues for consumers to purchase necessities in a COVID-free environment. Curbside pickup and other no-contact services made retailers like Walmart gain continuous traffic from consumer transactions online.
Home-delivery services like Instacart and Doordash increased customer usage over the pandemic. Clearly, no-contact delivery services were the best way to gain access to people's necessities safely. Instacart and Doordash gained profits in the stock market with this pandemic boom. This informed how other retailers like Walmart and Target wanted to engage with their consumer base. New options like curbside pickup and in-store pickup have helped people obtain the products they need with little interaction with the public.
The service many stores have transitioned to is called bopis, which is an acronym for "buy online, pick up in-store." Adopting the acronym has allowed giant retailers like Walmart to retain their pre-pandemic revenue. New data from a Harvard University study showed that companies that did not implement the biopic tactic lost online sales. The study found that a retailer that didn't offer in-store pickup options lost an average of 4.7% on its online store and almost 2% on in-person transactions. In many instances, the study found that customers usually opt for a store with no-contact pickup options.
Target went a step further with its pickup services during the pandemic. Stores nationwide built new drive-through areas for customers to grab online purchases or make necessary returns. Target also implemented new return policies for Starbucks orders made from Target-operated shops. Both returns and orders would be available for those using the drive-through parking spots for more COVID-safe deliveries. Both Target and Walmart wanted to go the extra mile to make their customers more comfortable buying items from their locations.
If bopis creates better revenue opportunities for retailers, why doesn't every company implement these services? As helpful as pickup services are, they come at humungous costs for the retailers. Huge companies like Target and Walmart have the budget to install designated drive-through areas for COVID-safe transactions, while smaller businesses don't always have the means to do so. Curbside pickup often means a company needs to hire more staff to fulfill those roles as well as purchase the right software to handle and manage the online service. These expenses can add up for companies with significant losses due to the pandemic. Though many consumers nowadays expect bopis services to be available, not every business has the money to hire more staff and provide more parking spaces for curbside customers.
Target and Walmart are phenomenal retailers because of their transformative services implemented during the first pandemic wave. Though COVID has become less of a concern for many people throughout the US, these retailers continuously provide curbside pickup services to this day for those worried about in-store purchasing.