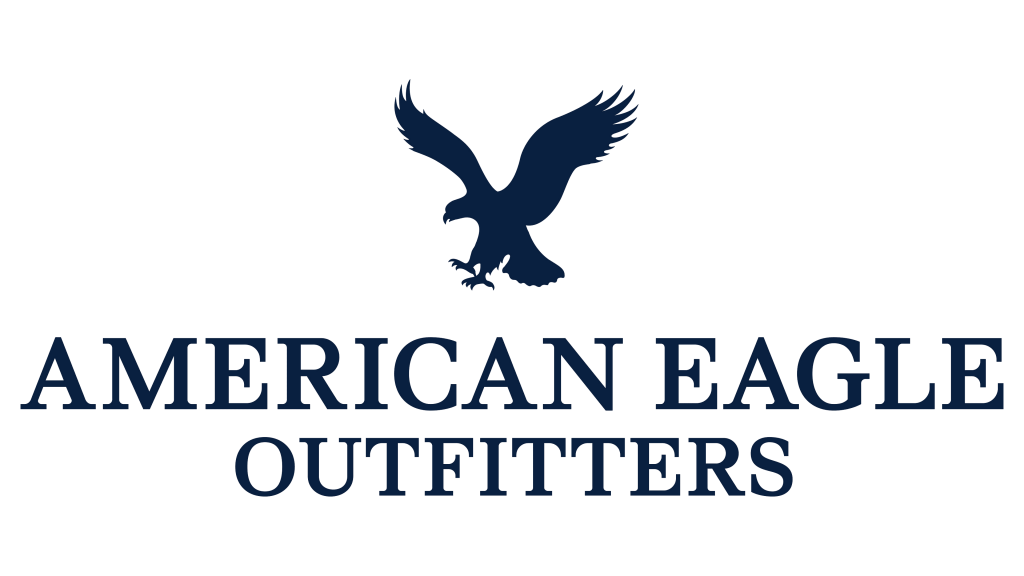 As the country continues to battle the worst inflation in 40 years, retailers are struggling to survive as consumer wallets are emptied. With climbing gas prices and an economy about to be hit with more interest rate hikes, many are poised for the economy to enter a recession. Now, after taking a hit in the stock market last week, American Eagle Outfitters wants to be more like Amazon.
But that doesn't mean selling everything from clothes to gadgets. According to CNBC, the Pennsylvania-based retailer wants to master a smart business model that was used during the height of the global pandemic. American Eagle's goal is to Uber-ize the global supply chain, making it a shared service for all retailers. And the company's Chief Supply Chain Officer, Shekar Natarajan is leading the ambitious project.
Since Natarajan joined the lifestyle and clothing brand over three years ago, American Eagle has acquired two supply chain businesses for millions of dollars. Thereafter they started to build out a logistics platform that other companies (including its rivals in the industry) can also use. His vision is based on a solid belief. Retailers who compete for customers in clothing, makeup, or homeware shouldn't also be competing over things like faster delivery windows and cardboard boxes.
Instead, if enough retailers pool their resources and work together, a conglomerate of brands could be shipping out just as many packages daily as Seattle-based e-commerce giant Amazon. And, if done efficiently, this method could hopefully generate a profit. Natarajan explained this process during a recent interview with CNBC, where he called American Eagle's communal supply chain platform the ultimate frenemy network.
During his chat with the publication, Natarajan said the only way retailers could have Amazon-like scale, Amazon-like costs, and Amazon-like capabilities are by sharing. "Collectively, we can have the same [package] volume as Walmart, the American Eagle boss told the publication. "And that way, companies are only competing on what they do best, which is the product, marketing, and customer experience."
The global pandemic accelerated this particular opportunity for American Eagle. The company reported a record revenue of $5 billion in 2021, which was 33% higher than the previous year. As sales grew, so did e-commerce revenue. Digital sales represented 36% of total transactions by the end of 2021, compared with 29% two years earlier, CNBC reports. That meant the company was shipping more packages to customers, with fewer sales at the cash register. As such, inventories were shuffled around to meet online demand.
While American Eagle isn't immune to the backlogs and labor shortages affecting the global supply chain, the company fast-tracked its vision to create a streamlined model that can offer its partners help on everything from ensuring orders with multiple items are packaged together, to speeding up home deliveries. This effort was overseen by Chief Executive Jay Schottenstein "This strategy was laid out pre-pandemic," Natarajan said. "We just accelerated the entire journey by almost four years."
As such, American Eagle acquired AirTerra in May 2021. The Seattle-based parcel shipping start-up was snapped up for an undisclosed amount. Six months later, the company also purchased Quiet Logistics, which operates a few distribution centers around the United States to help fulfill shipments for several brands. This includes menswear retailer Mack Weldon, athletic apparel outlet Outdoor Voices, and bedding store Boll & Branch.
The group, along with a few others, are clients of the Quiet Platform – the internal logistics branch of American Eagle. The division is run by Natarajan and an ever-growing team that works independently of the company's core retail division. Popular discount department store, Saks off Fifth was recently added to its list of customers. As it stands, the project seems to be leading the industry into a new territory of vertical logistics. It remains to be seen if others will emulate the model, or lean on team up with American Eagle in the future.