Weight Watchers has acquired Sequence which will help the company prescribe weight-loss medication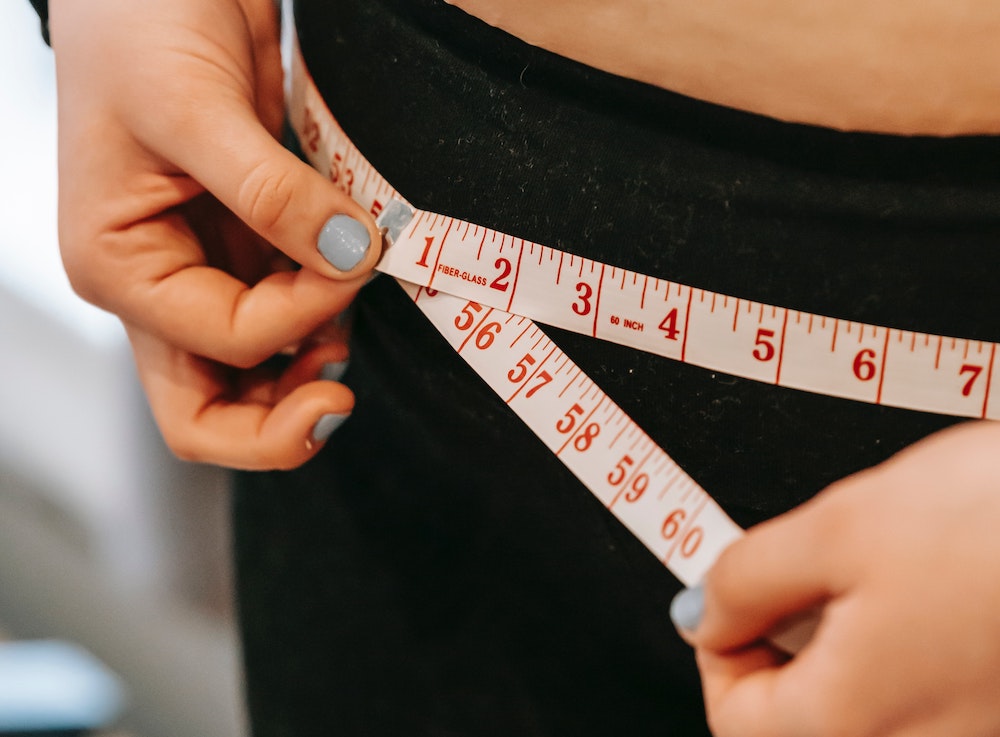 Weight Watchers is expanding its business by investing in prescription weight loss drugs. Commonly known as WW International, the company plans to acquire telehealth firm Sequence. The comprehensive weight management program pairs patients with registered dietitians and fitness coaches who can prescribe weight-loss medication.
Obesity can be a complex, chronic condition for some people. In these instances, prescription medication can address its biological aspects. Along with medical experts, Weight Watchers says pairing drugs with a proper lifestyle modification program will lead to long-term weight loss. Since its 2021 launch, Sequence has earned $25 million in annual revenue.
The wellness company currently serves about 24,000 members across America. "As science advances rapidly, we know there is an opportunity to improve outcomes for those using medications," Weight Watchers Chief Executive Officer Sima Sistani said in a press release. For best results, interventions require access, management, and education, while integrating a complementary lifestyle.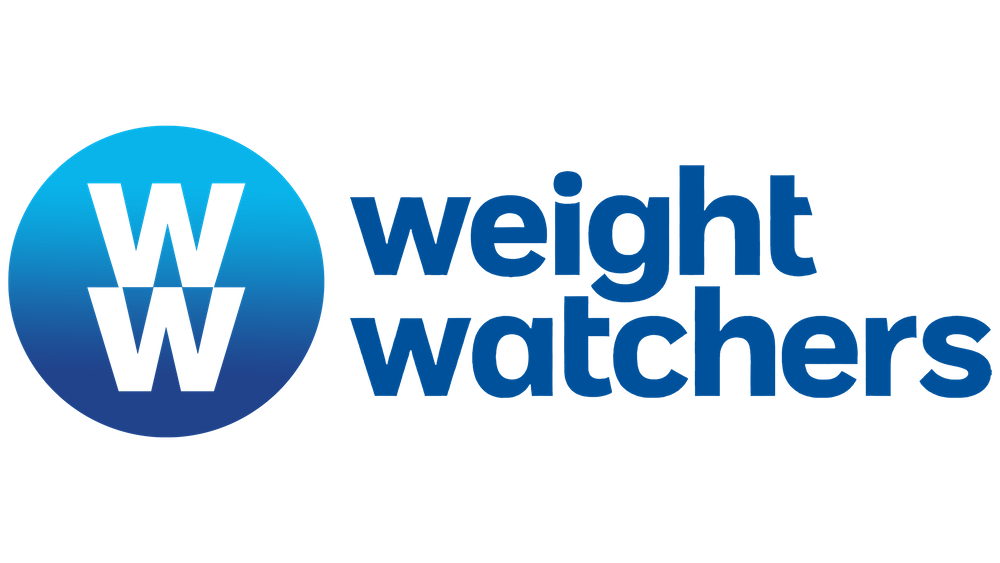 "It is Weight Watchers' responsibility, as the trusted leader in weight management, to support those interested in exploring if medications are right for them," Sistani added. The $106 million acquisition of Sequence is expected to close in the second quarter of 2023, The Wall Street Journal reports. Interestingly, the company didn't specify which medications it would be using.
However, Sequence is known for giving subscribers access to diabetes drugs that mimic an appetite-regulating hormone called GLP-1. As such, the medications soon to be used by Weight Watchers would include Wegovy, Ozempic, and Rybelsus, which work by stimulating insulin release. This helps to lower blood sugar and slow the passage of food through the digestive tract.
According to CNN Business, Ozempic was approved for managing diabetes by the Food and Drug Administration in 2017. The agency cleared Wegovy for use in weight loss in 2021. While these medications have gained popularity due to celebrity use, there are concerns about Weight Watchers using diabetes treatment for weight loss.
Casual use of the medications may make it harder for diabetes patients to obtain them. But Weight Watchers doesn't seem too concerned. "With our science-backed lifestyle program and Sequence's tech platform, this is an unmatched opportunity for us to create an integrated product offering," Sistani continued in the statement.
In an independent note, Sequence CEO Rémi Cossart gushed about the Weight Watchers deal. He said the partnership would result in a "best-in-class behavior change program" which delivers a scientifically sound solution to comprehensive weight management. He also assures subscribers that nothing will be changing in their program as the company will still operate independently.
The deal comes as Weight Watchers has struggled over the years. In 2018, the company attempted a rebrand by moving away from its weight loss focus and dropping the word "diet" from its promotional material. Instead, the company moved toward a broader wellness approach and changed its name to WW International.
Weight Watchers also removed some personalized diets that some members found confusing. While weight loss drugs might be easier than hitting the gym, they also come with side effects. According to studies, Ozempic can increase the risk of intestinal obstruction, which can prove fatal. So it's best to check with a medical doctor before starting any weight loss plan.
---